THANK YOU for your 5, 10, & 15 years of service with Tahoka ISD!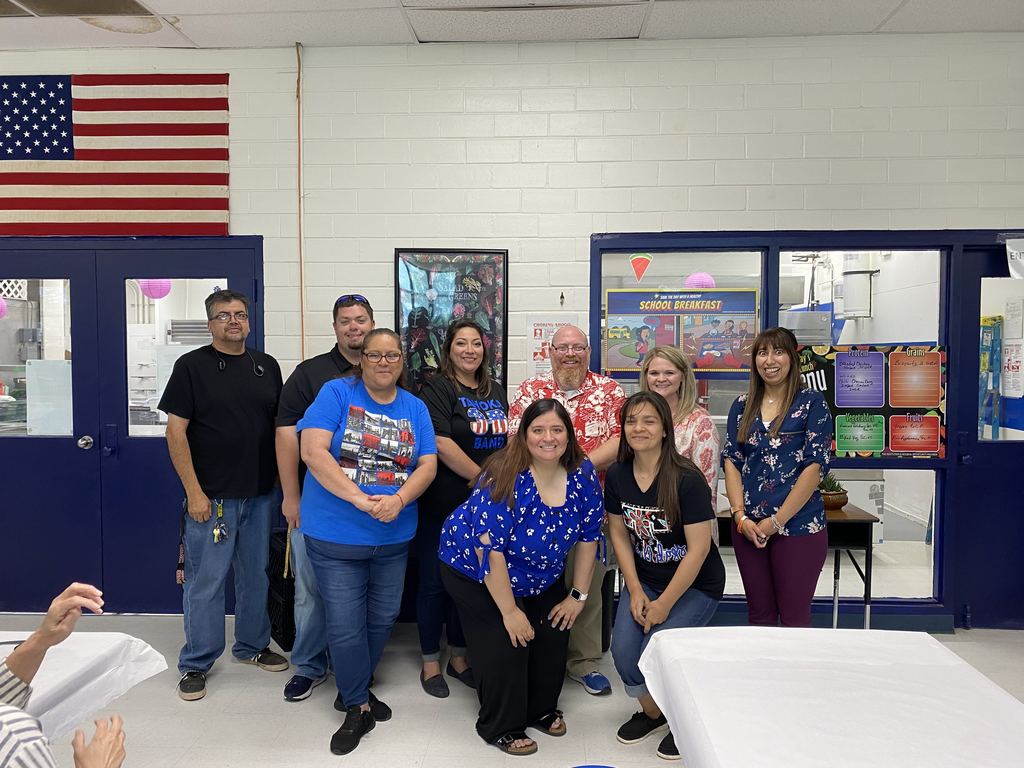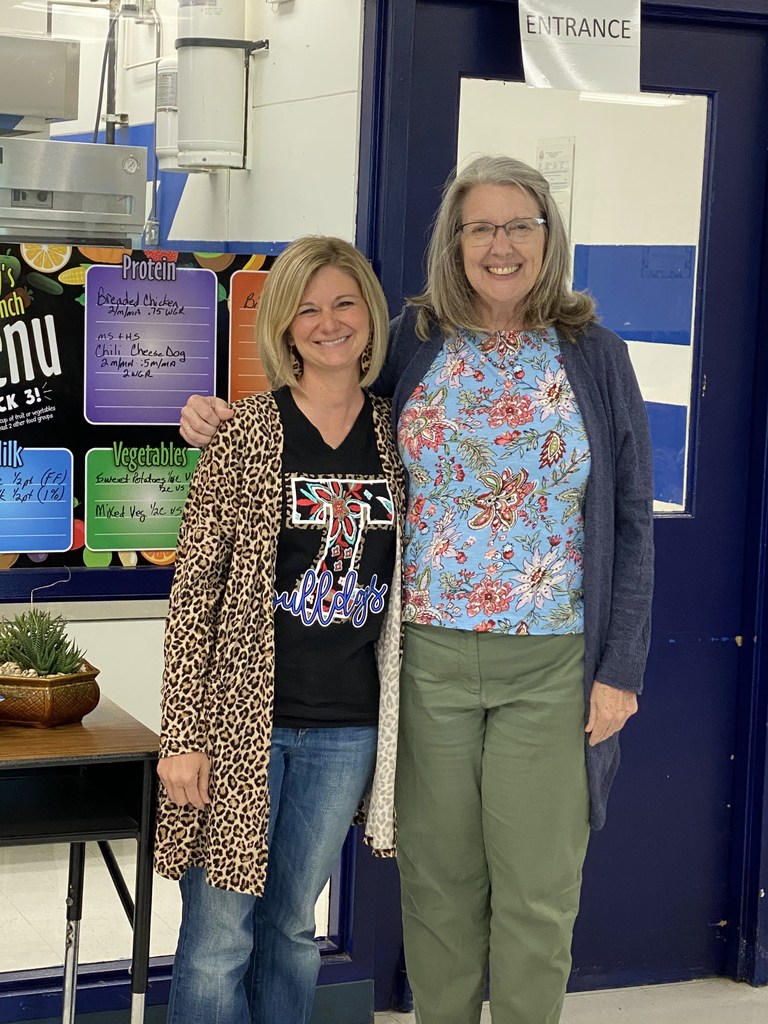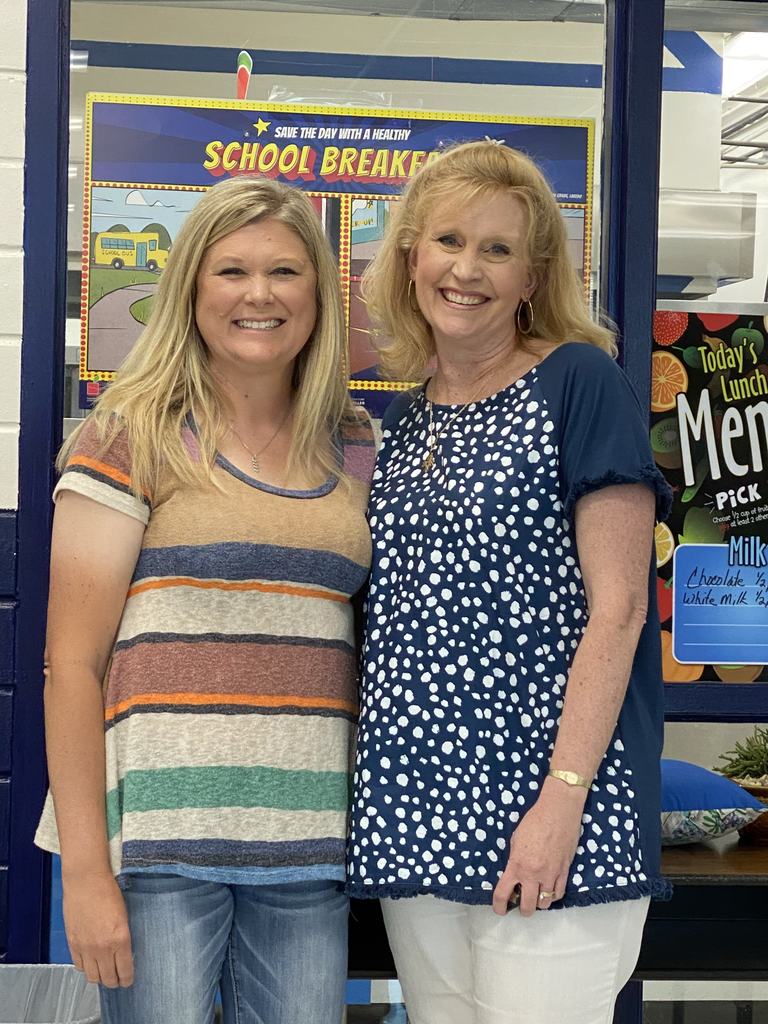 Due to the track undergoing renovations the football stadium will be closed until renovations are completed. We're sorry for the inconvenience!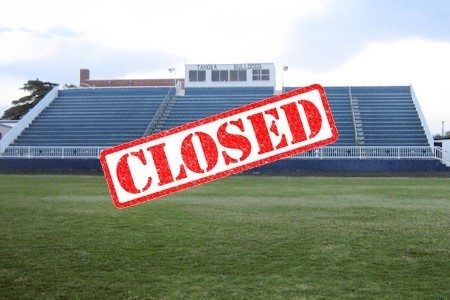 Tahoka ISD is applying to receive Elementary and Secondary School Emergency Relief Funds (ESSER III) to address unfinished learning and COVID-19 recovery. These funds are designated for one-time or short-term expenditures to address the ongoing impact of the pandemic. We are seeking your input about where to allocate these resources. Please take time to let us know your opinion by completing the brief survey below. Click on this link to take the survey:
https://forms.gle/F3vP9vBjoHvi749d8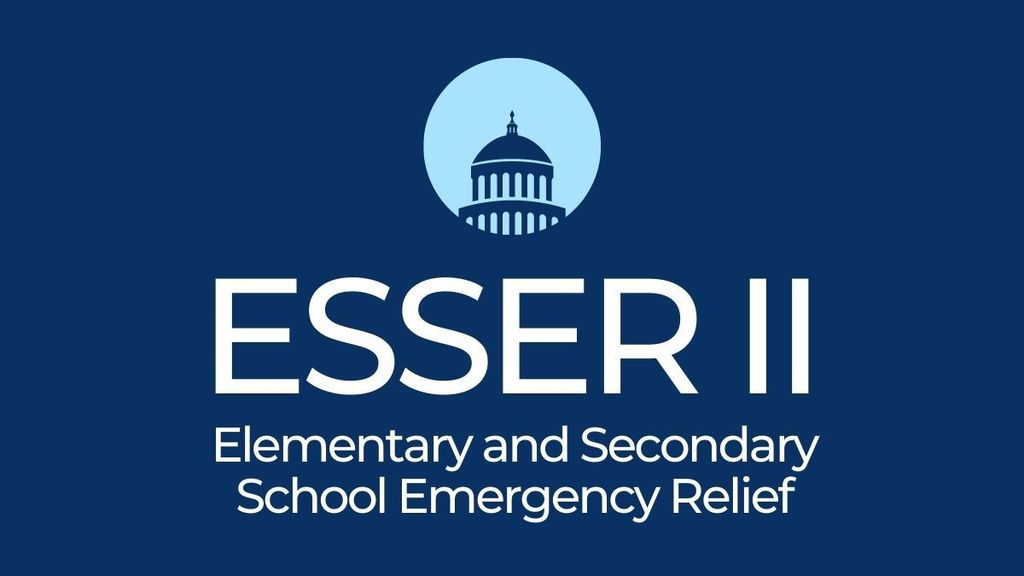 The Tahoka ISD Summer Feeding Program provided by the South Plains Food Bank. When: June 1st - June 17th Time: 12 PM to 12:30 PM Where: Tahoka ISD Cafeteria All children ages 1 to 18 years old are welcome to come by or pick up a meal to go.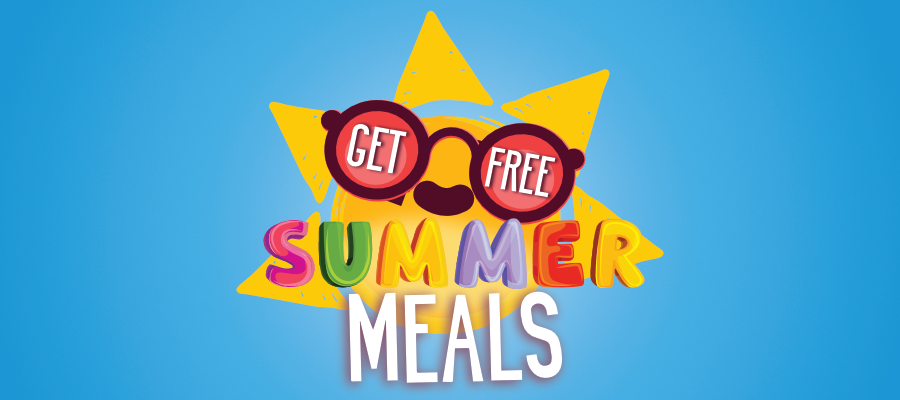 The 2021 Tahoka High School graduation ceremony will be held at Bulldog Stadium on Friday, May 21, 2021 at 8:00 PM. Gates will open at 7:00 PM. For those family members and friends who cannot attend, the entire THS graduation ceremony will be streamed live on the Tahoka ISD YouTube Channel & the Tahoka High School Facebook Page. Facebook:
https://www.facebook.com/TahokaHigh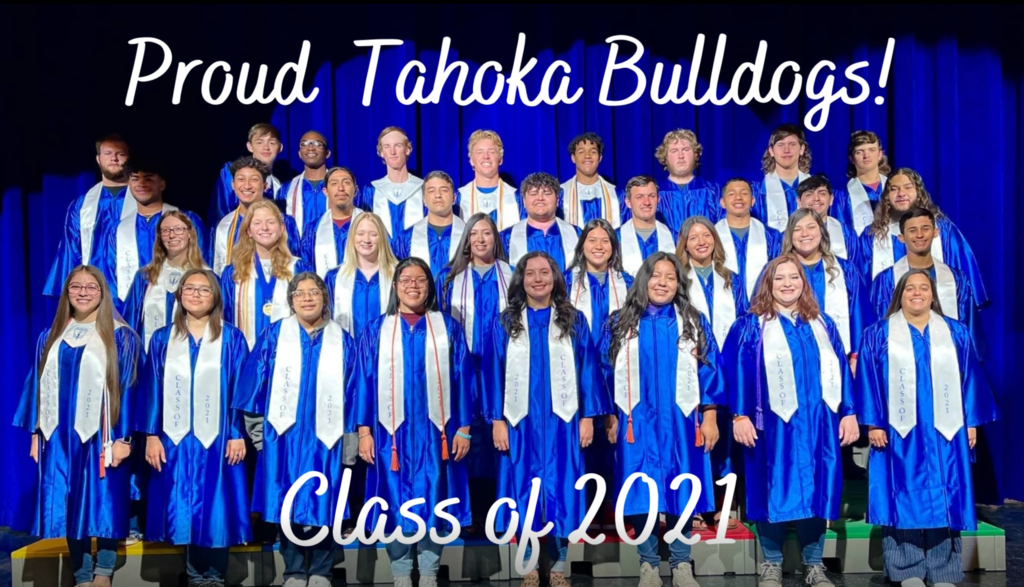 Tahoka FFA is the Area 2 Speaking Development Event SWEEPSTAKES CHAMPION! Bryson Stone- 1st Place Agribusiness (STATE QUALIFIER) and 3rd Place Overall Sr. Speaker. Brylee Parker- 2nd Place Ag Tech & Comm Payton Easter- 2nd Place Animal Science Nataly Taylor- 2nd Place Ag Policy Halle Stone- 3rd Place Junior Prepared Natalie Whitley- 6th Place Plant Science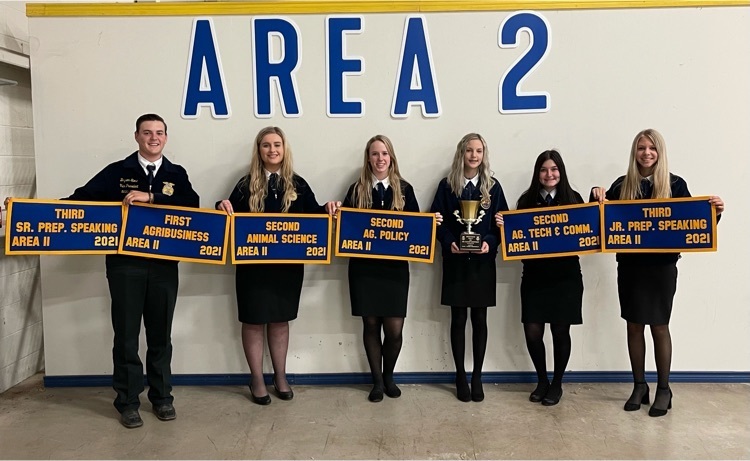 Congratulations to these high school students for becoming certified Feedyard Technicians through the Texas Cattle Feeders Association. Students completed the program in two areas: Cattle Care & Handling and Machine Operation, Repair and Maintenance.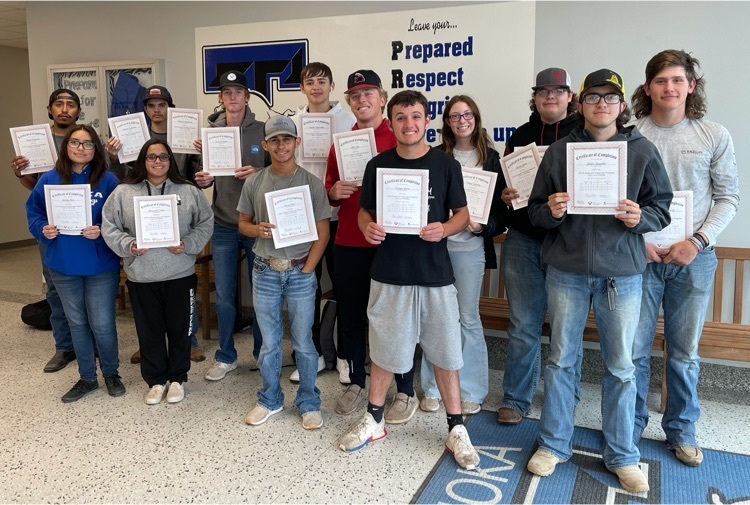 On Friday, April 30th Mrs. Doty and Ms. Webb took middle school students to Atkins Middle School to compete in the Communities In Schools Chess Tournament.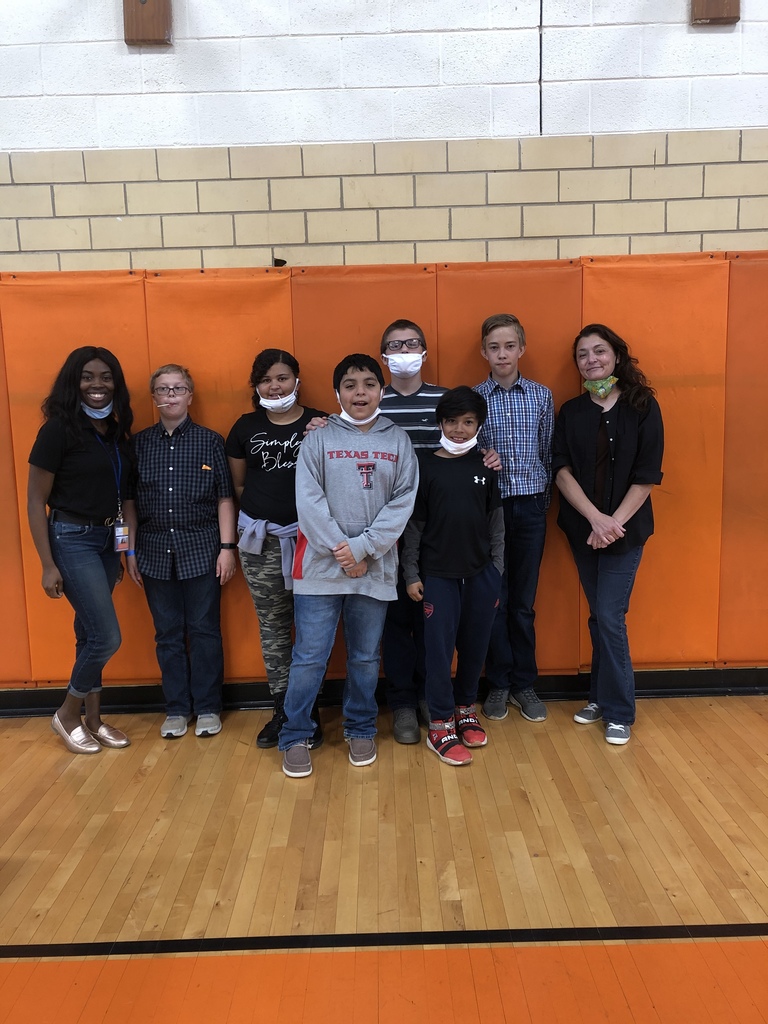 The Tahoka Lady Dogs have advanced to the playoffs!!!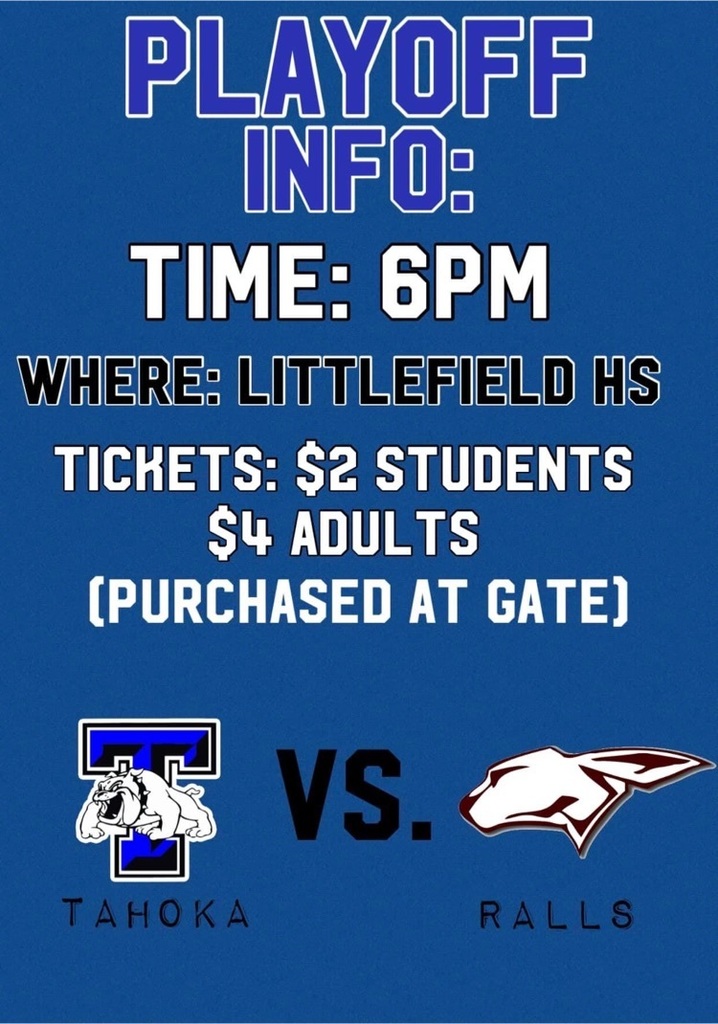 Today's softball game will be held at the new softball stadium on north 5th street. The west parking lot will be open and a special ceremony will begin at 5:50 PM right before the 6 PM softball game. We look forward to seeing you there!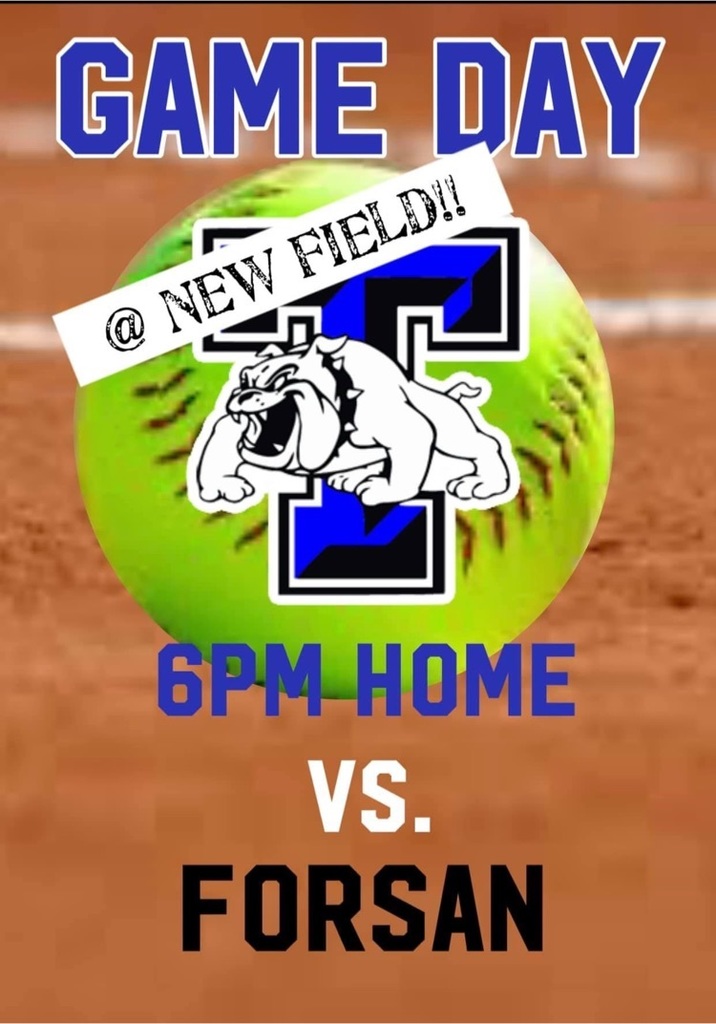 FFA Livestock team is STATE bound ‼️ 3rd High Team Area 2 Bryson Stone 2nd High Individual ‼️ Warren Taylor 6th High Individual ‼️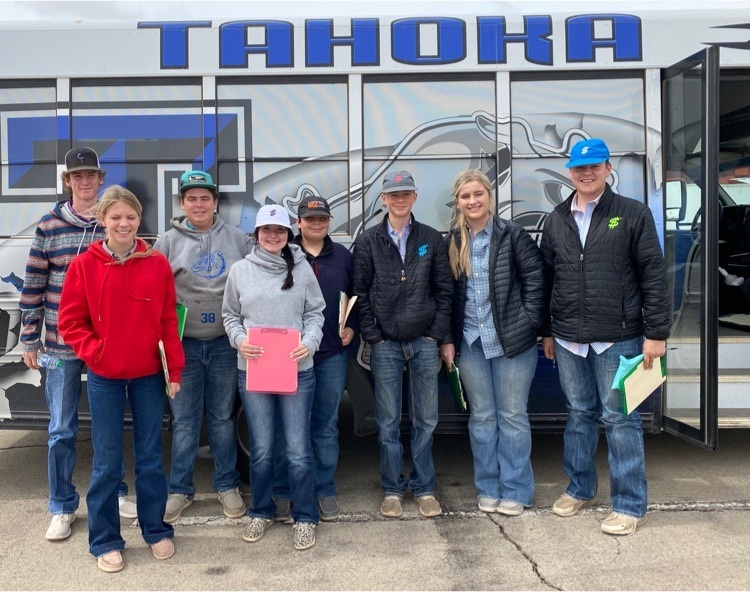 Starting Monday, April 19th all TMS & THS students must be in class by 7:55 AM. Students will be marked tardy if not in class by 7:55 AM. This will be the new start time until the last day of school.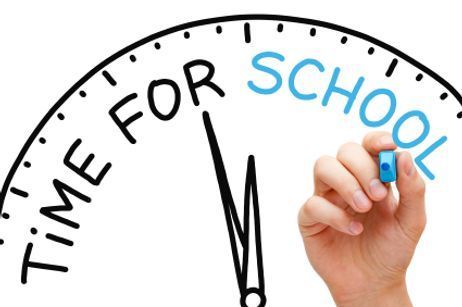 FFA Ag Sales team is STATE Bound! 3rd High Team Area 2 contest.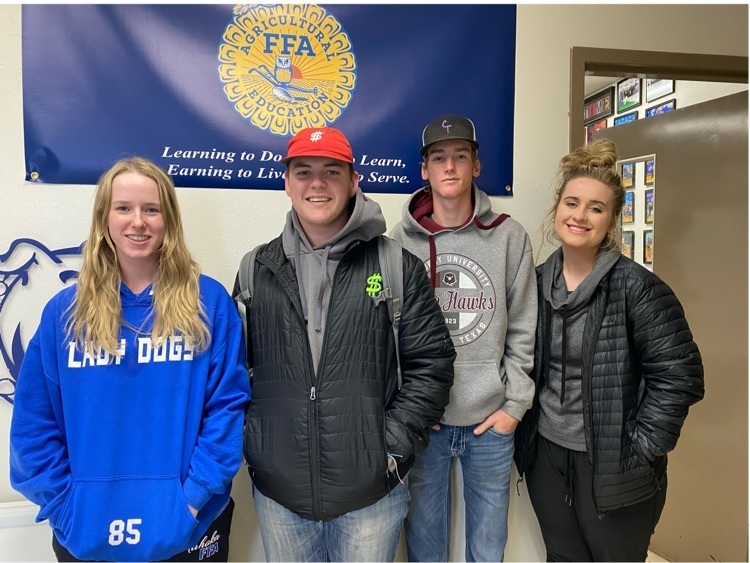 Just a friendly reminder there WILL be school tomorrow, Friday, April 16th!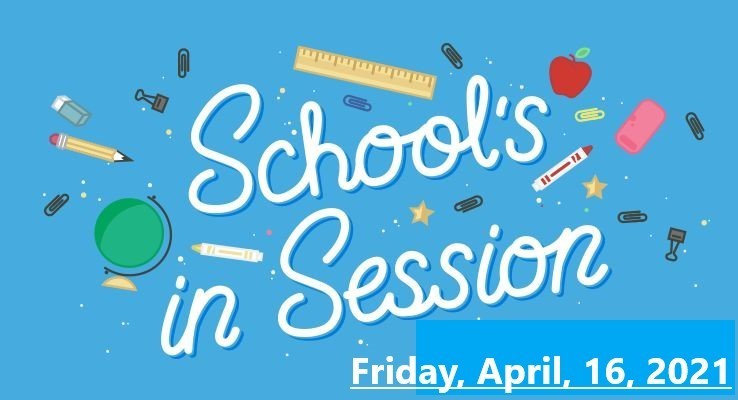 FFA Vet Science Team is STATE bound! Matthew Stone, 7th High Individual. 5th High Team Area 2.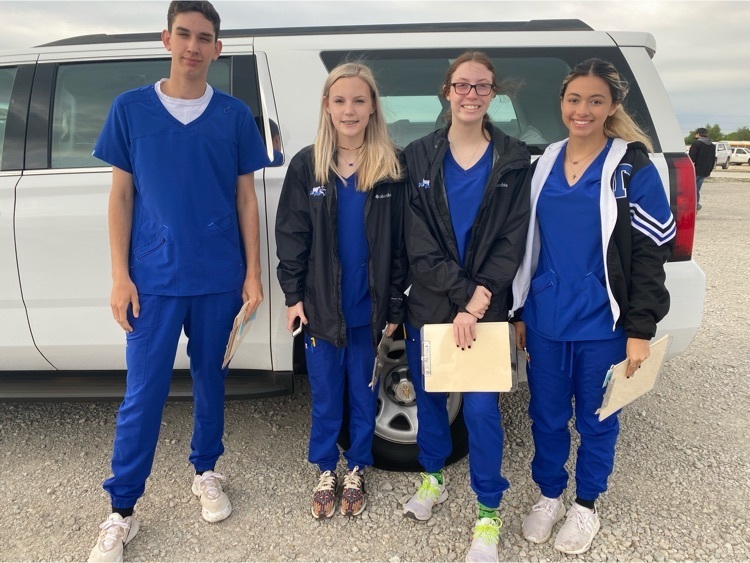 🐾💙 Today, Texas Tech Federal Credit Union donated $1,000 to the THS Mascot Program to purchase a new mascot suit! Thank you so much TTFCU! We appreciate your sponsorship! 💙🐾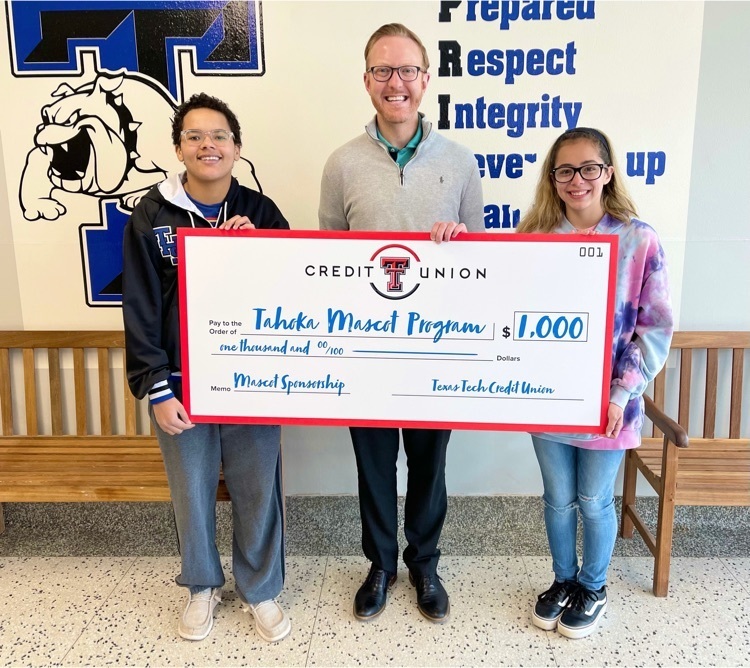 💙👑 THS 2021 Prom King & Queen 👑💙 Rylee Vega and Jaden Rodriguez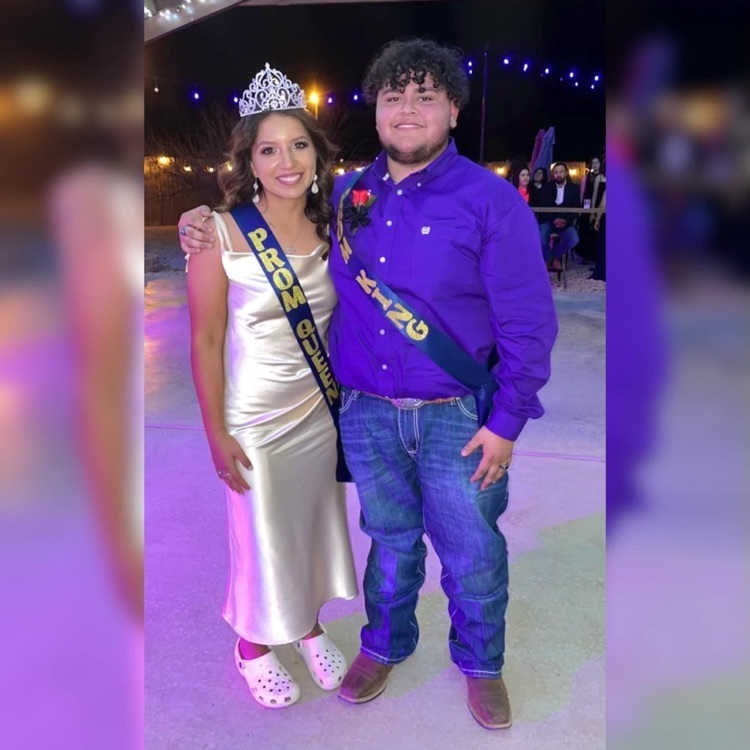 Pre-K & Kindergarten Roundup Thursday, April 15th from 3:30 PM-5:30 PM Tahoka Elementary Library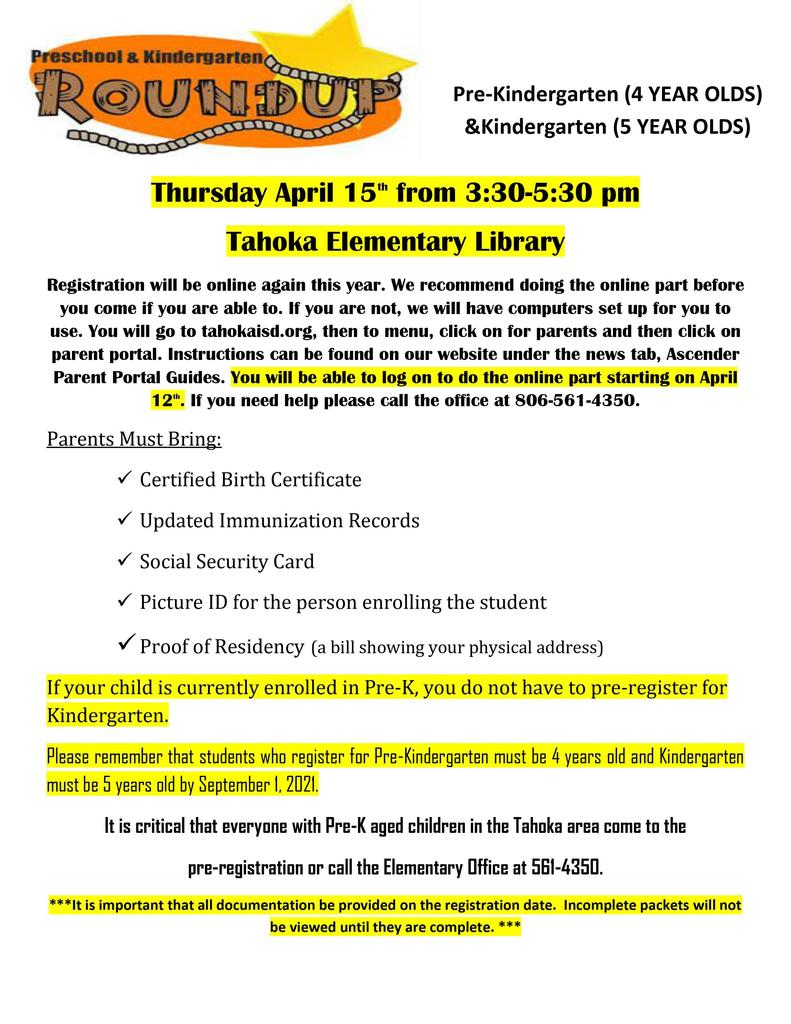 THS 2021-2022 Cheerleaders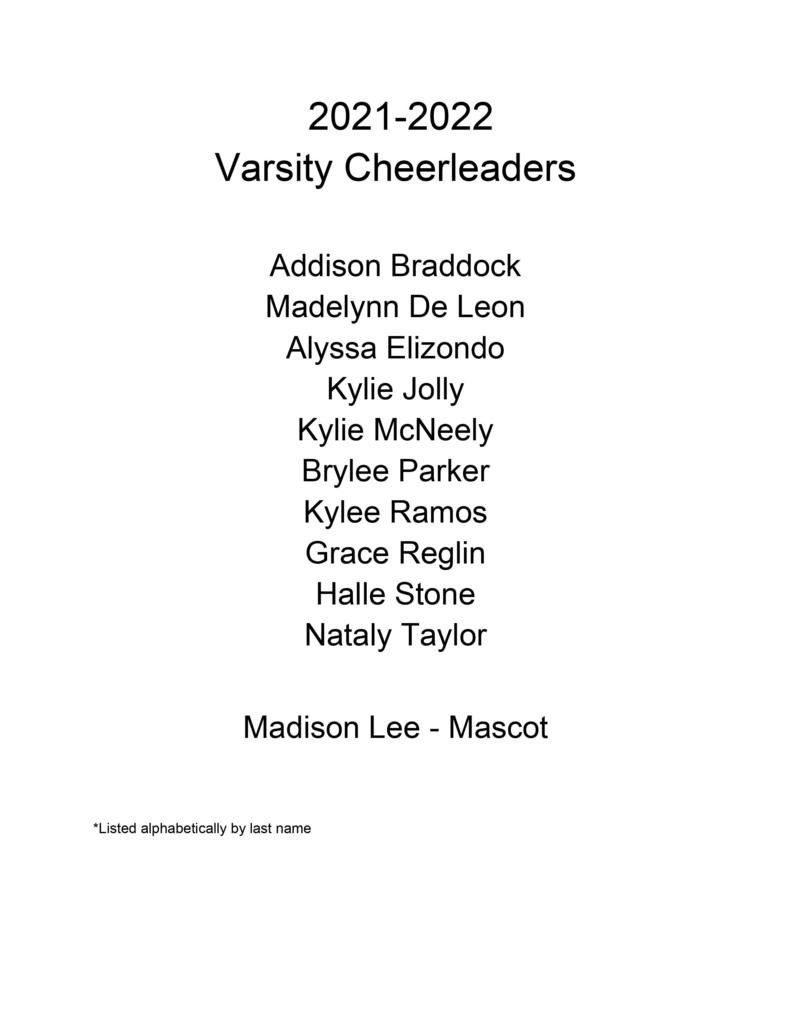 TMS 2021-2022 Cheerleaders