News
Reminder there will be no school Friday, February 14th! Happy Valentine's Day! We look forward to seeing everyone back on Monday, February 17th!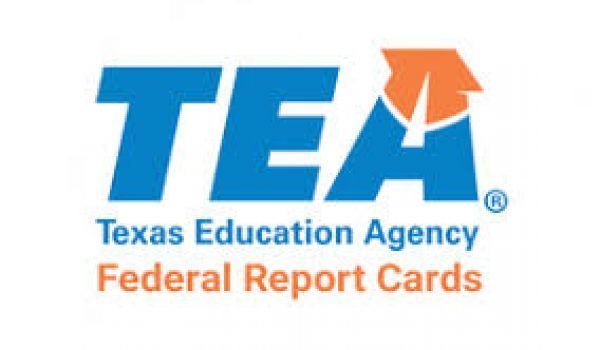 Below you will find a link to the State of Texas 2018–19 School Report Card for each Tahoka ISD campus. This is a report required by the Texas Legislature and prepared by...
Notice is hereby given that applications for a place on the TAHOKA ISD BOARD OF TRUSTEES regular (special) election ballot may be filed during the following time: Start...
SEE ALL NEWS