MS girls' basketball A team.....won 37-6 B team... won 23-20 Great job!!!!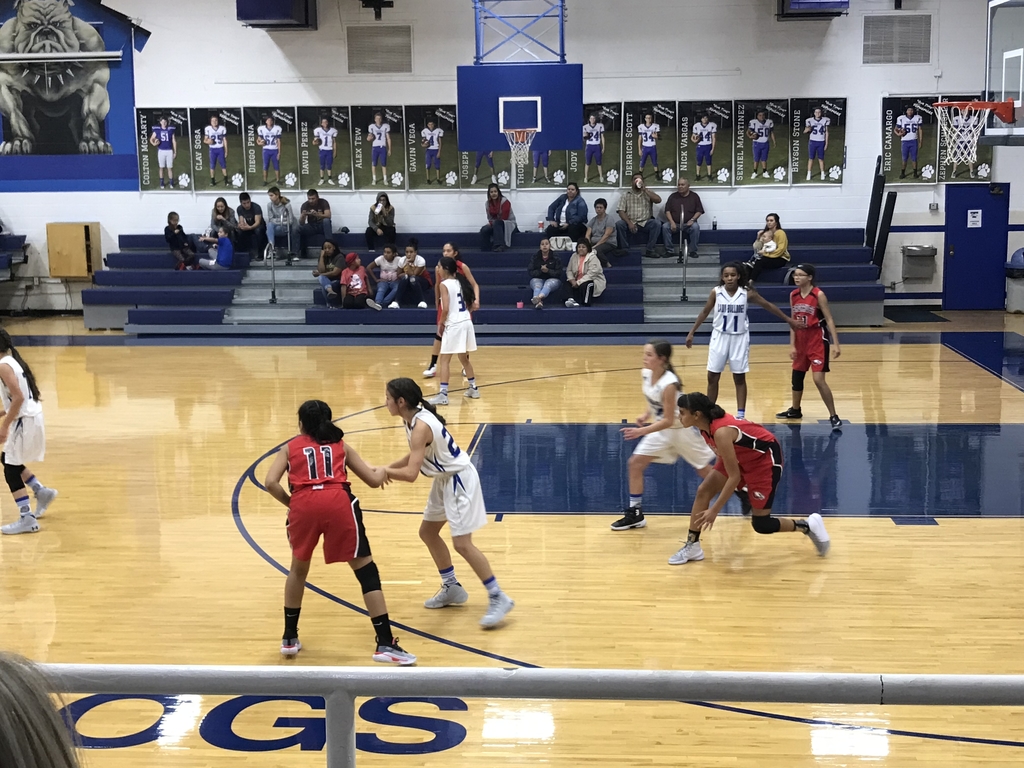 Awesome students!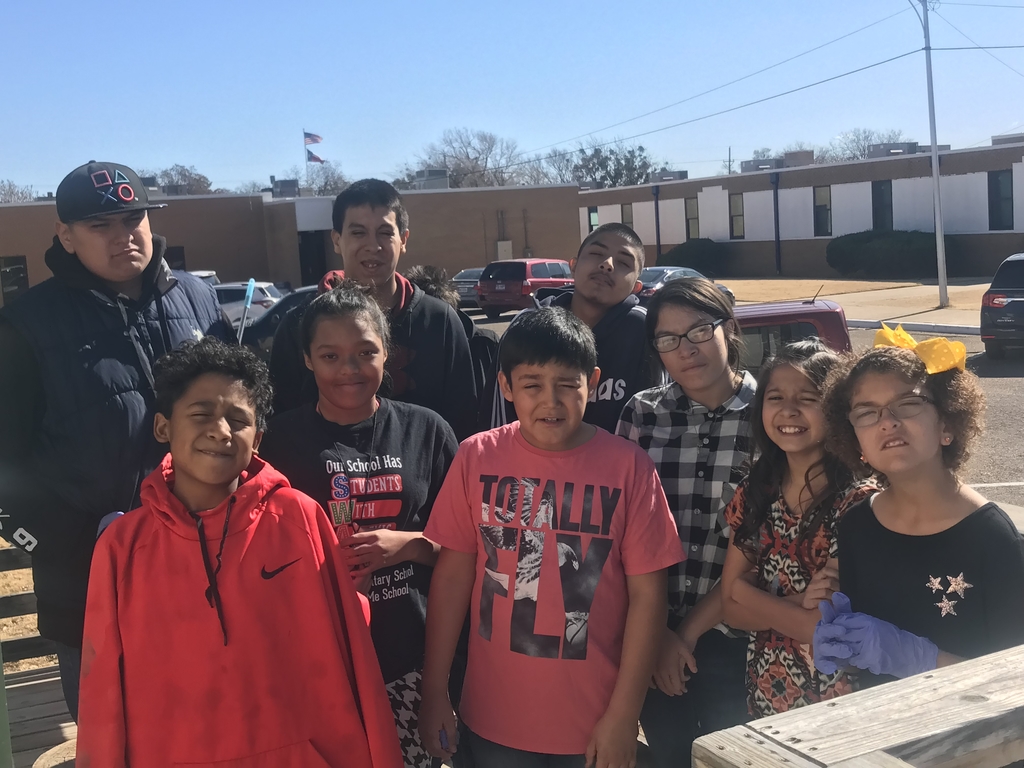 Lifeskills Thanksgiving Lunch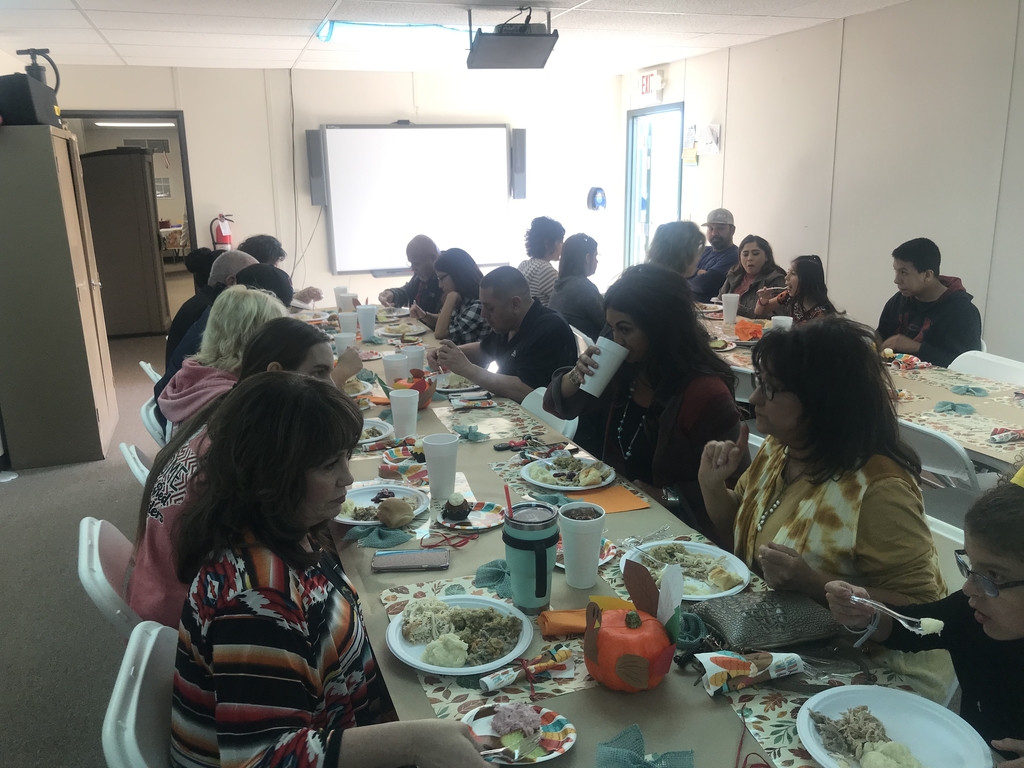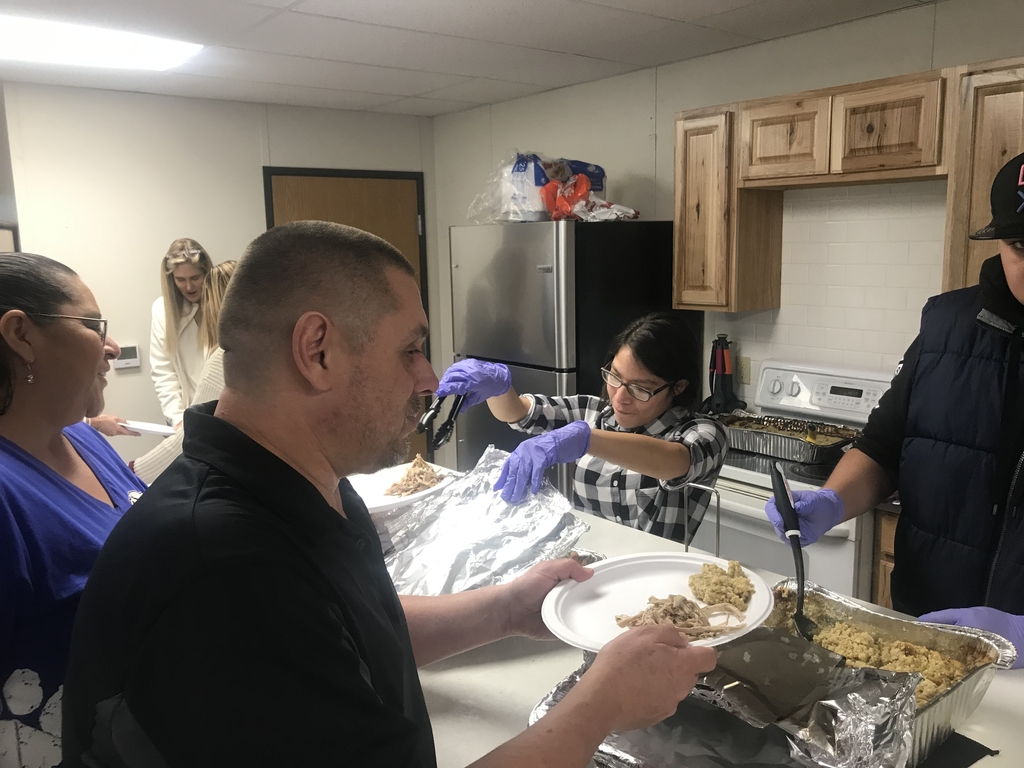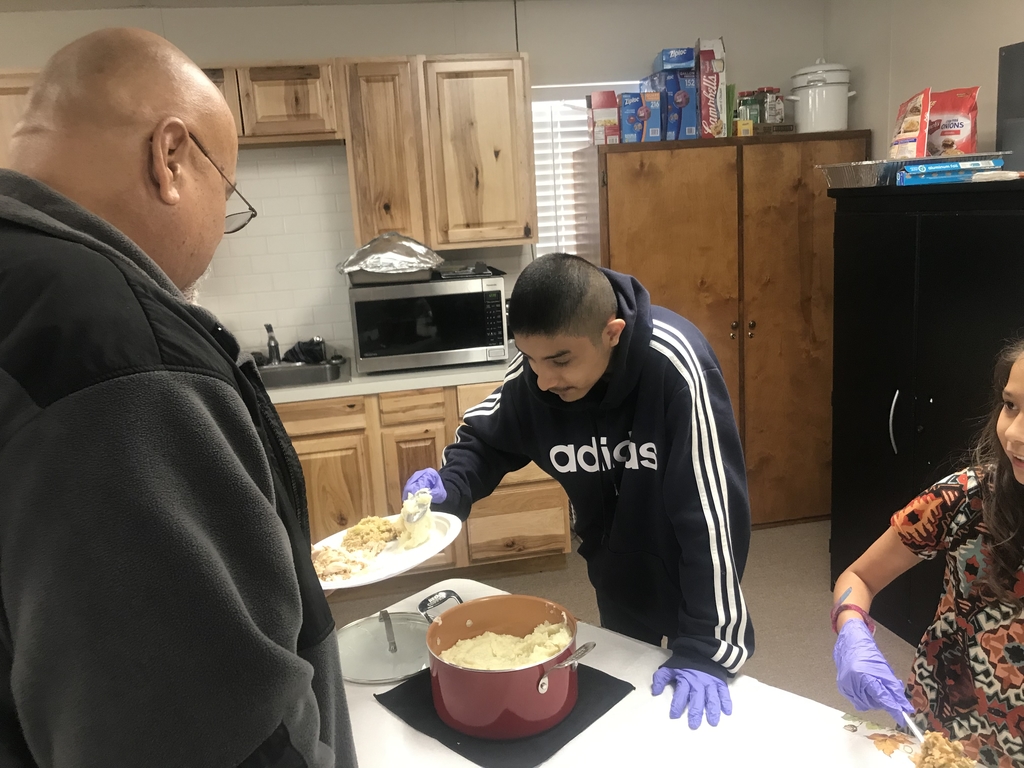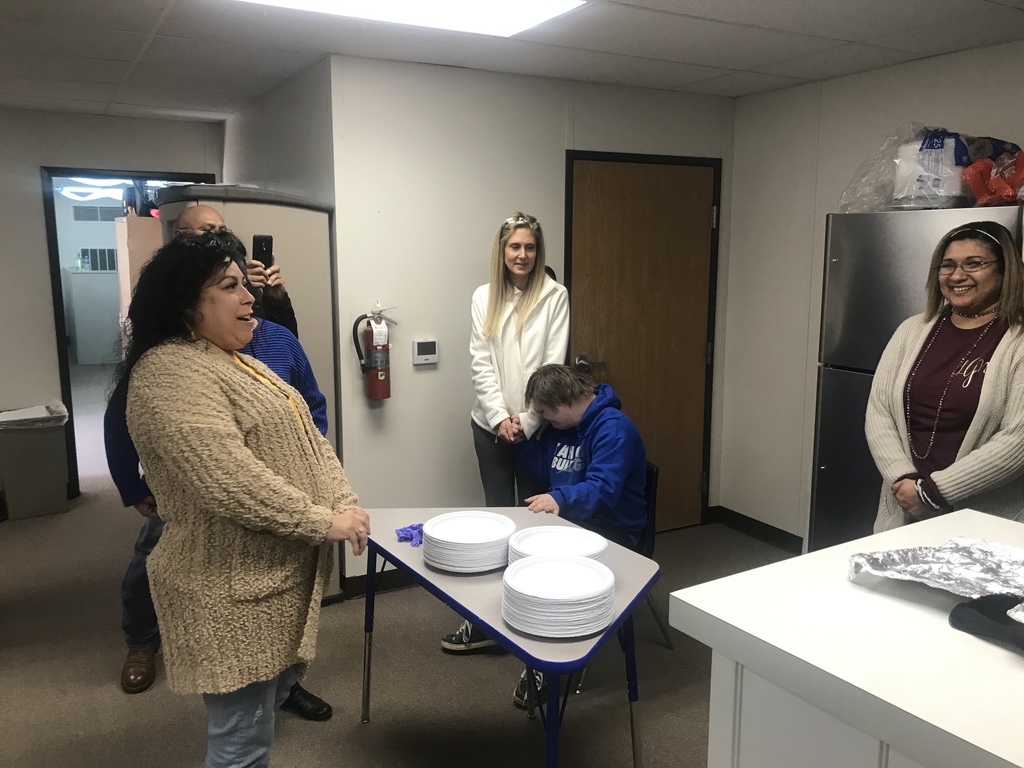 Tahoka High School held an assembly of EXCELLENCE this morning to recognize our outstanding students and staff!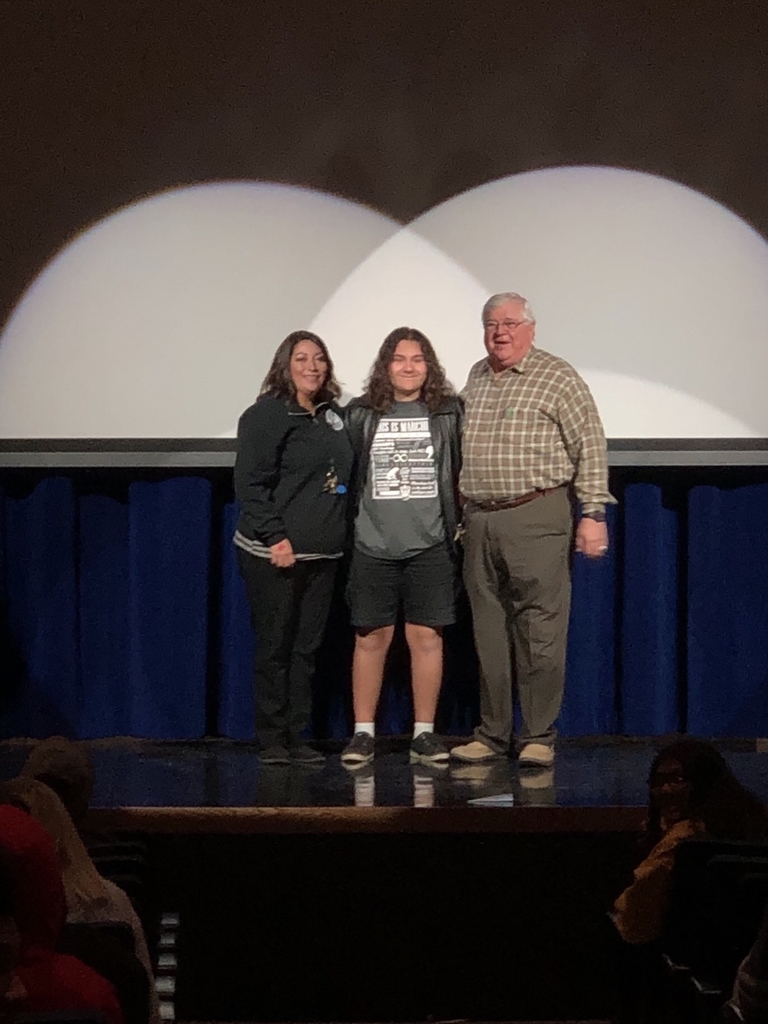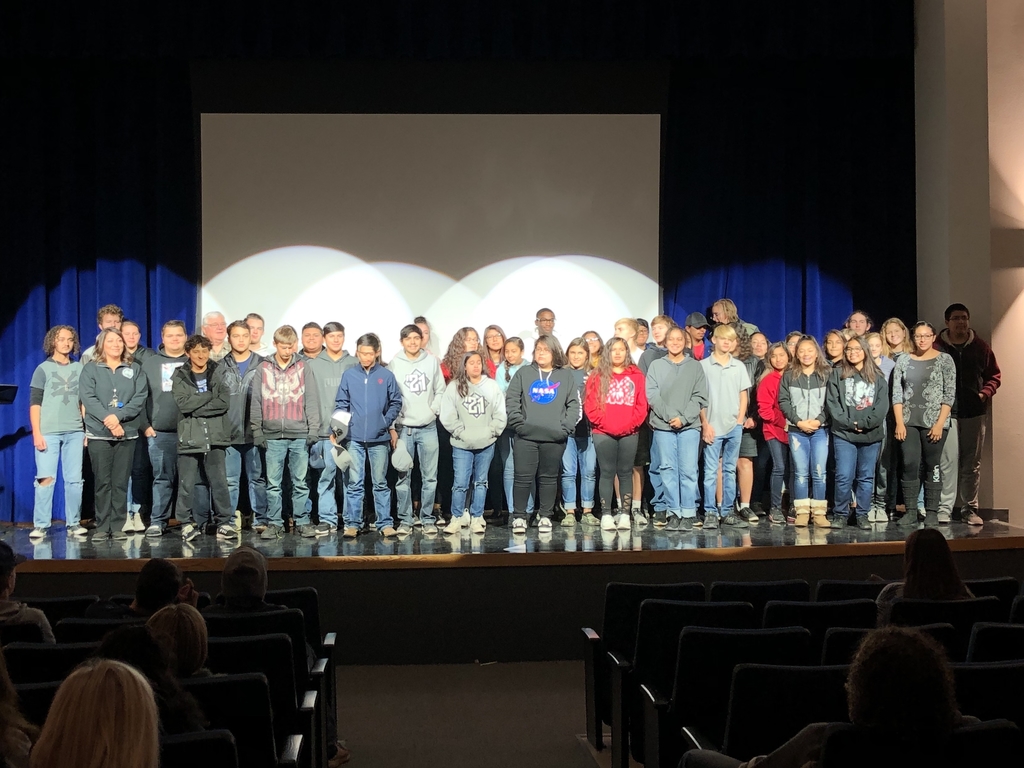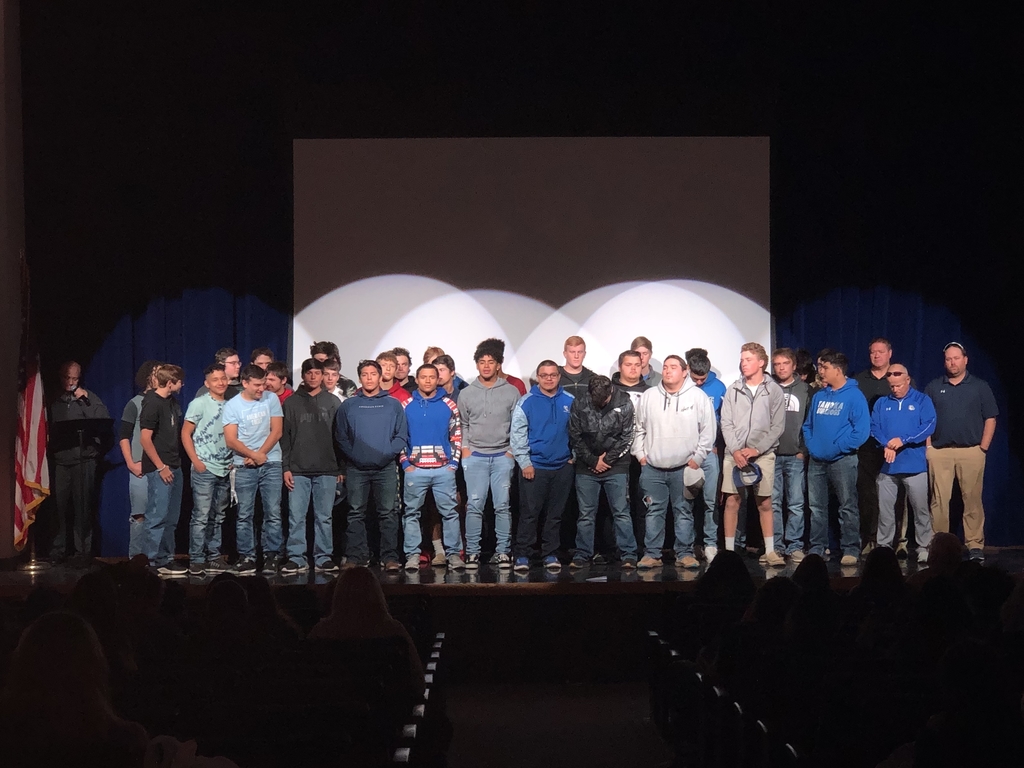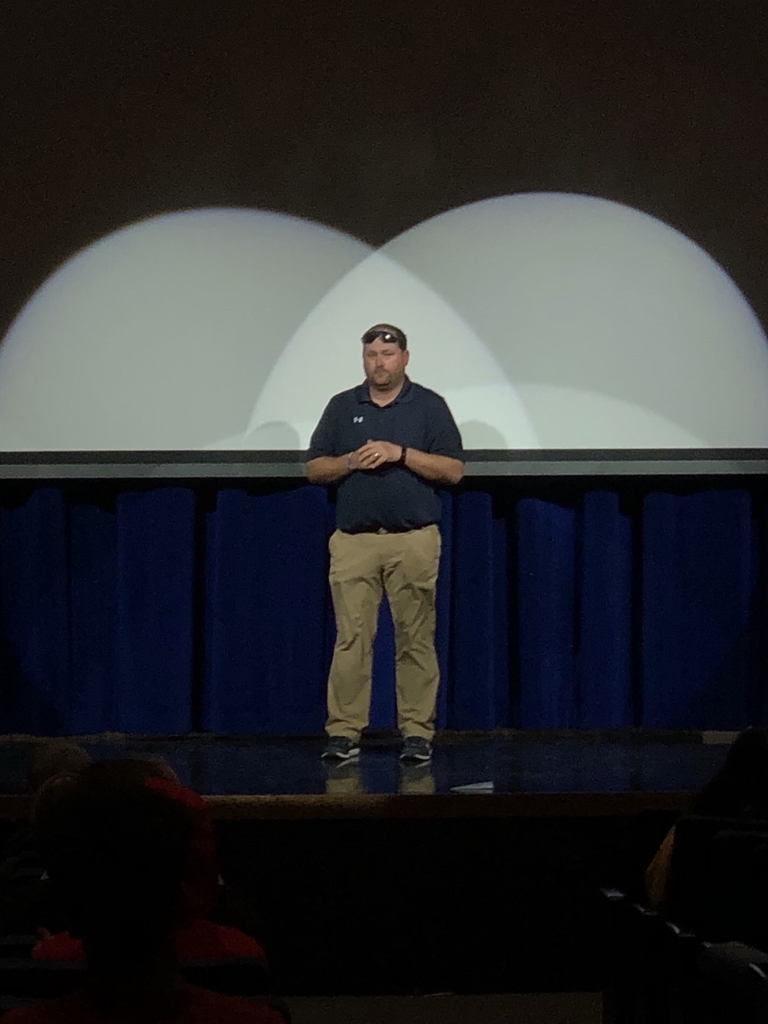 5th grade "Starbooks Cafe" Day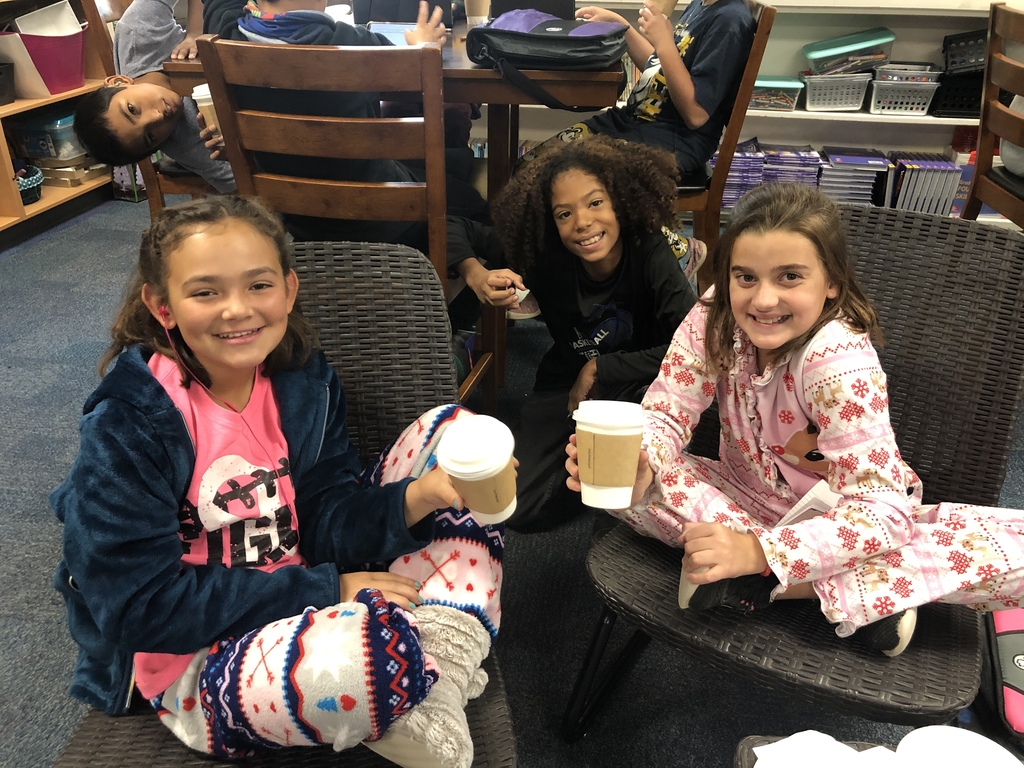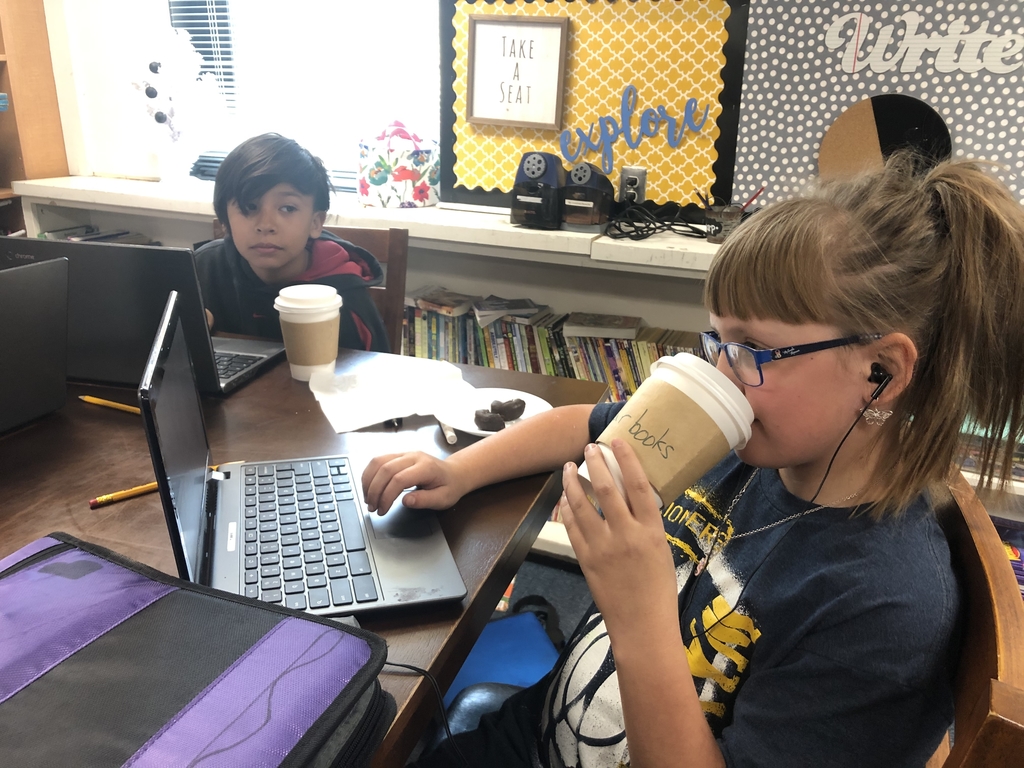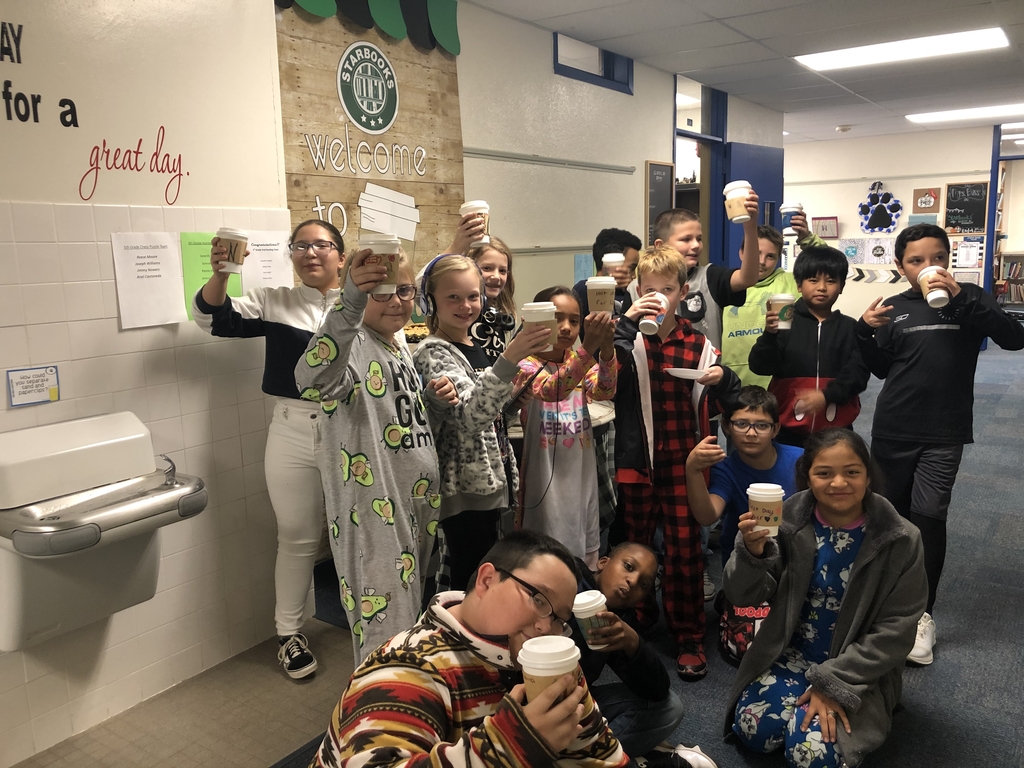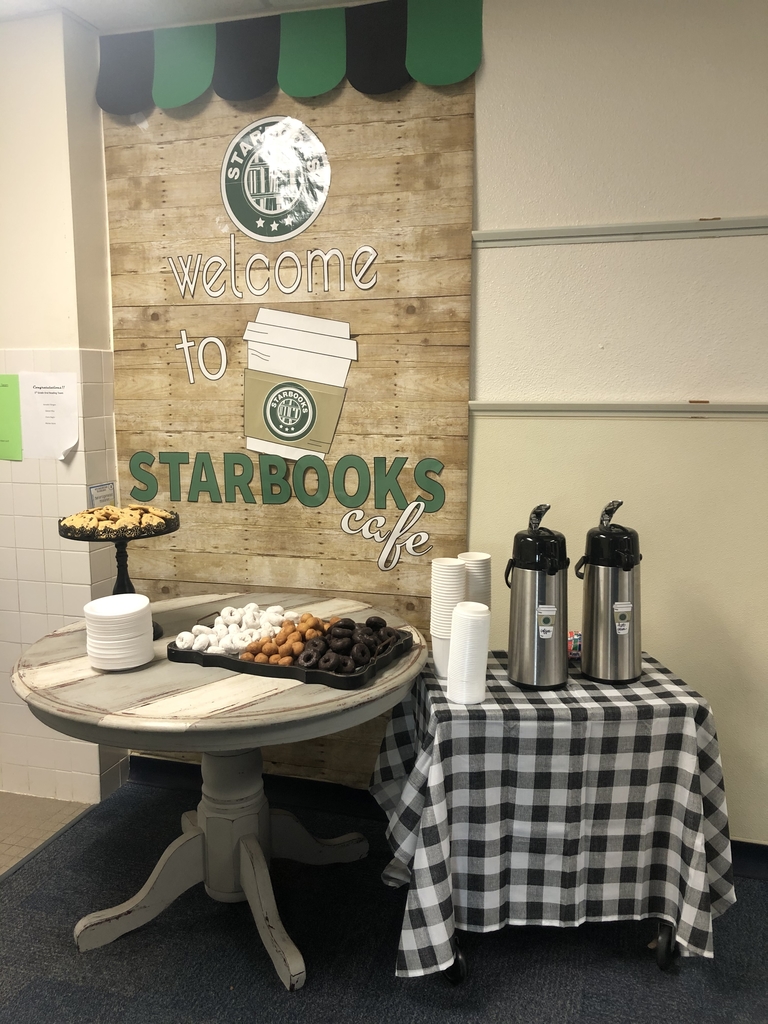 MS girls' basketball begins tonight at 5:00 here vs Seagraves.

Middle School Dance. Saturday night 8-10:30 pm. Elementary gym. Cost to get in is 2 can food items. Theme will be masquerade. Student Council will have masks for sale for $1.

Enjoying some classroom novel reading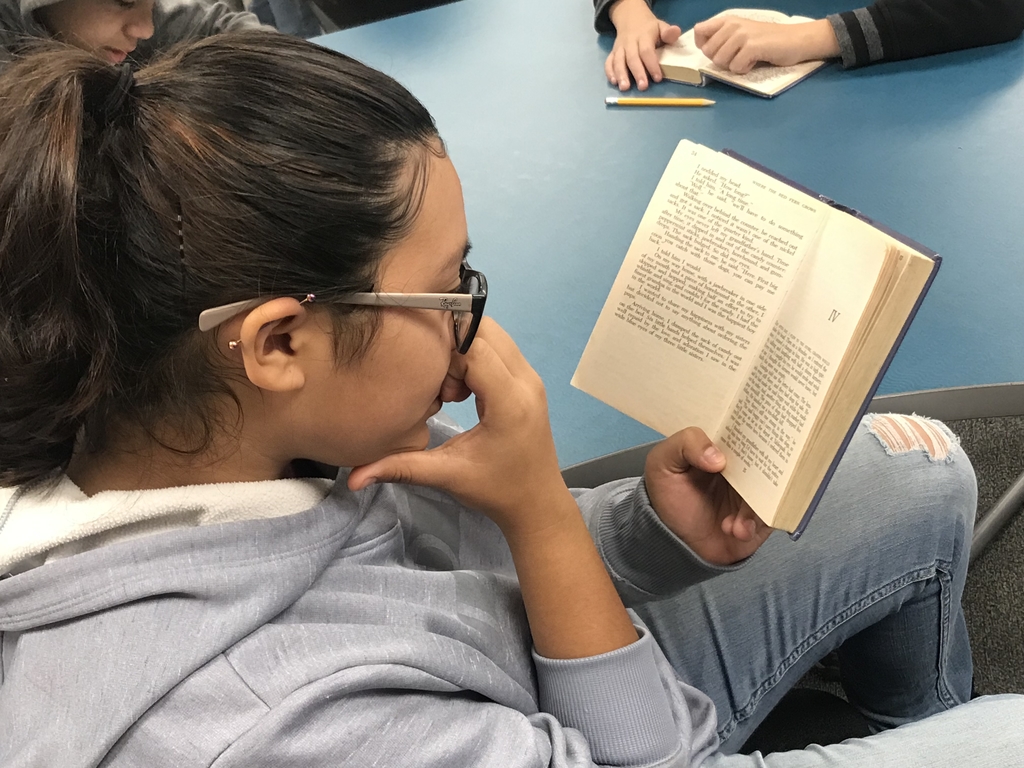 Text Feature Hunting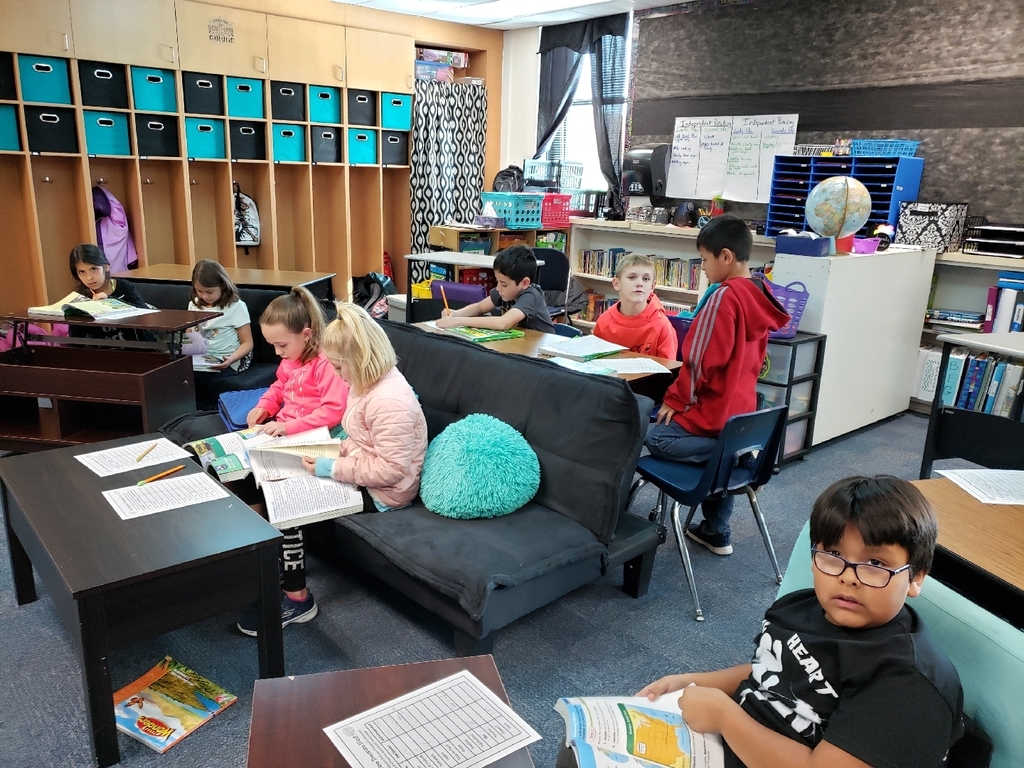 Winners from Lil' Dog Dash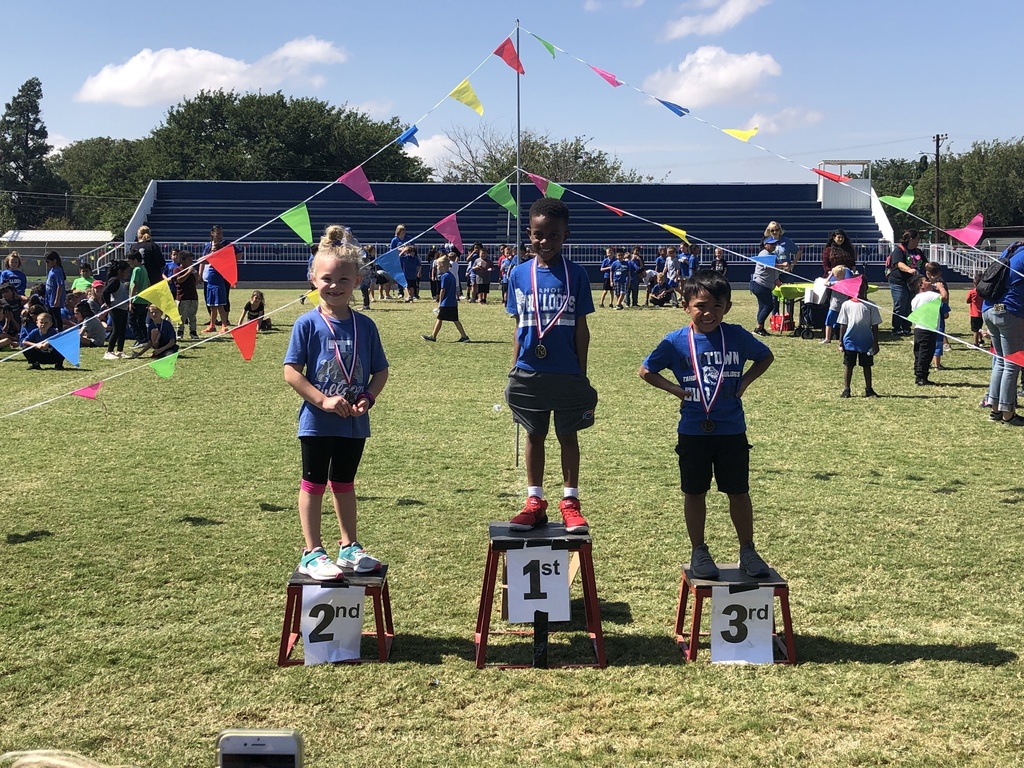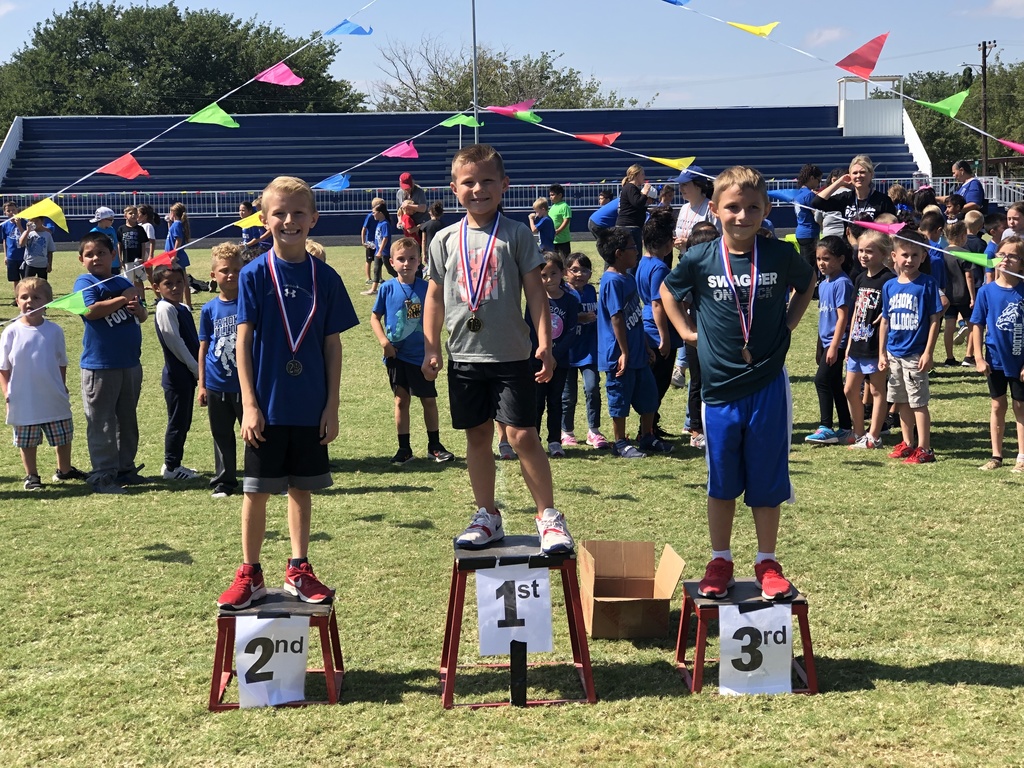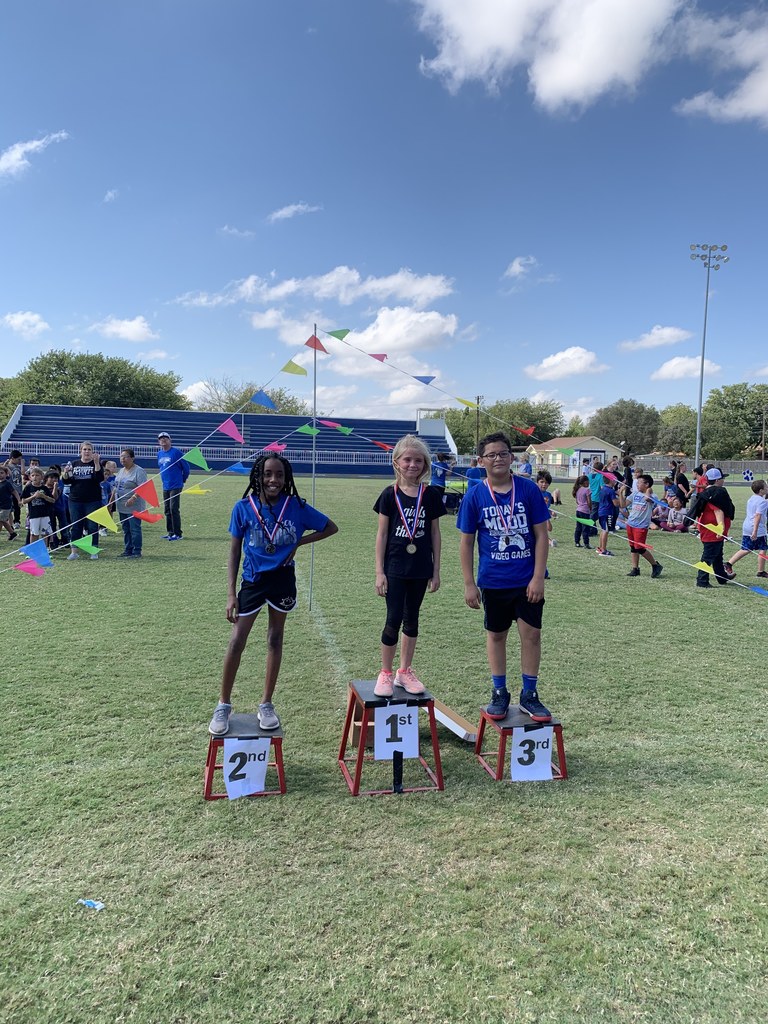 🏆🏈 DISTRICT CHAMPS! 🏈🏆 🐾💙 Our mighty Bulldogs defeat the Smyer Bobcats 48-0 for an outright District title! 💙🐾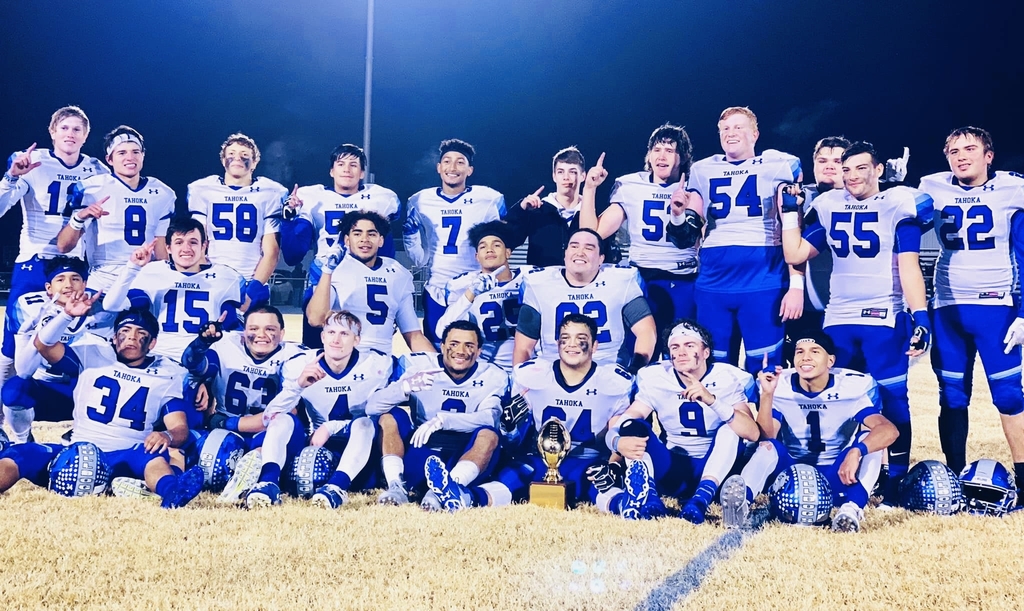 TMS pep rally- Superheroes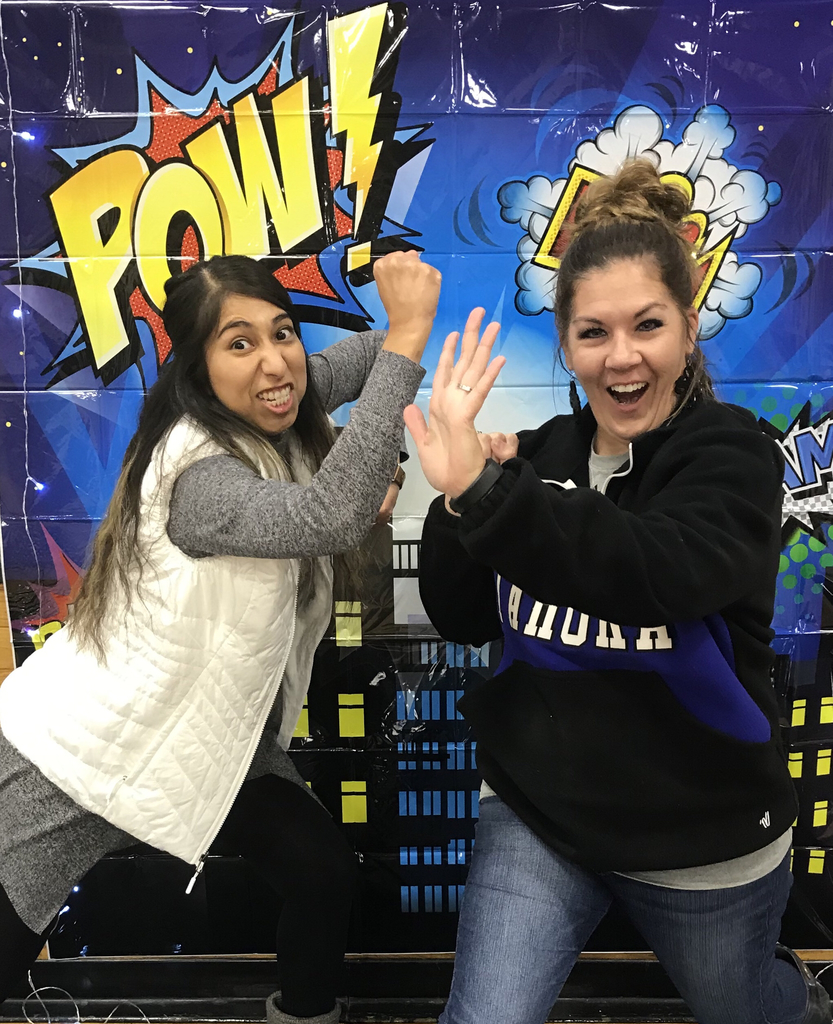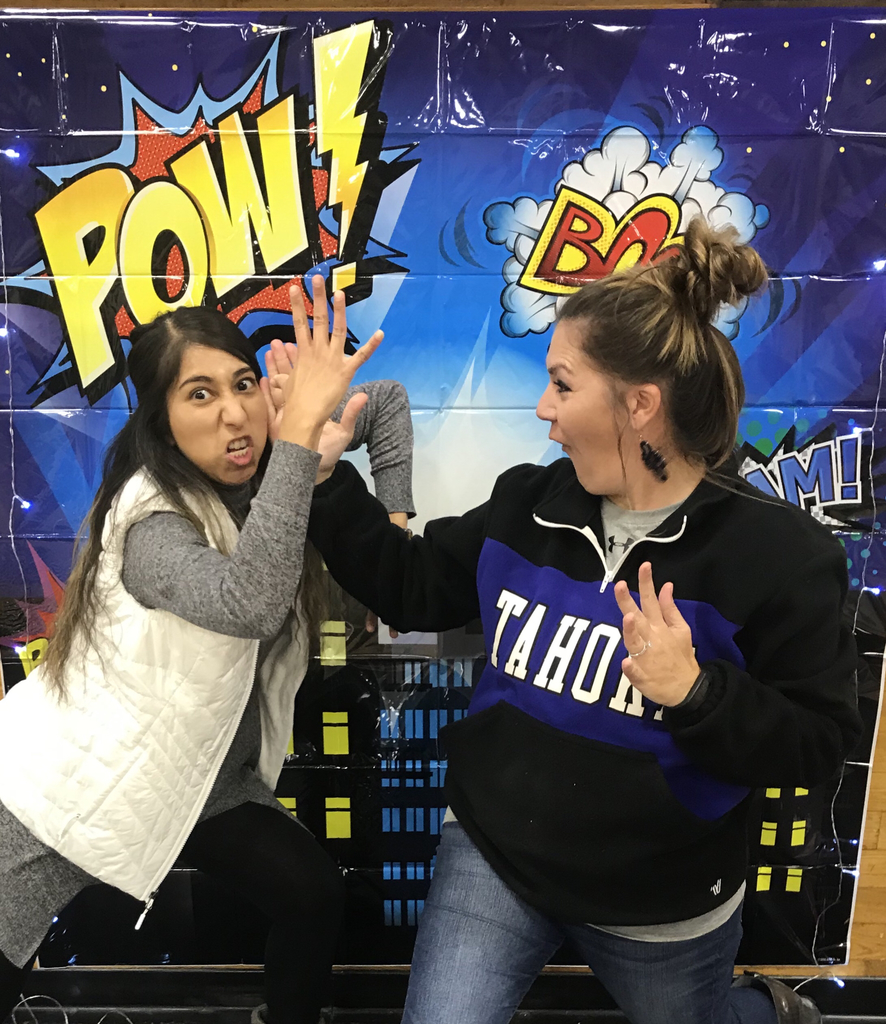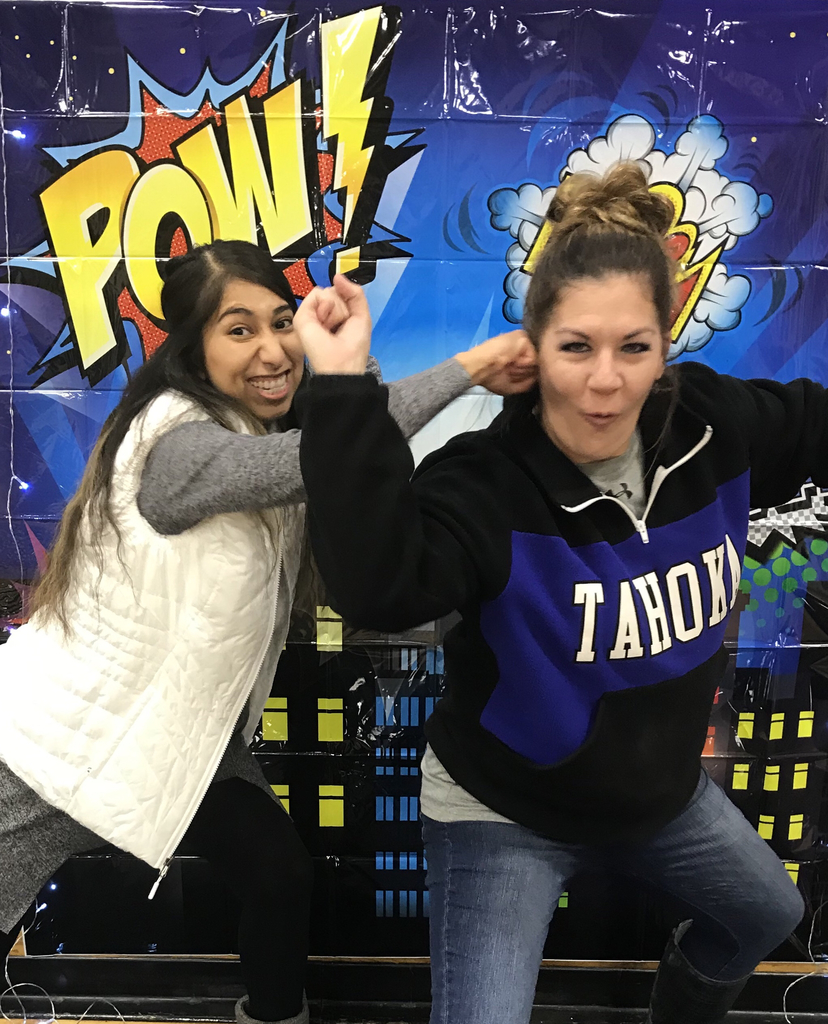 TMS pep rally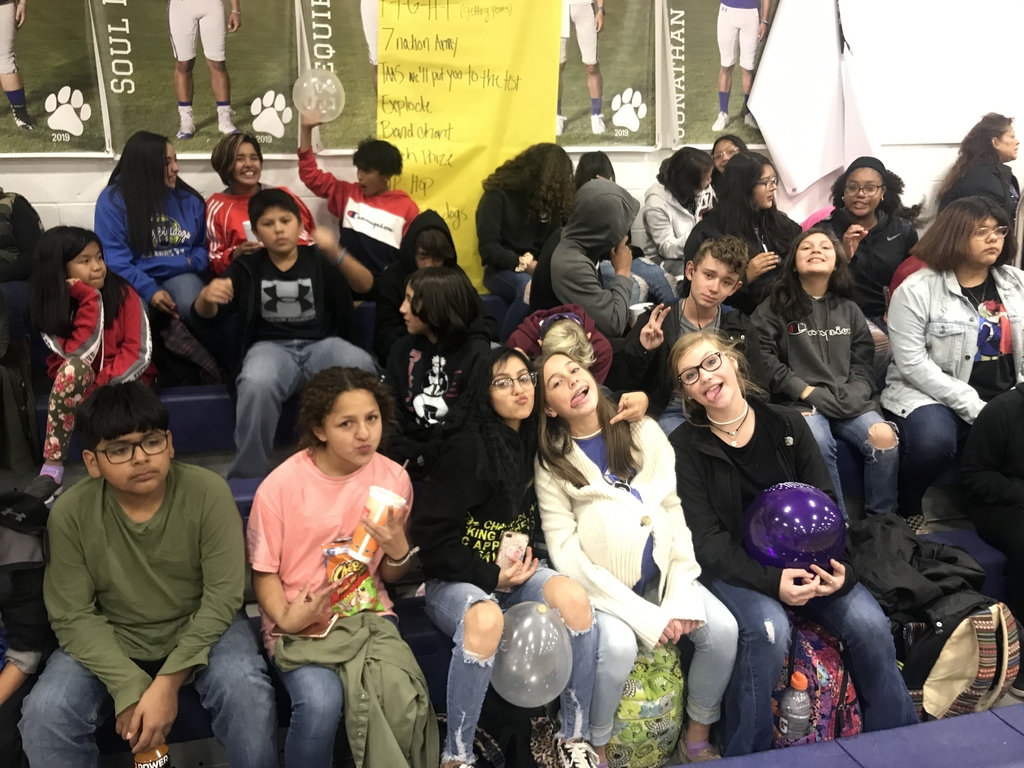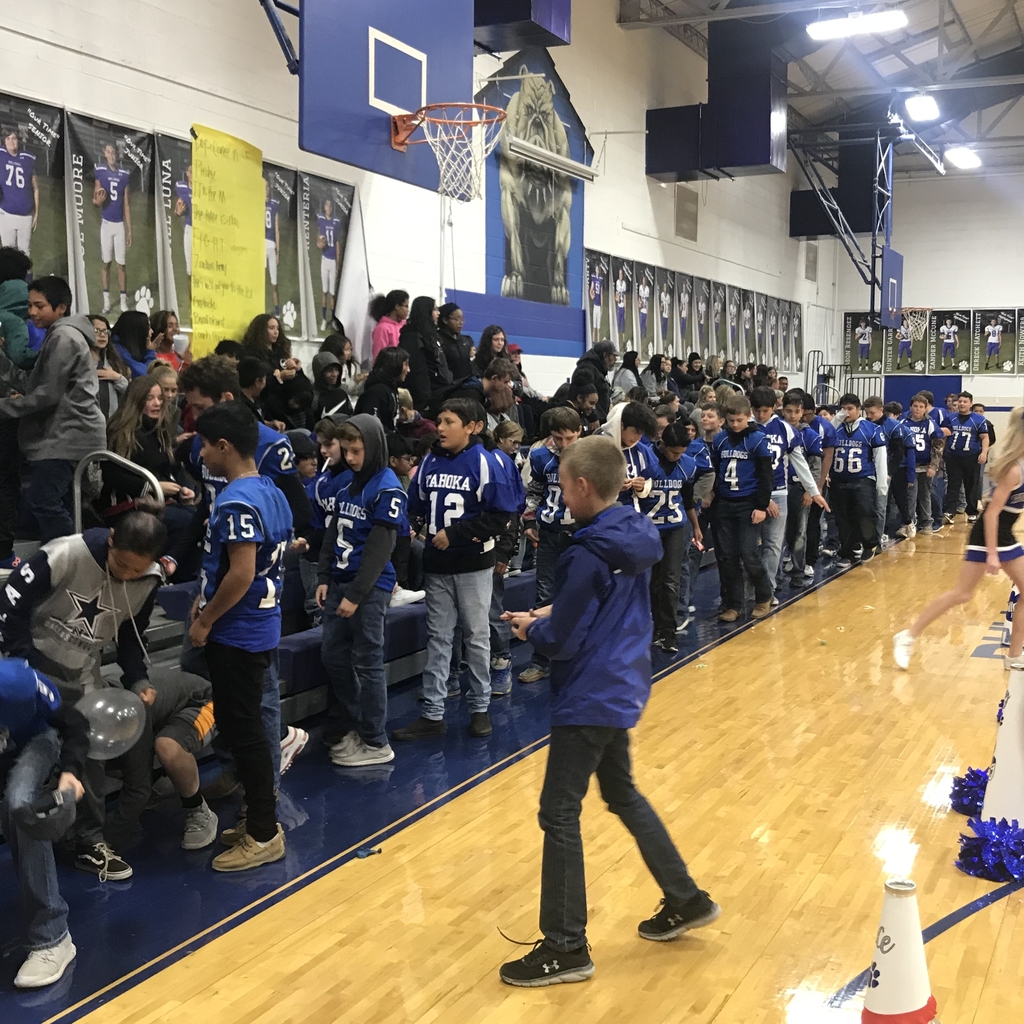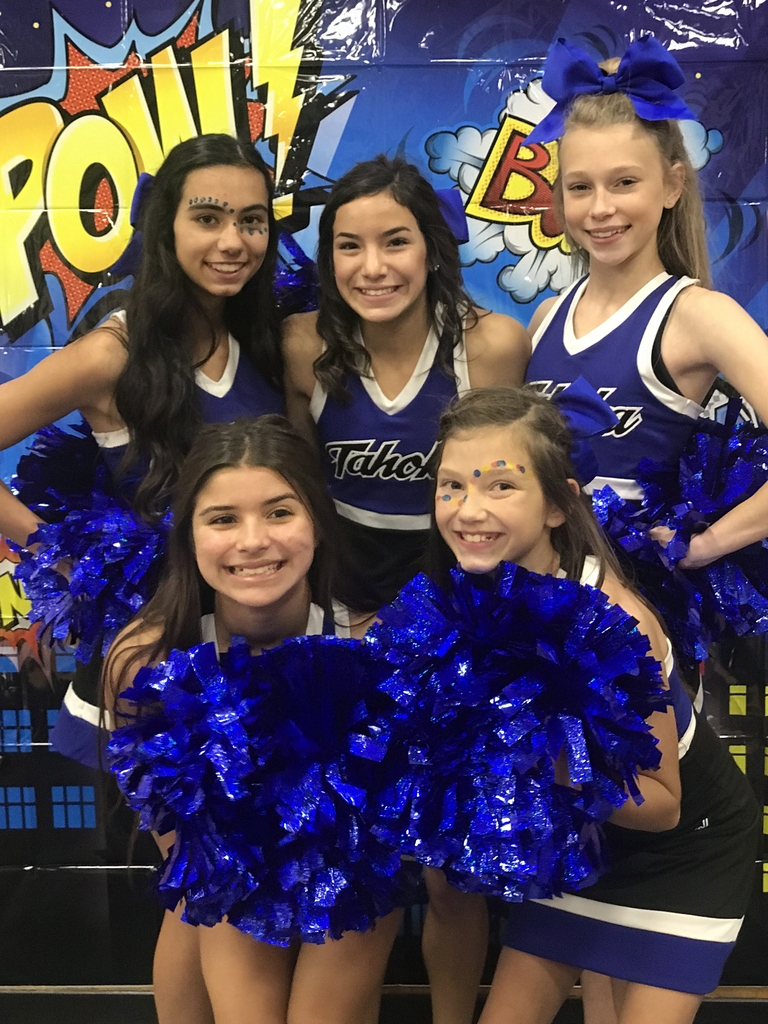 5th Grade enjoyed their field trip to watch the Lubbock Symphony Orchestra and eat at Blue Sky!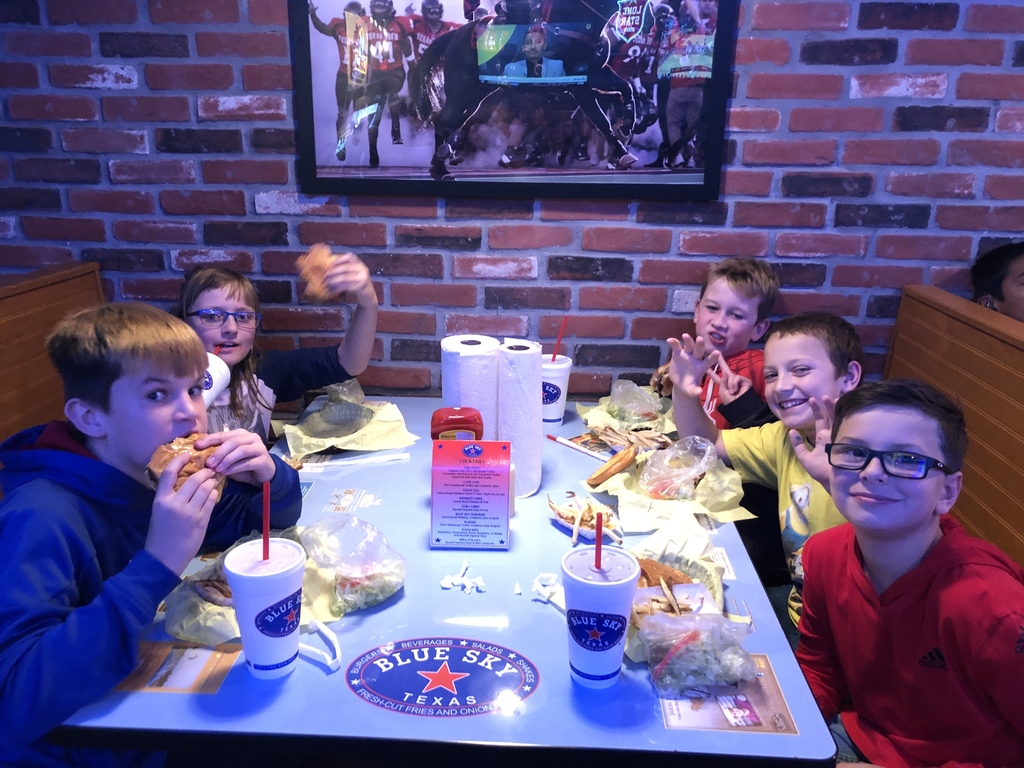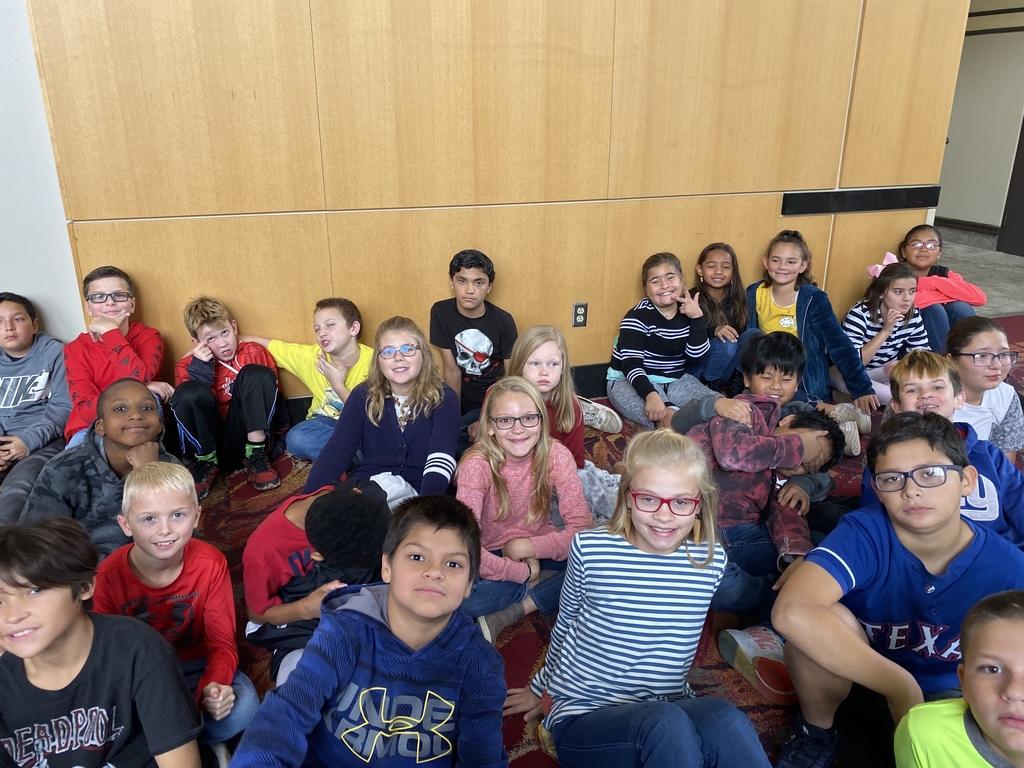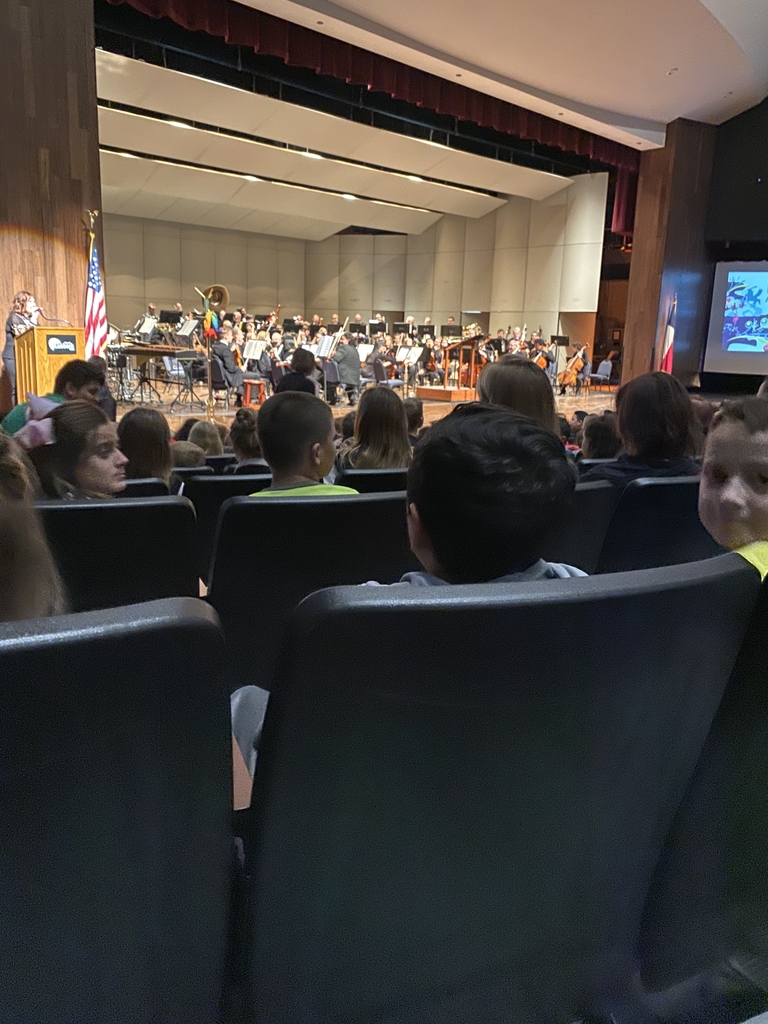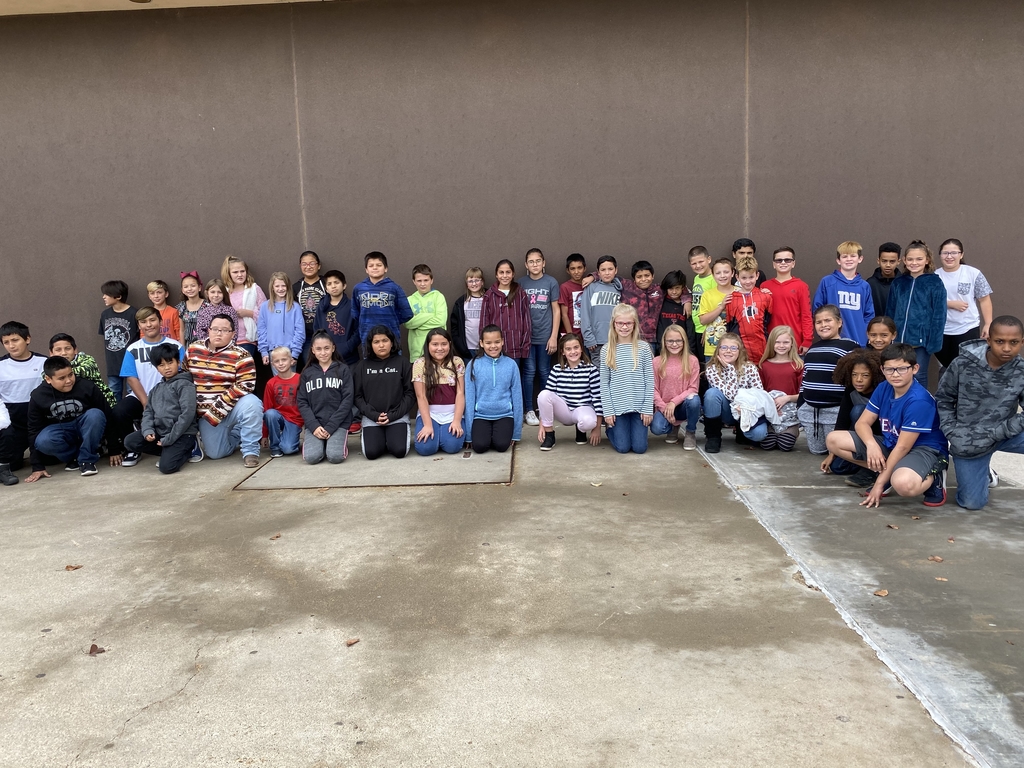 🐾🎼💙2019 3-D Band Beau & Sweetheart 💙🎼🐾 Jonah Pledger and Nina Arriazola

5th grade Procedural Text Lesson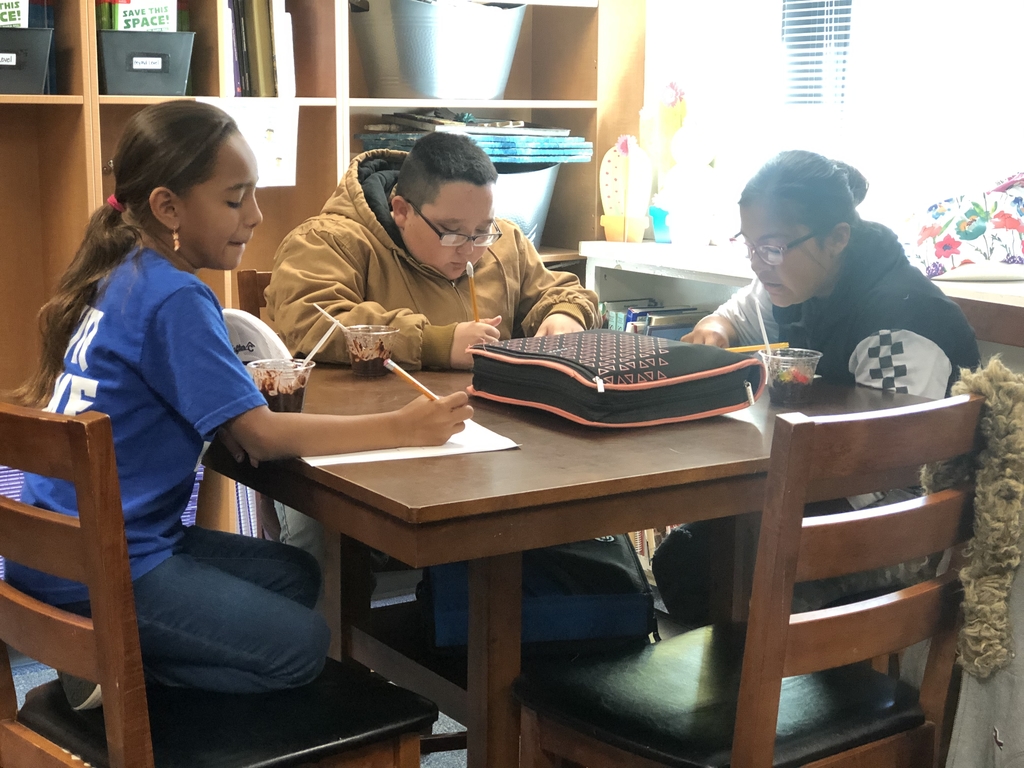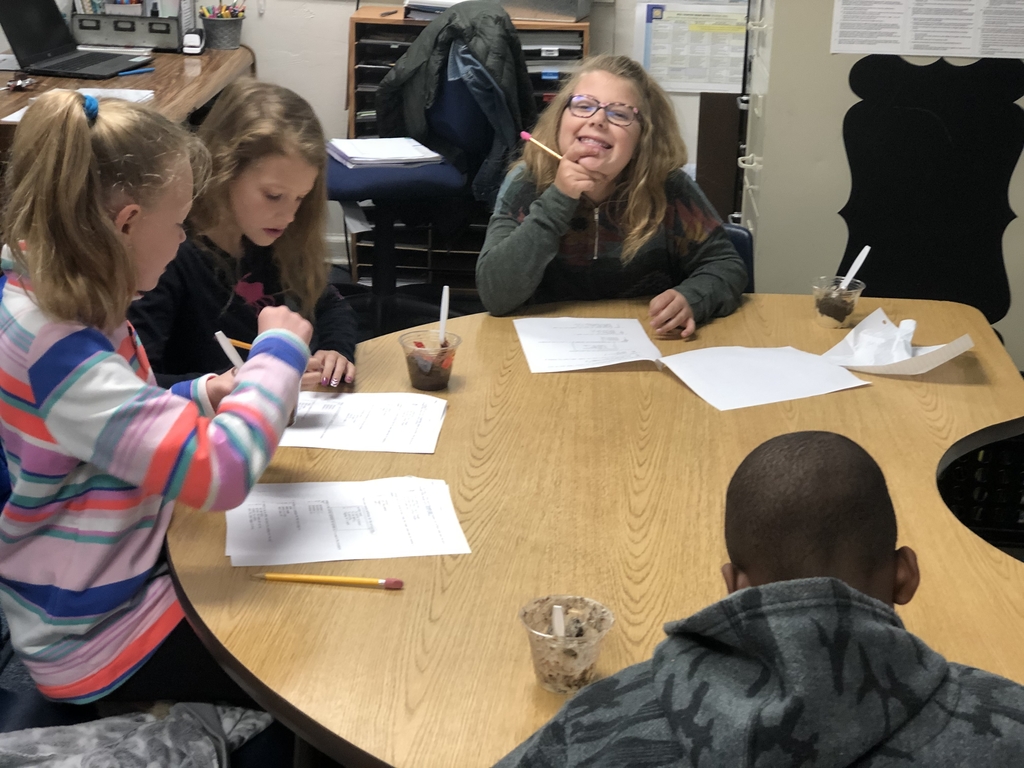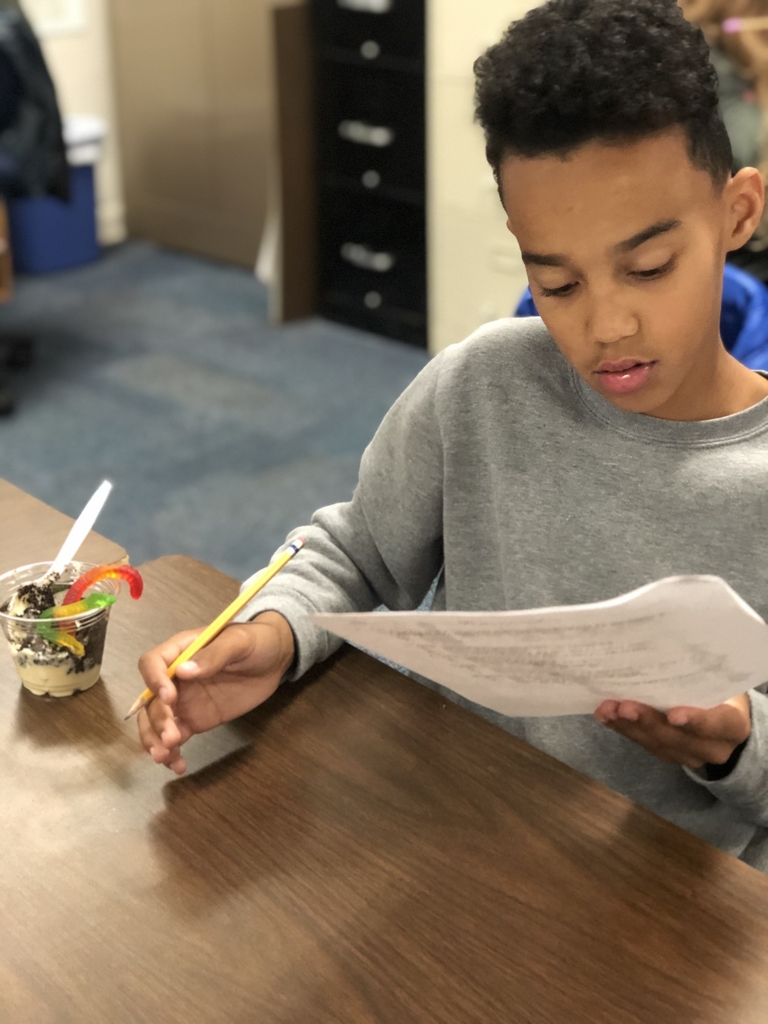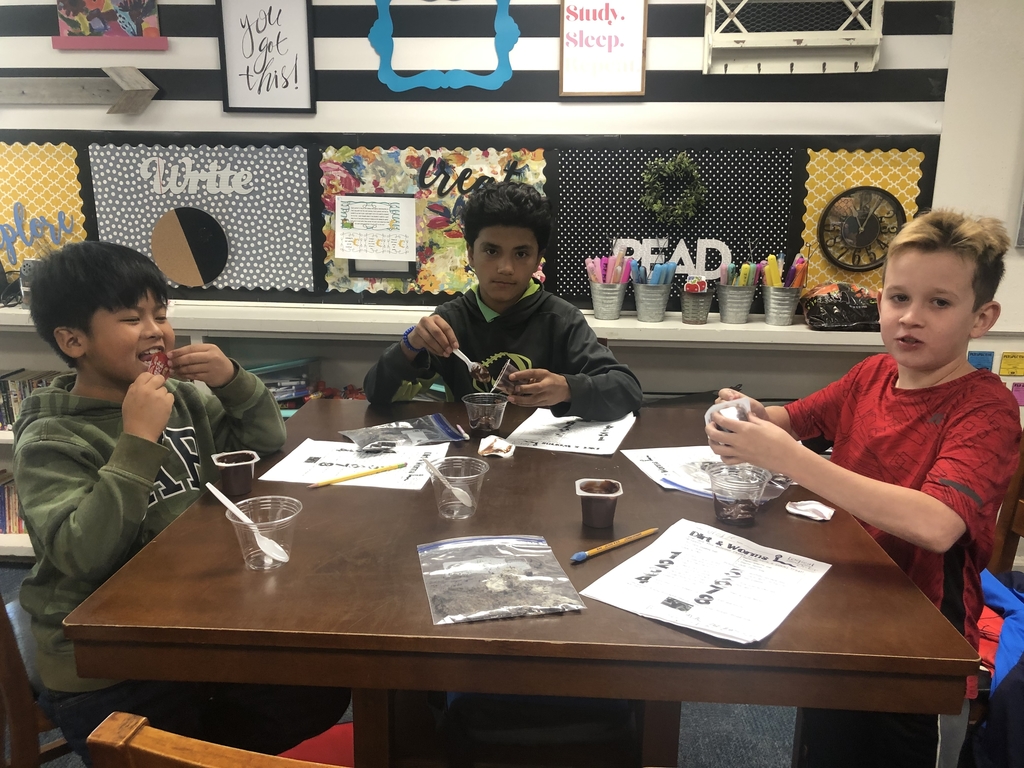 Are you smarter than a 7 th grader? Challenge between 7 th graders and Freshmen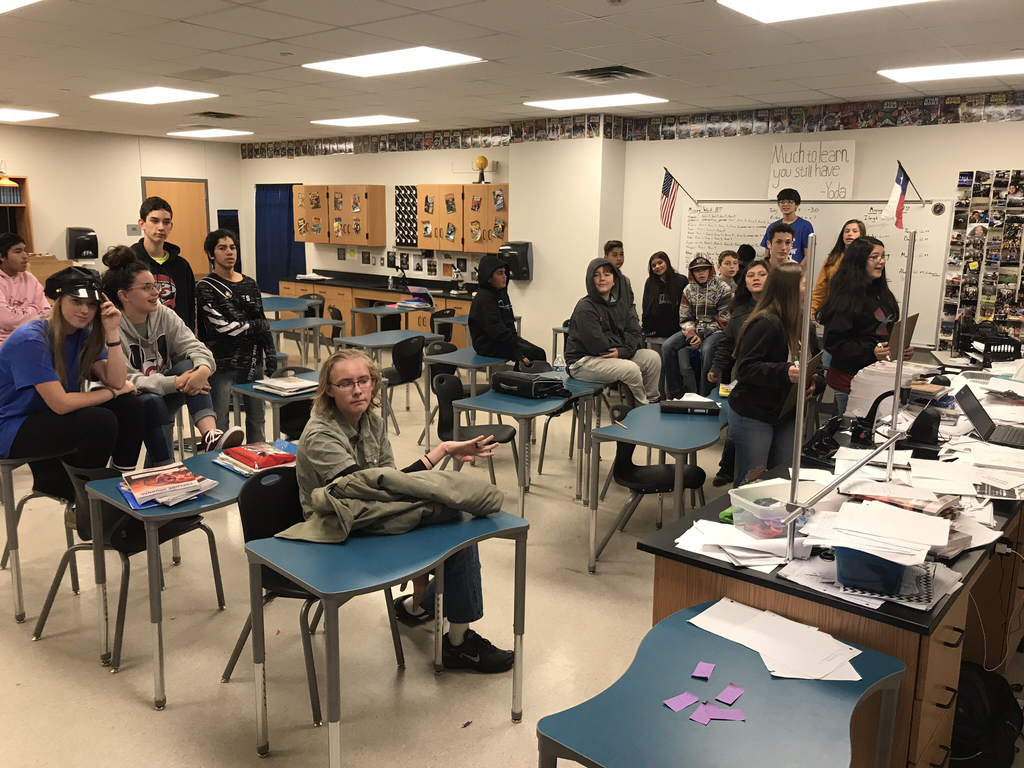 Red Ribbon Week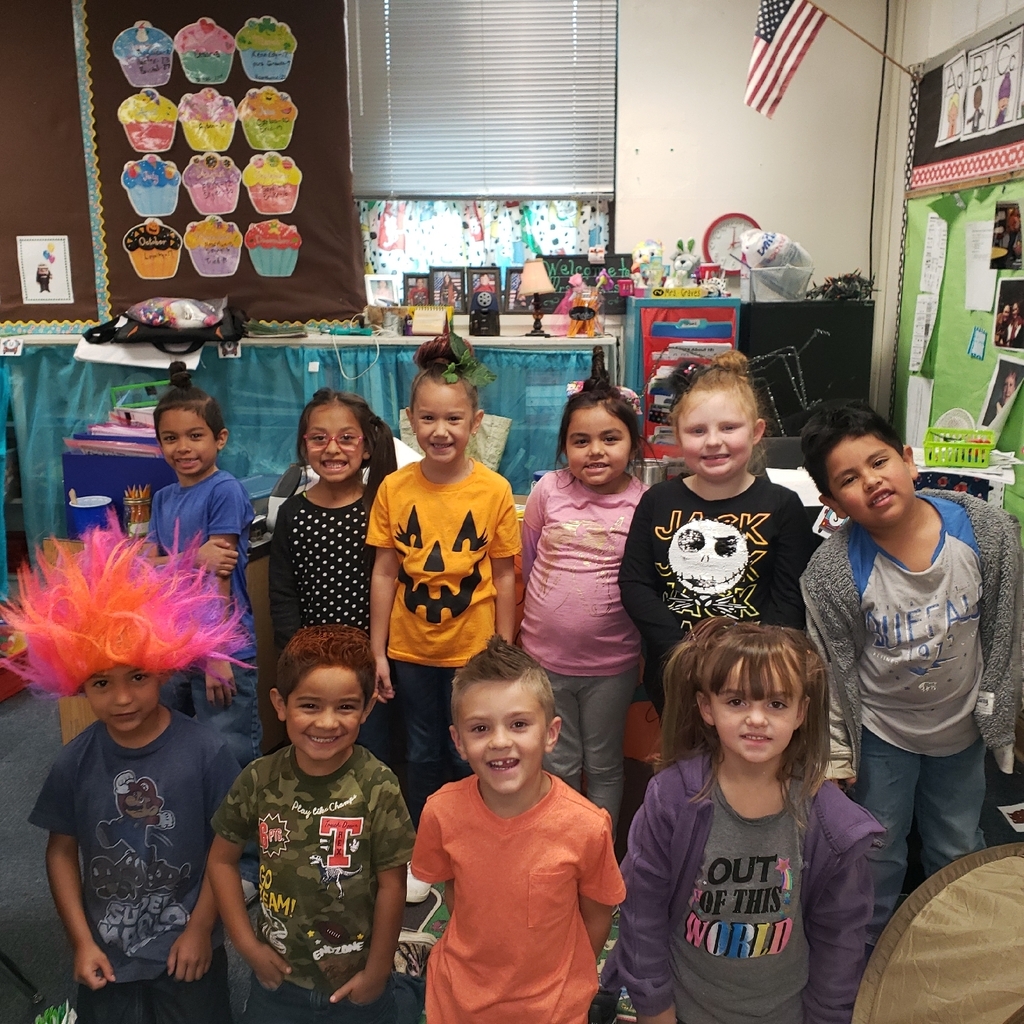 "Room on the Broom" STEM Challenge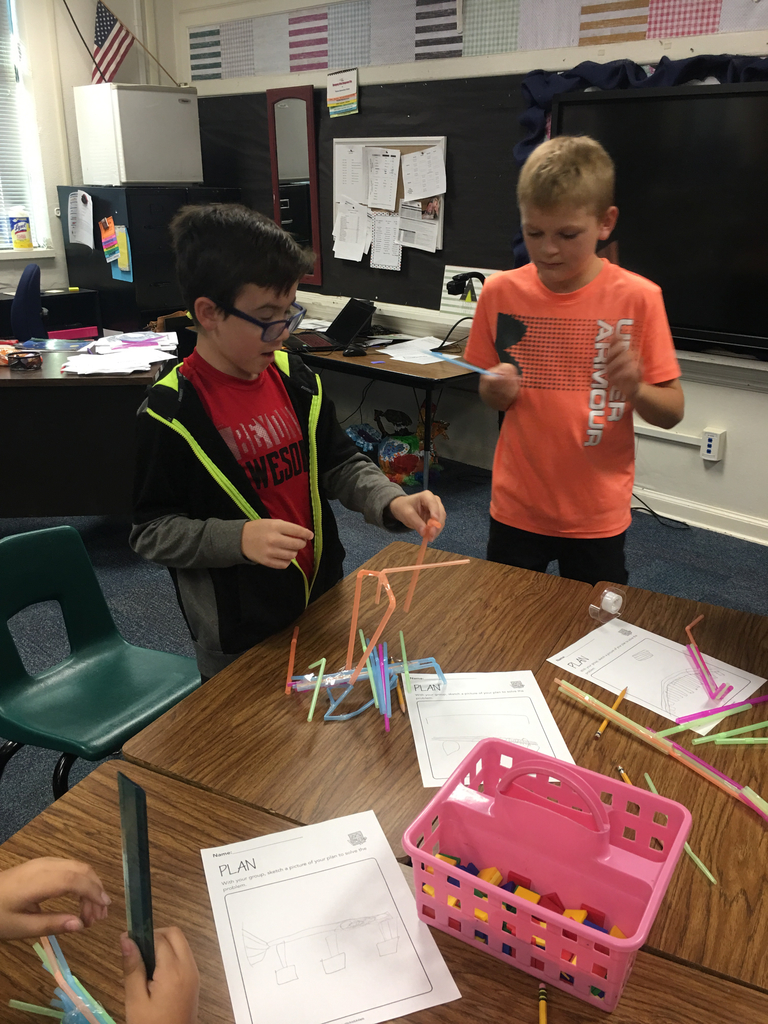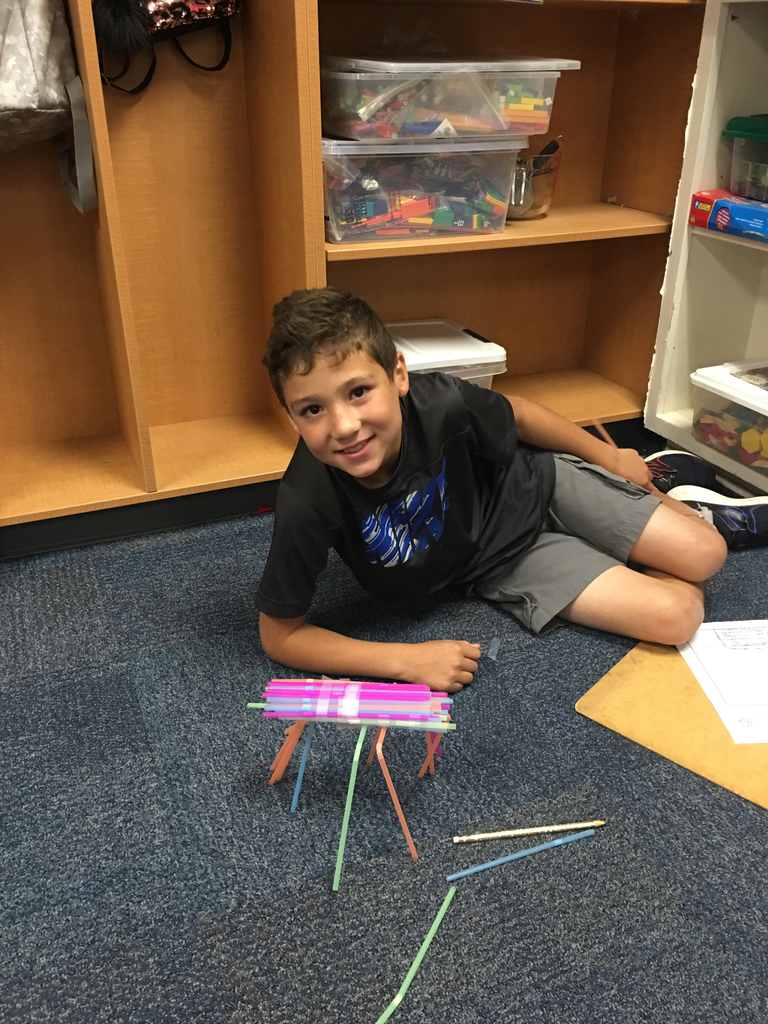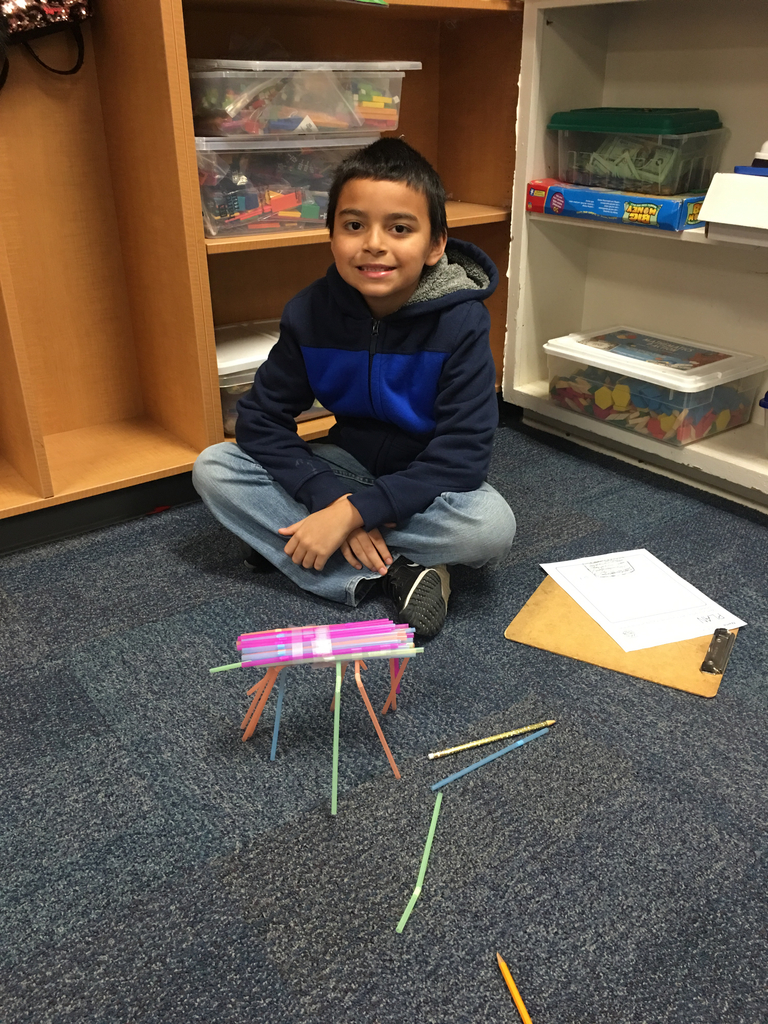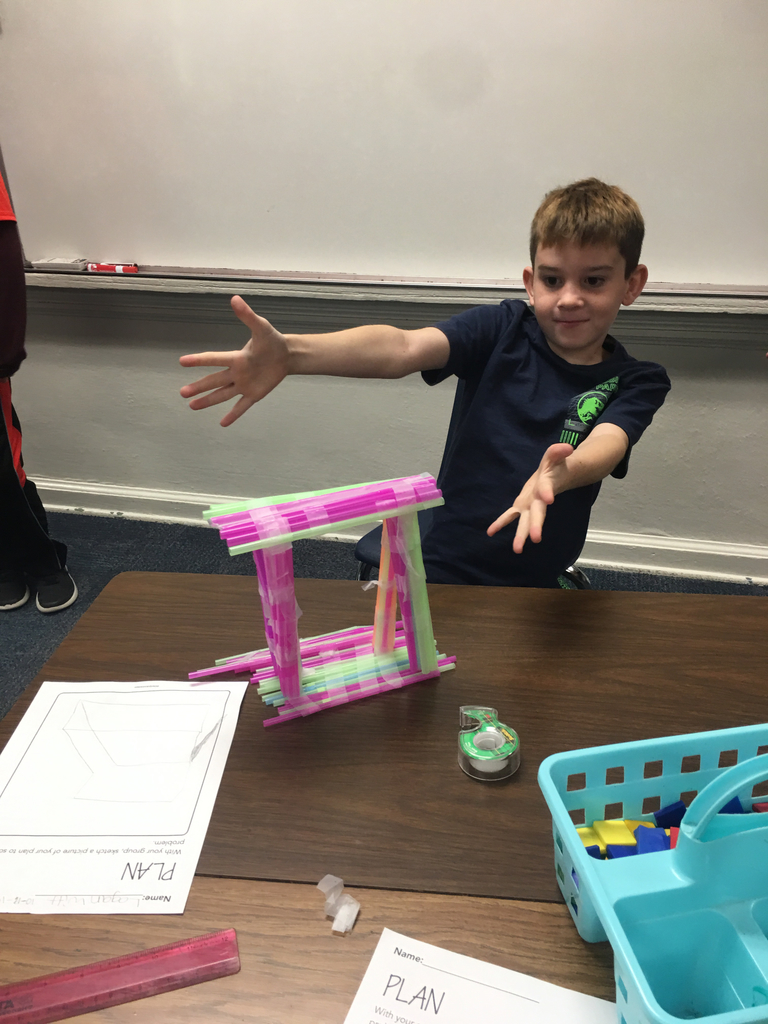 Halloween at THS! 🎃👻