5th grade "Starbooks Cafe" Day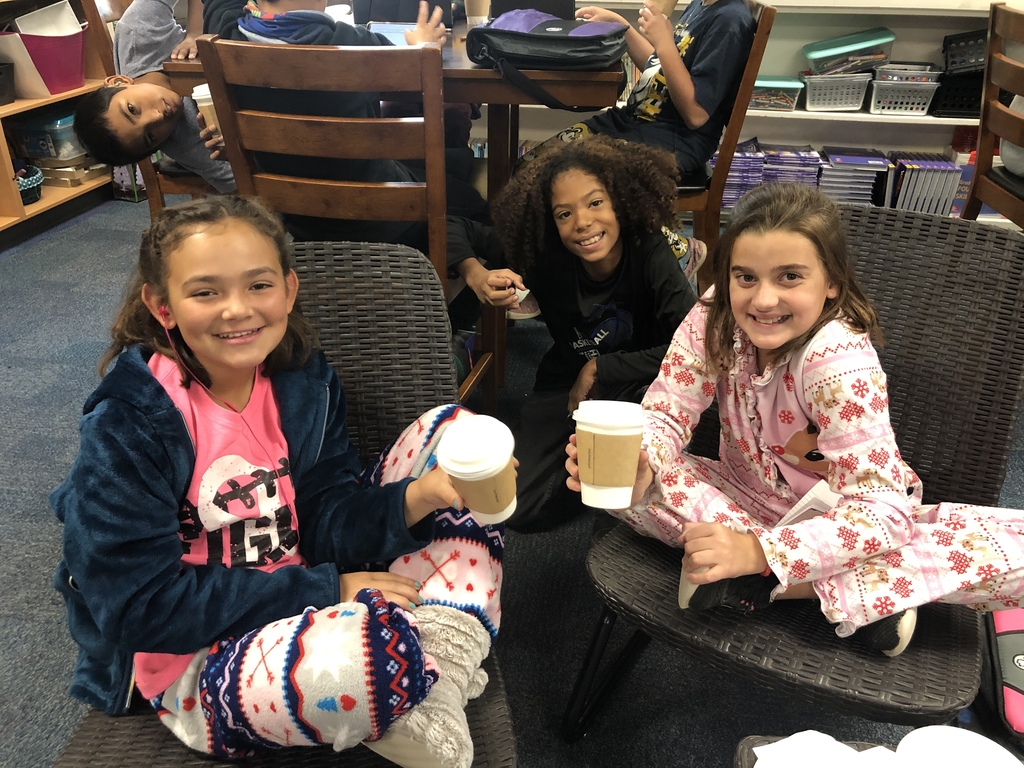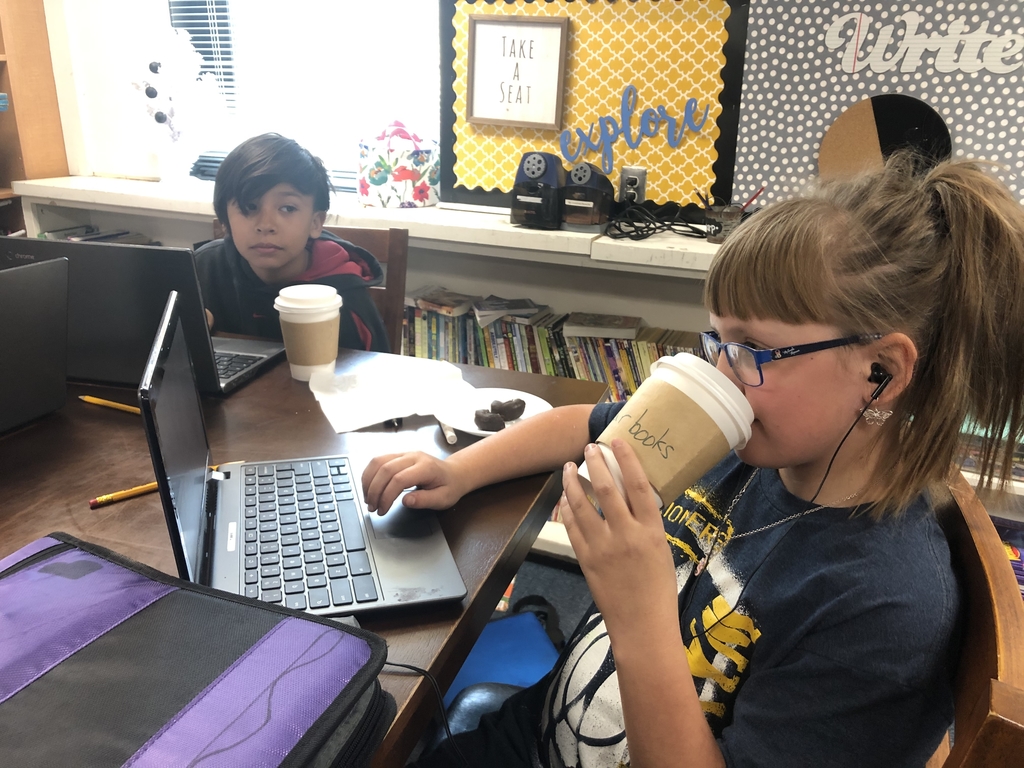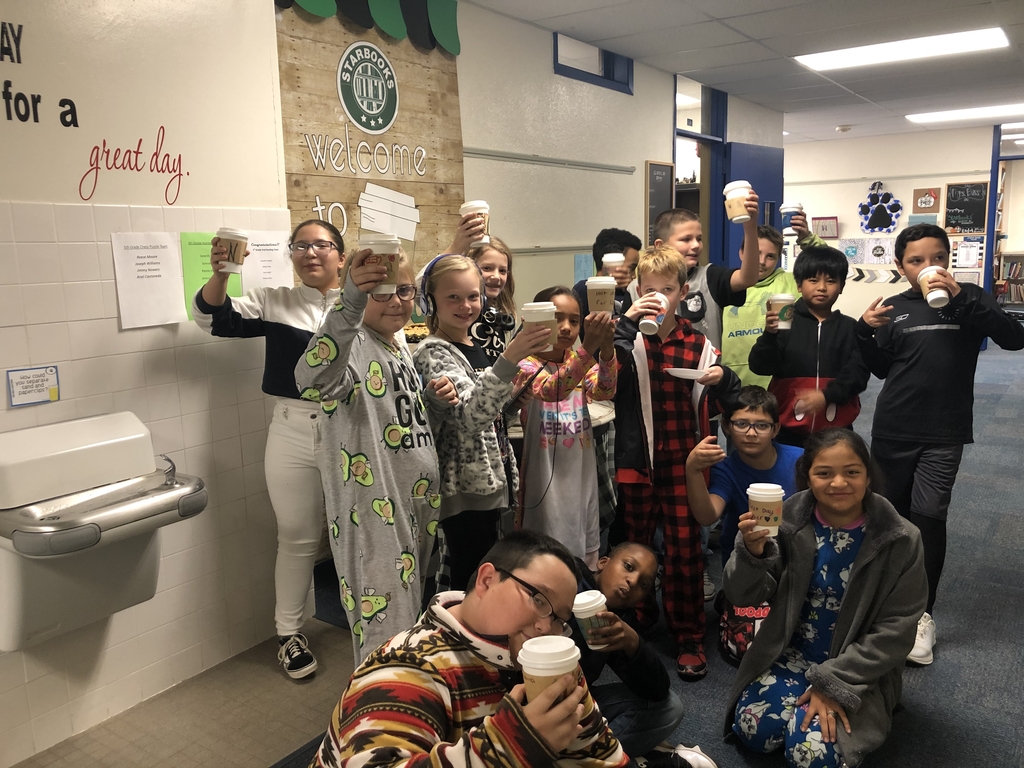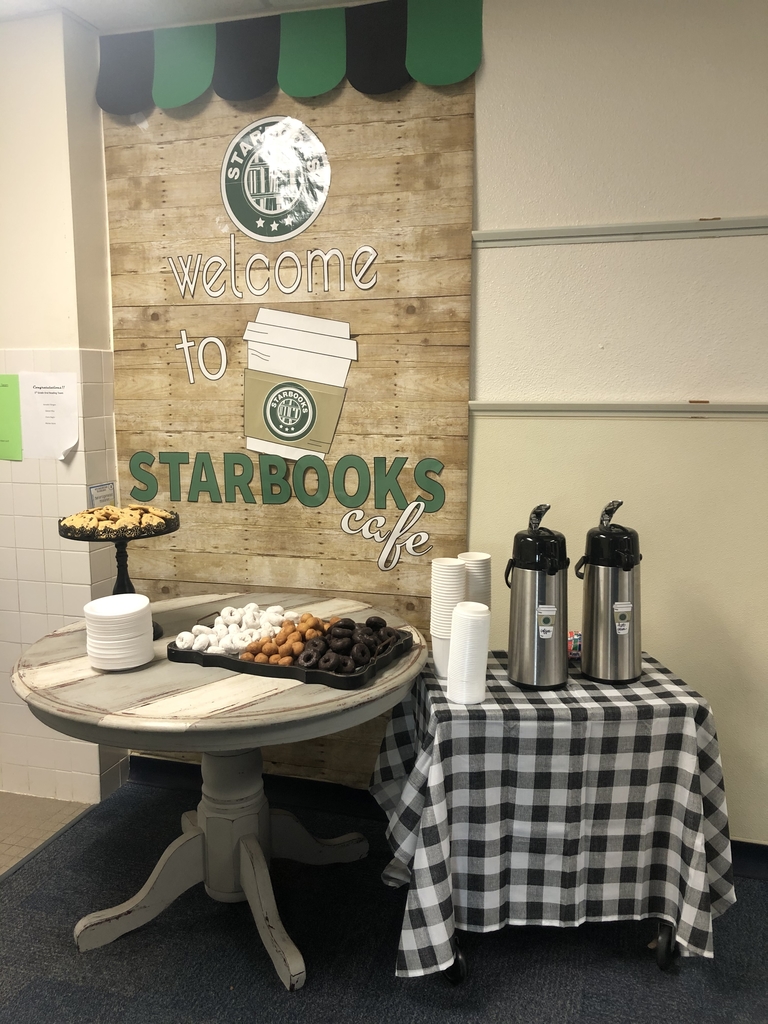 MS girls' basketball begins tonight at 5:00 here vs Seagraves.

Middle School Dance. Saturday night 8-10:30 pm. Elementary gym. Cost to get in is 2 can food items. Theme will be masquerade. Student Council will have masks for sale for $1.

Enjoying some classroom novel reading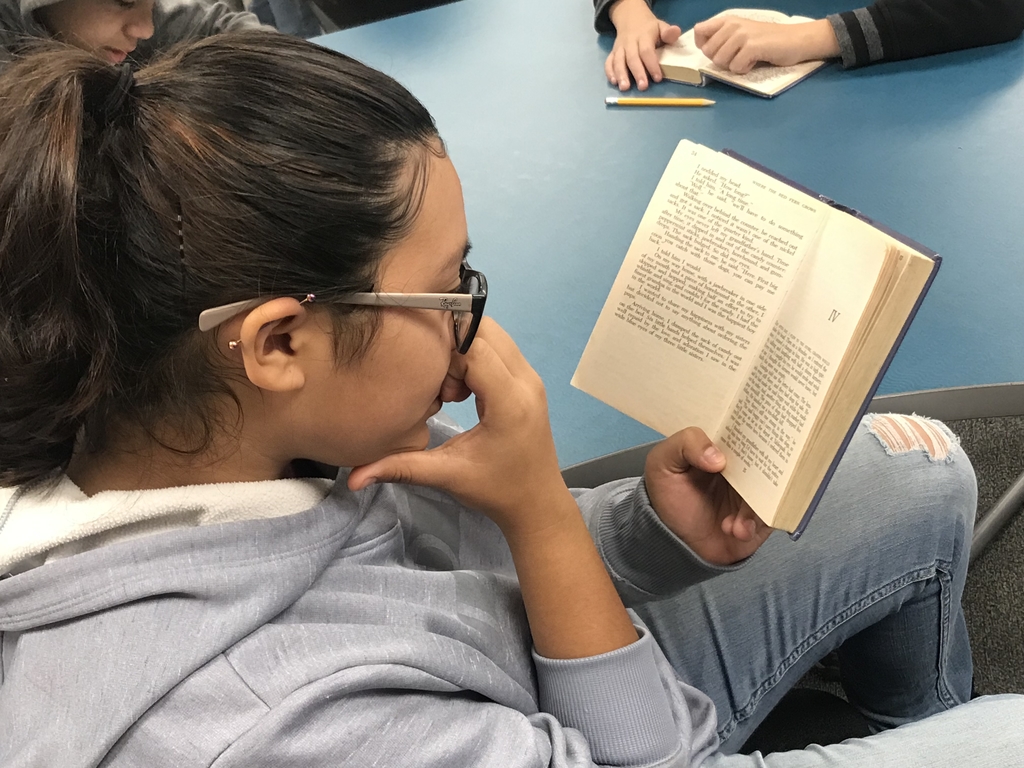 Text Feature Hunting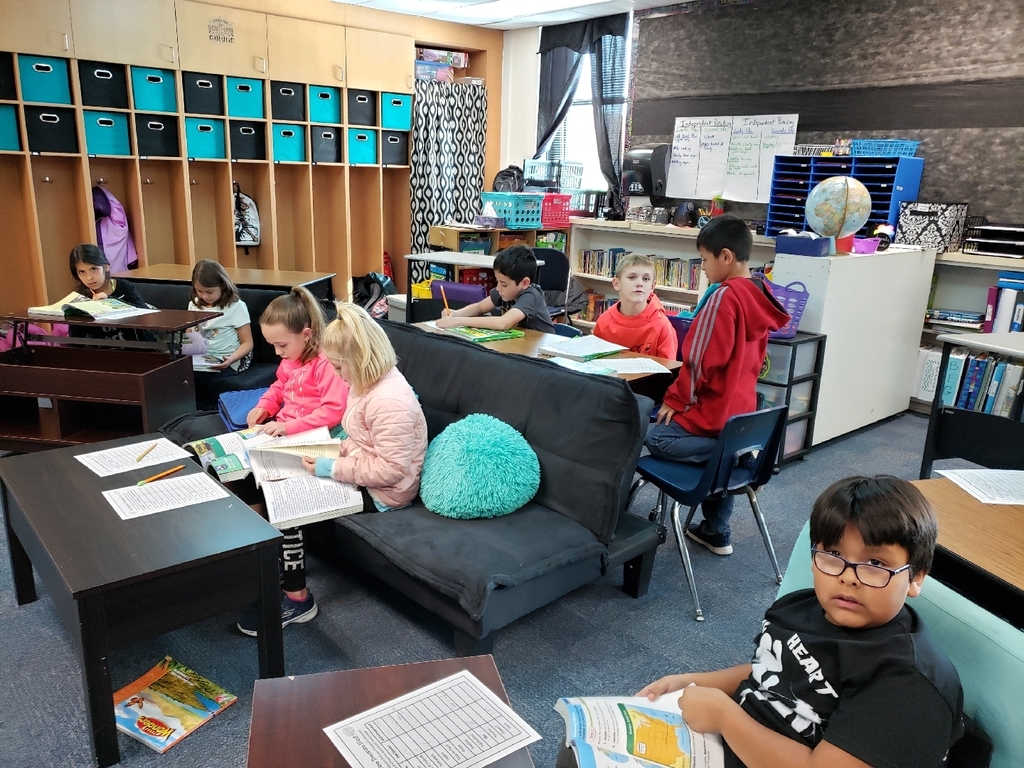 Winners from Lil' Dog Dash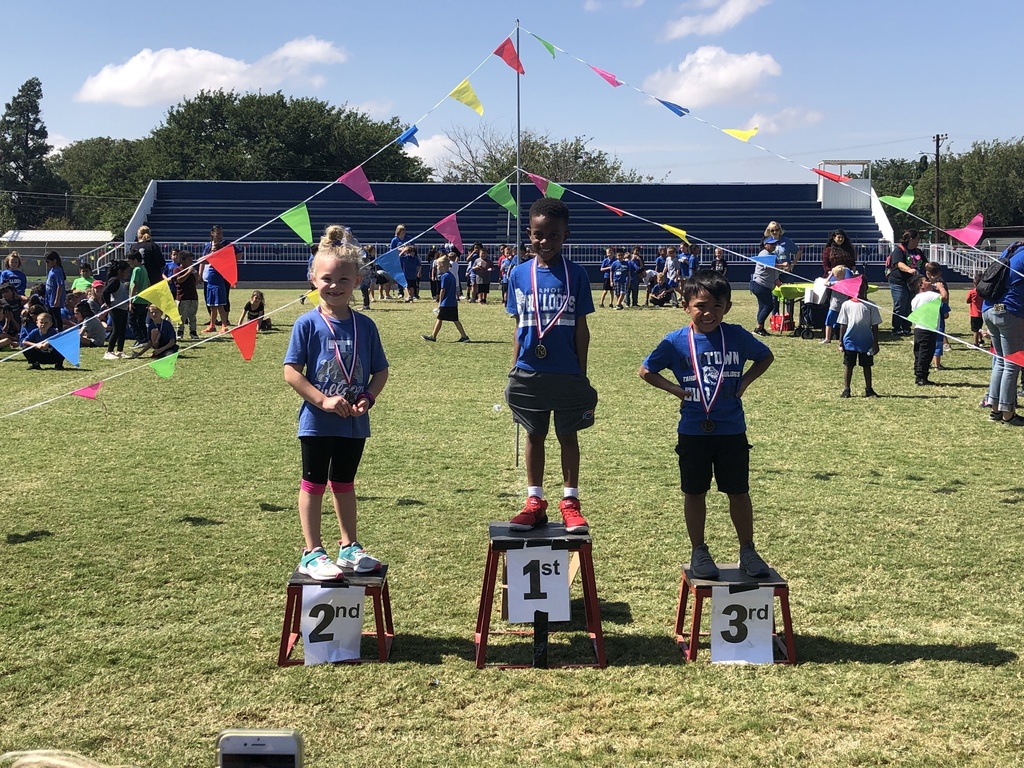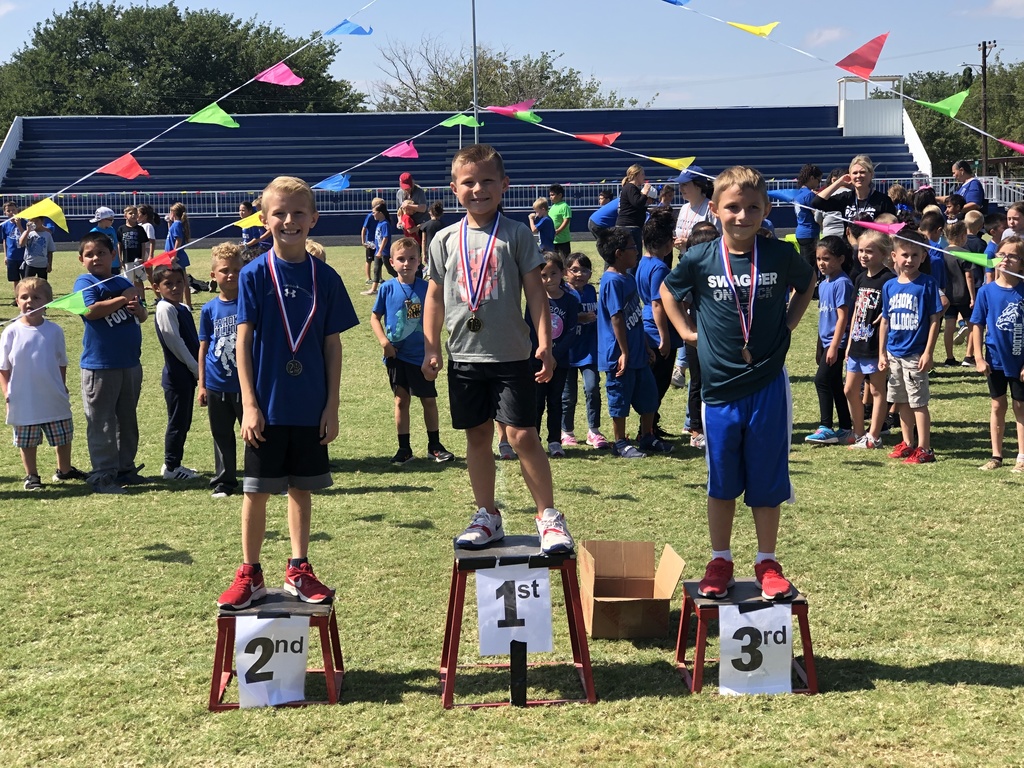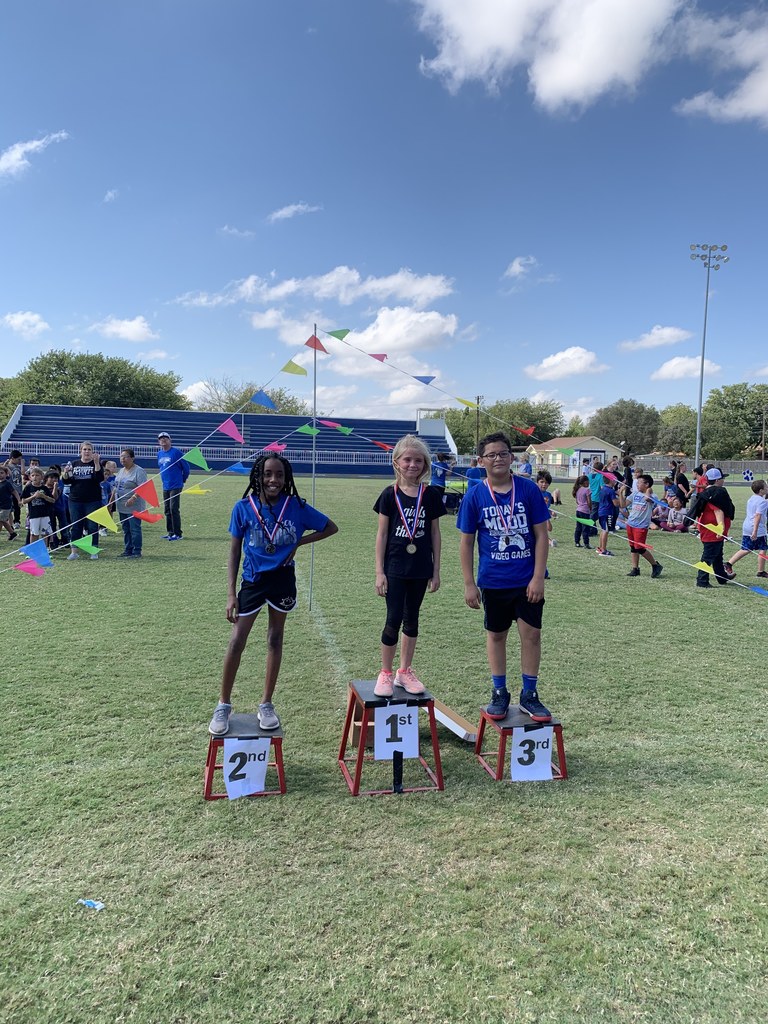 🏆🏈 DISTRICT CHAMPS! 🏈🏆 🐾💙 Our mighty Bulldogs defeat the Smyer Bobcats 48-0 for an outright District title! 💙🐾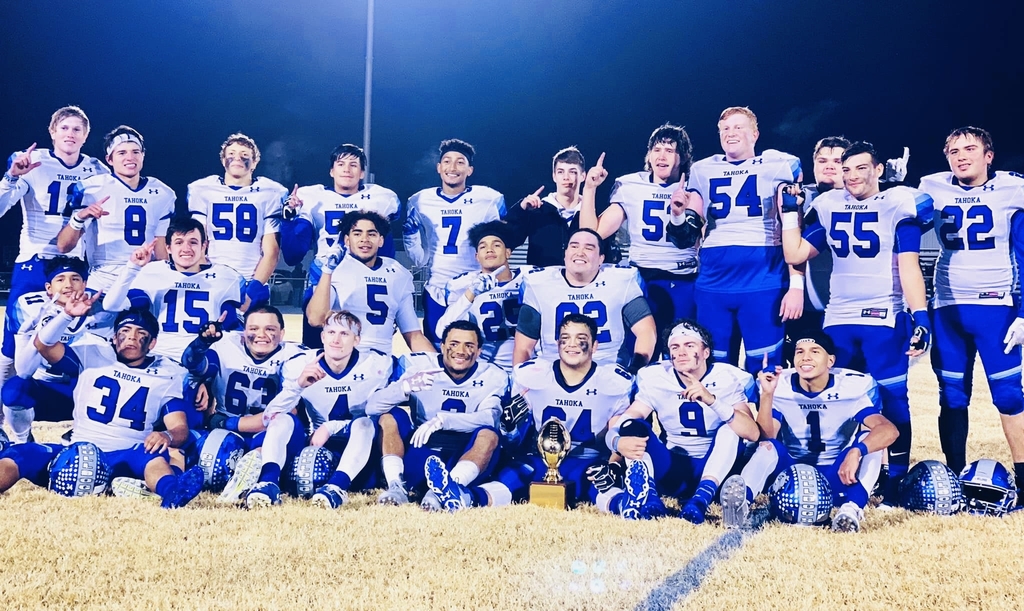 TMS pep rally- Superheroes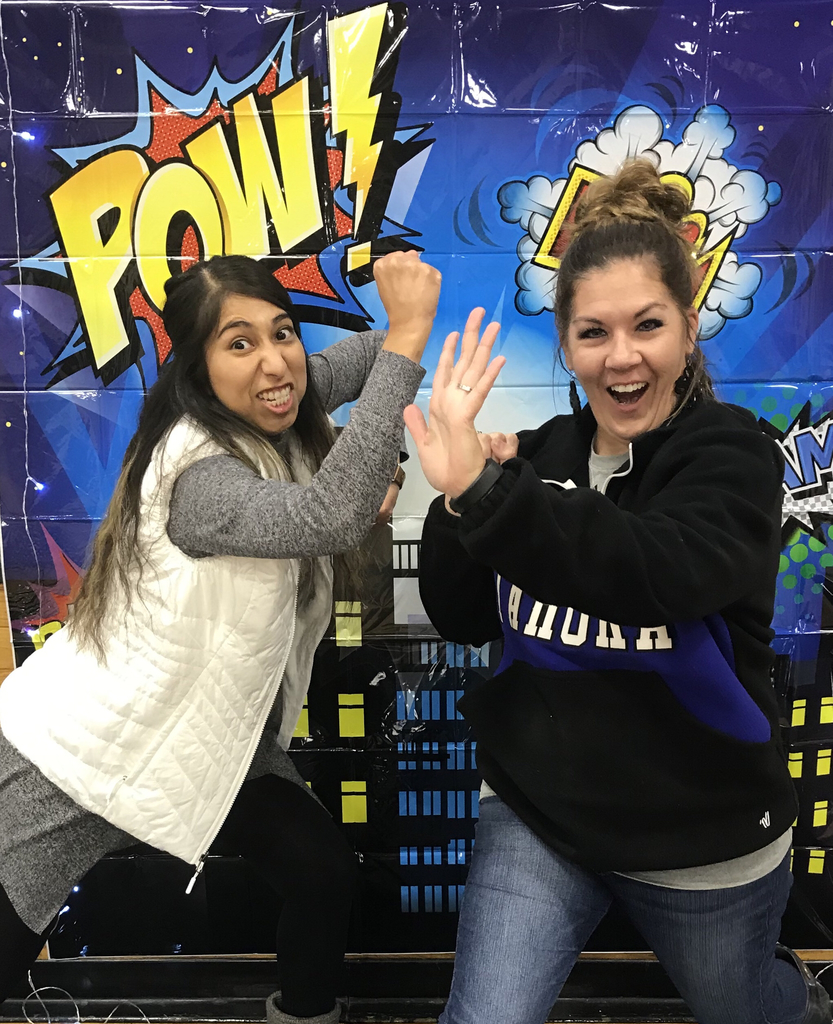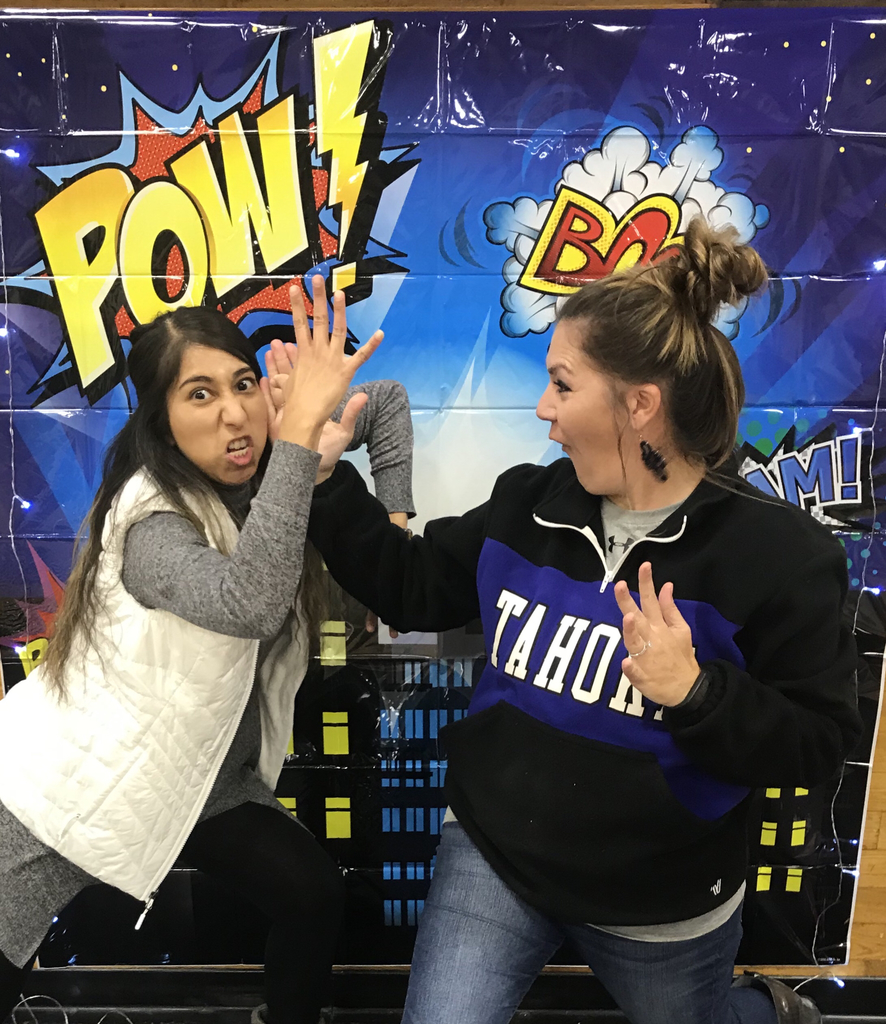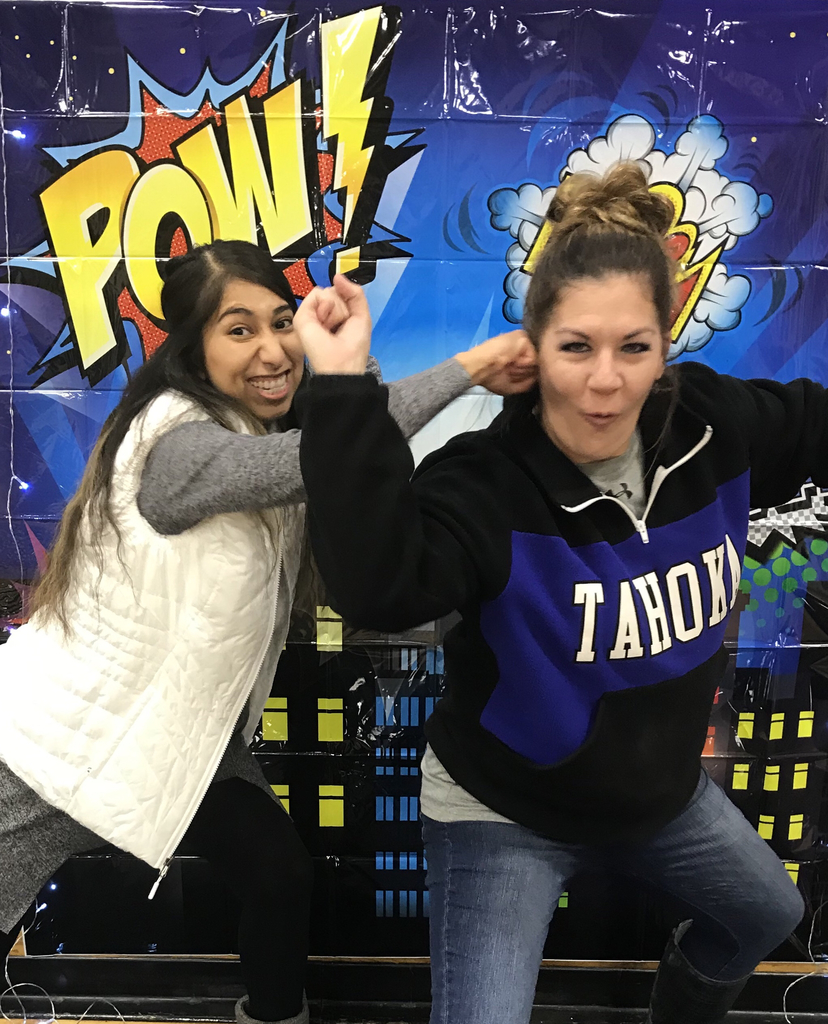 TMS pep rally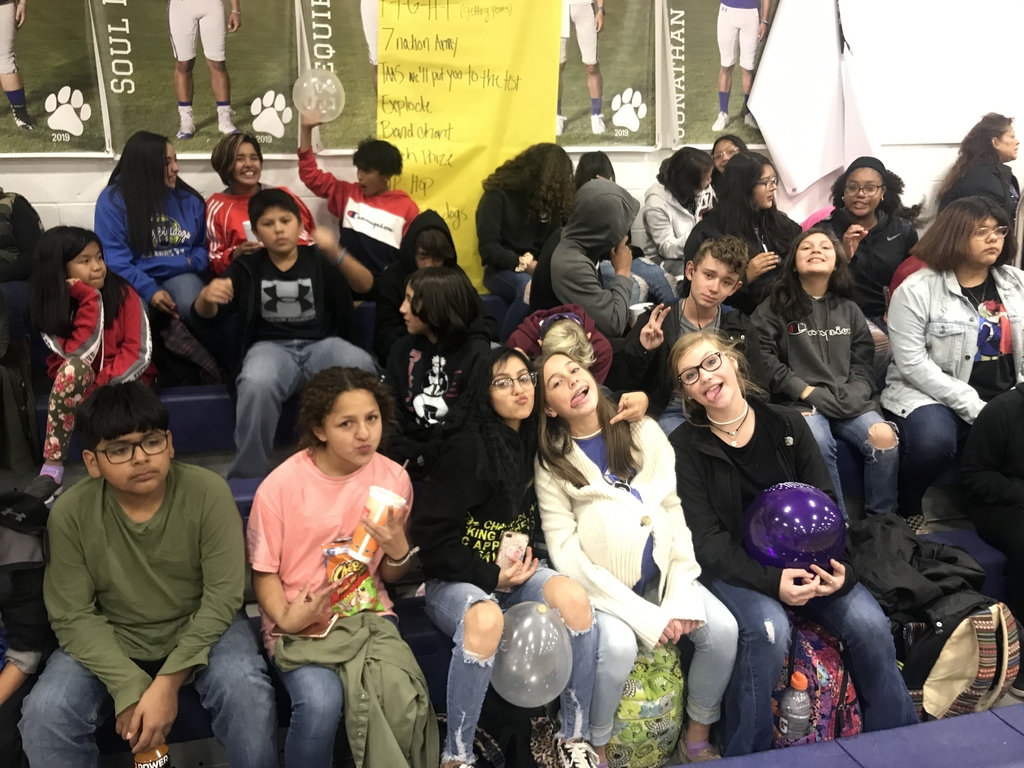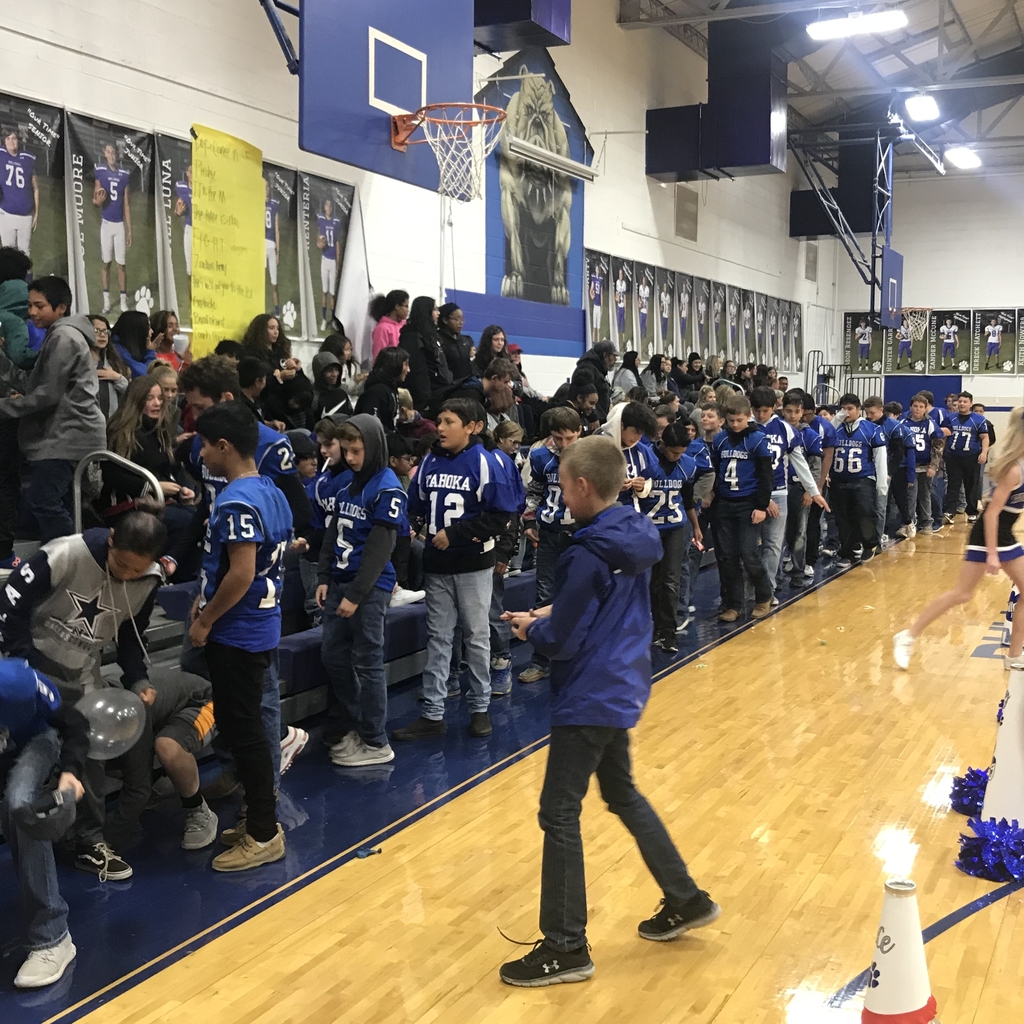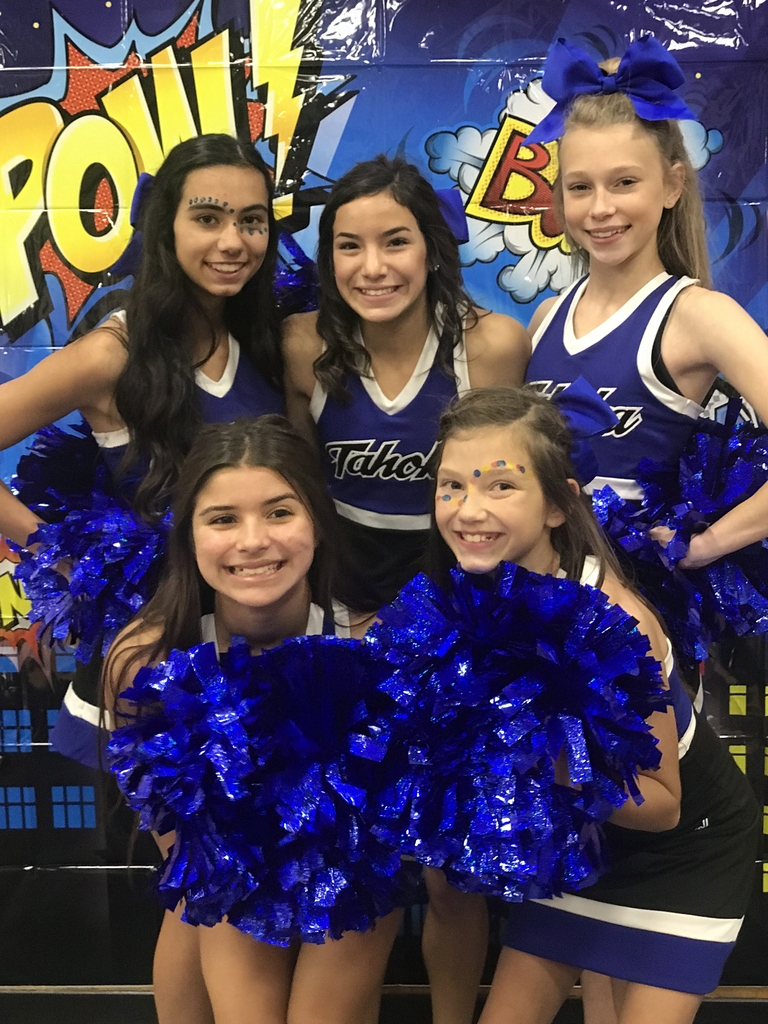 5th Grade enjoyed their field trip to watch the Lubbock Symphony Orchestra and eat at Blue Sky!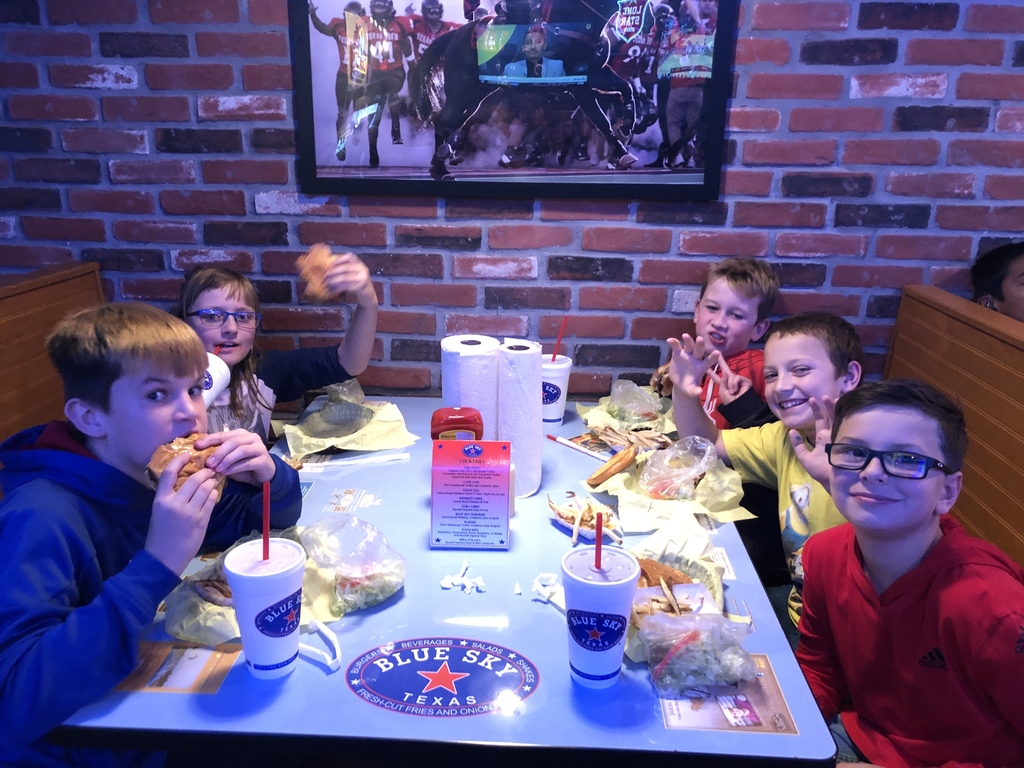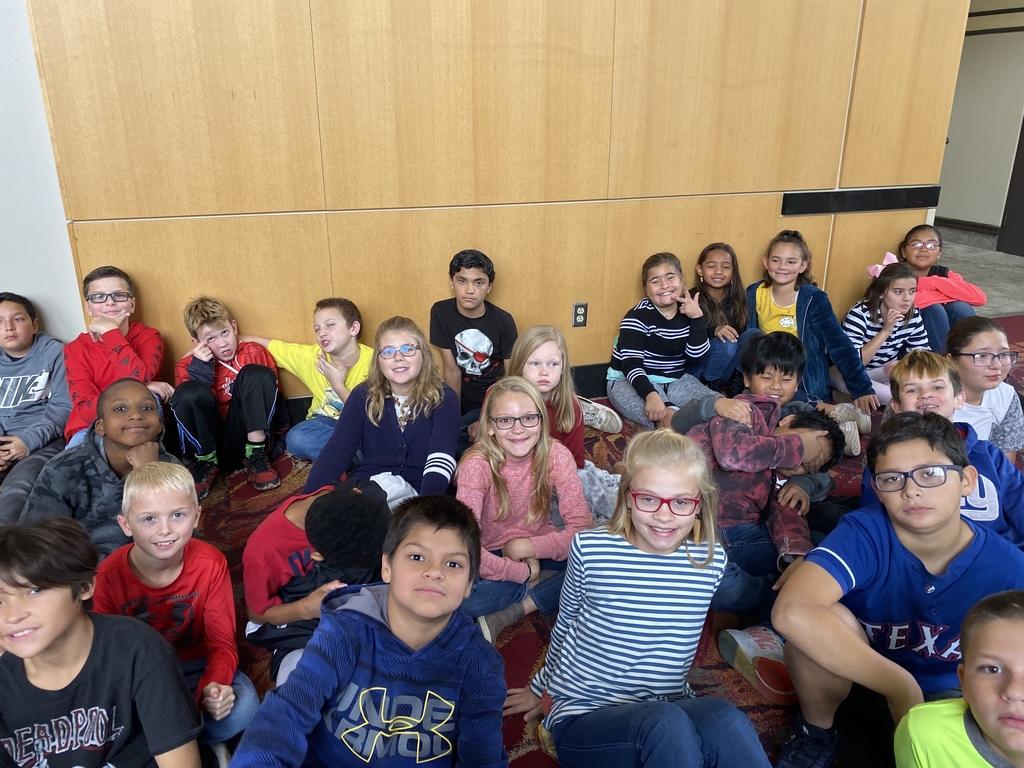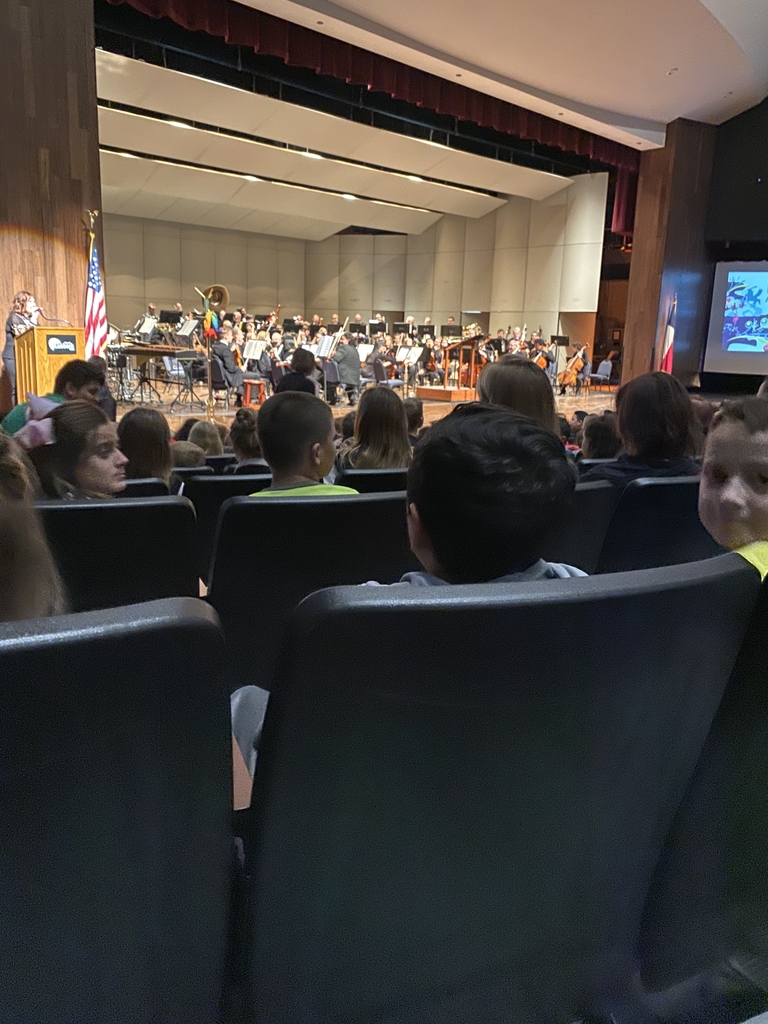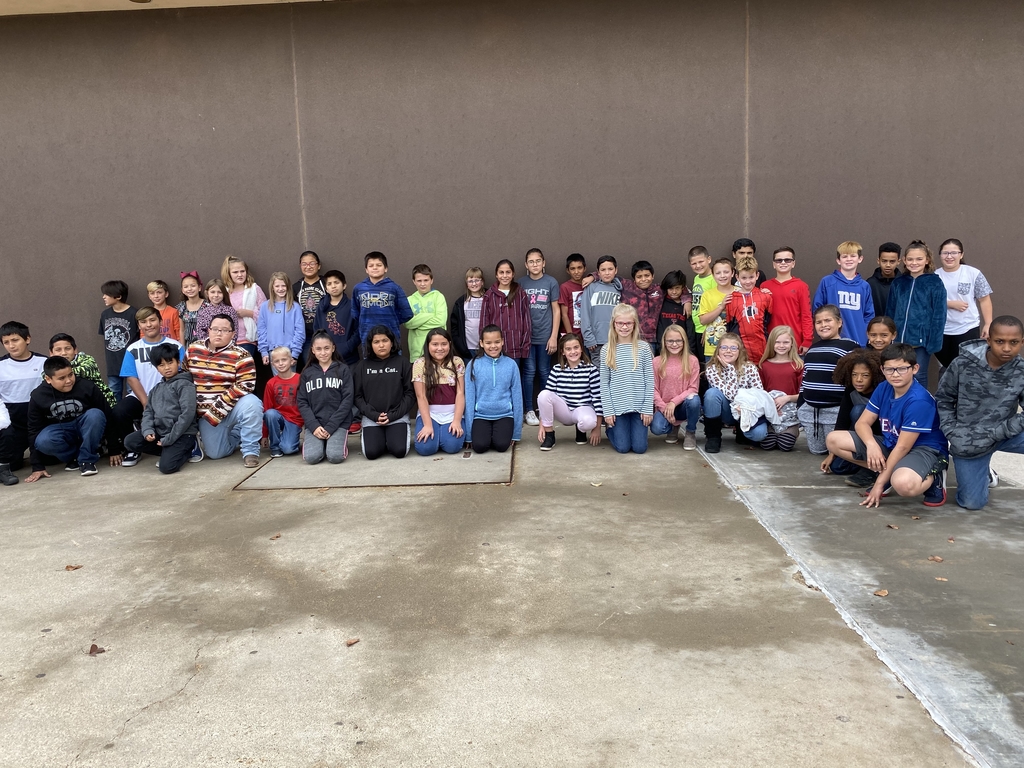 🐾🎼💙2019 3-D Band Beau & Sweetheart 💙🎼🐾 Jonah Pledger and Nina Arriazola

5th grade Procedural Text Lesson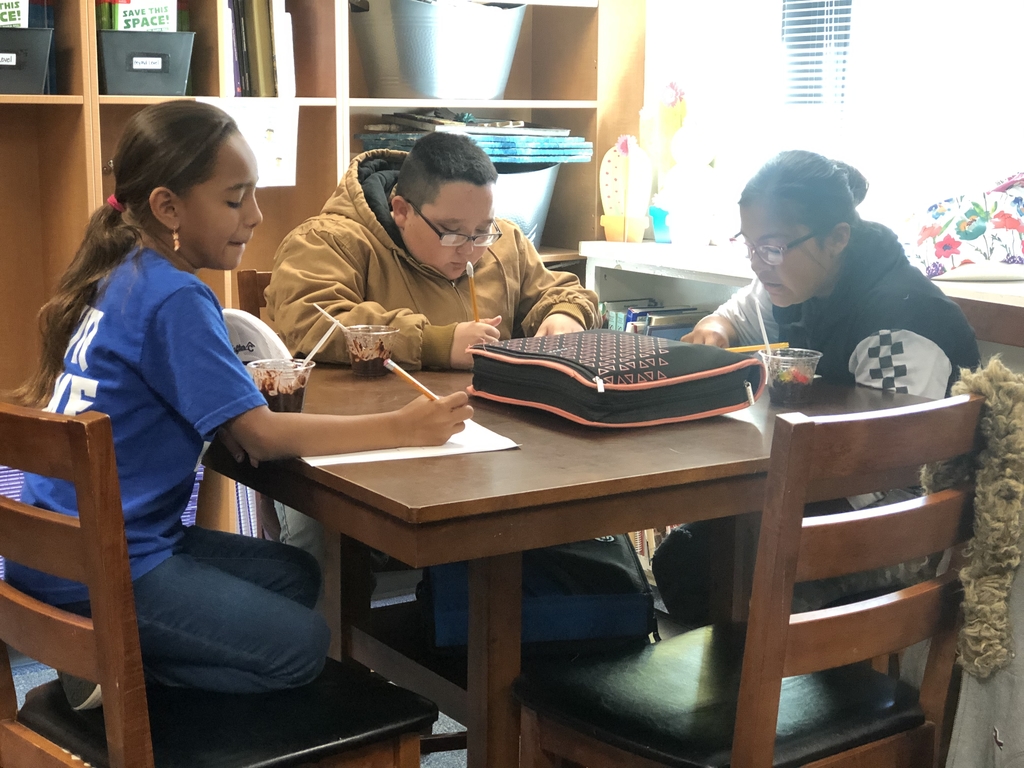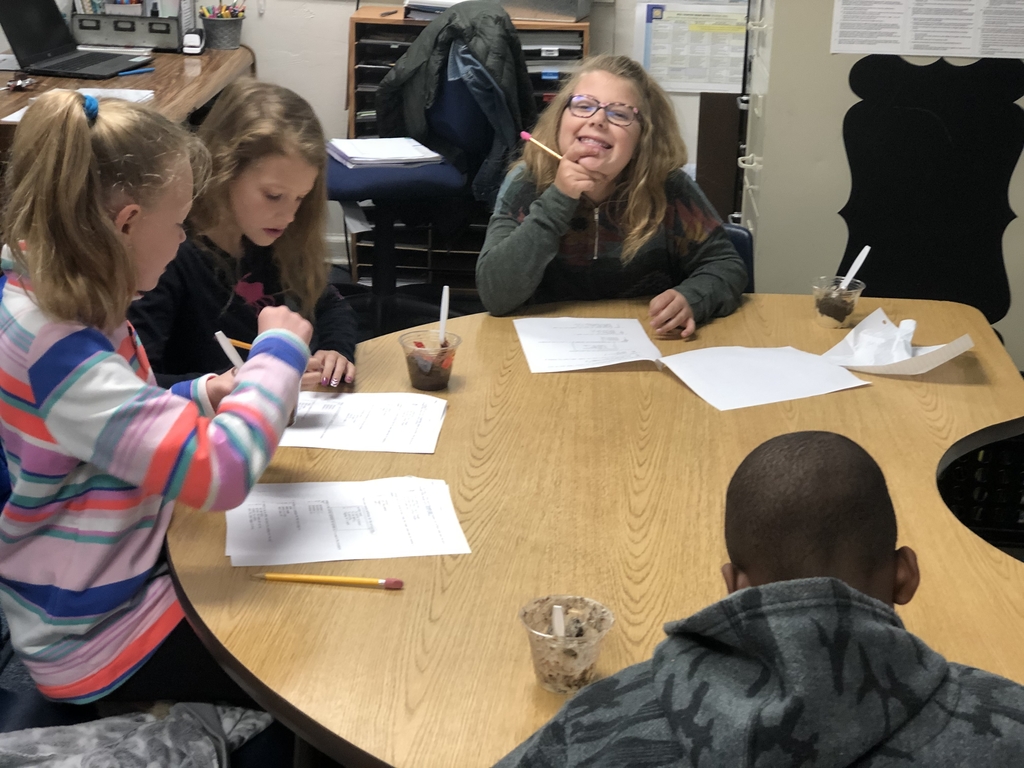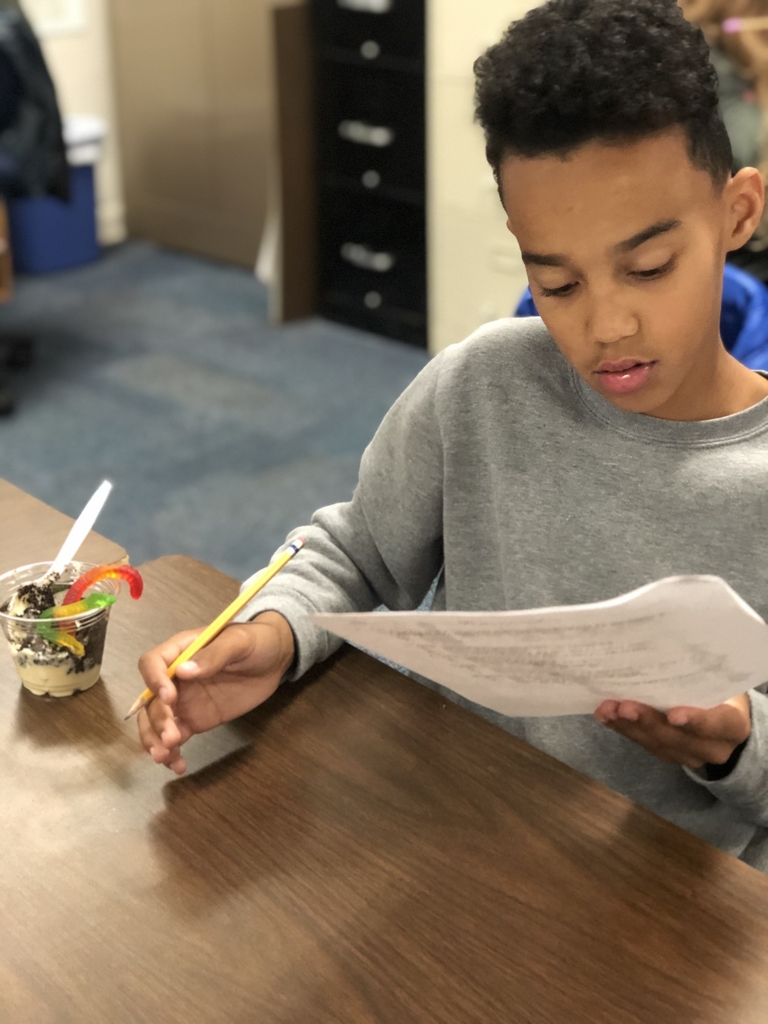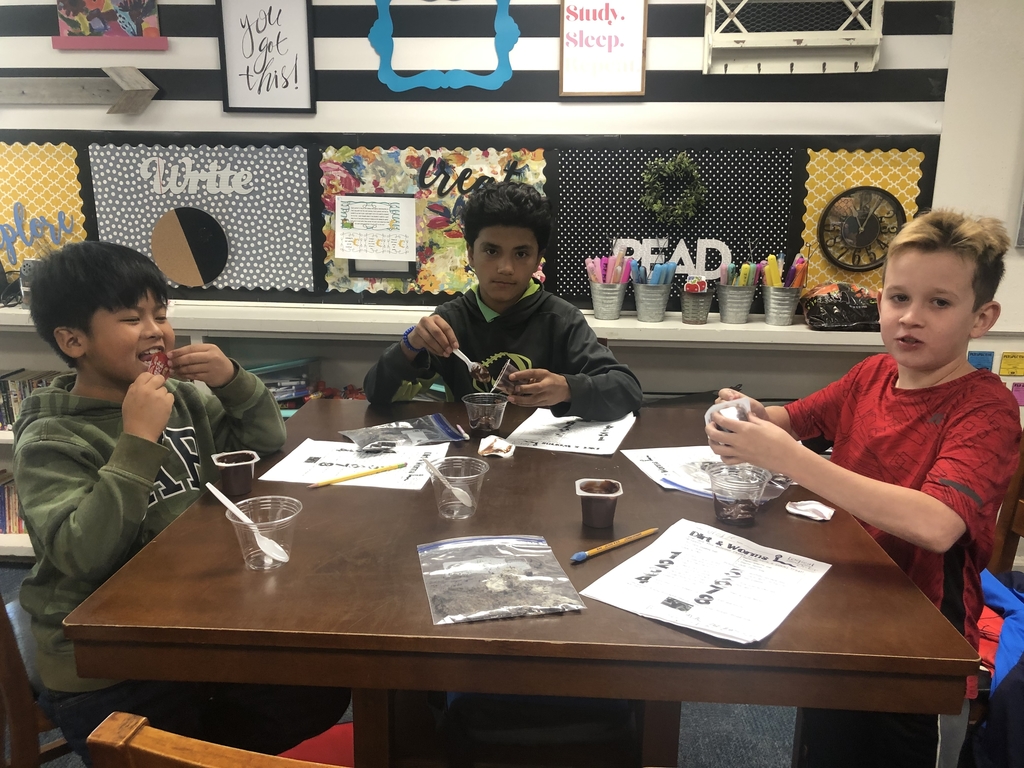 Are you smarter than a 7 th grader? Challenge between 7 th graders and Freshmen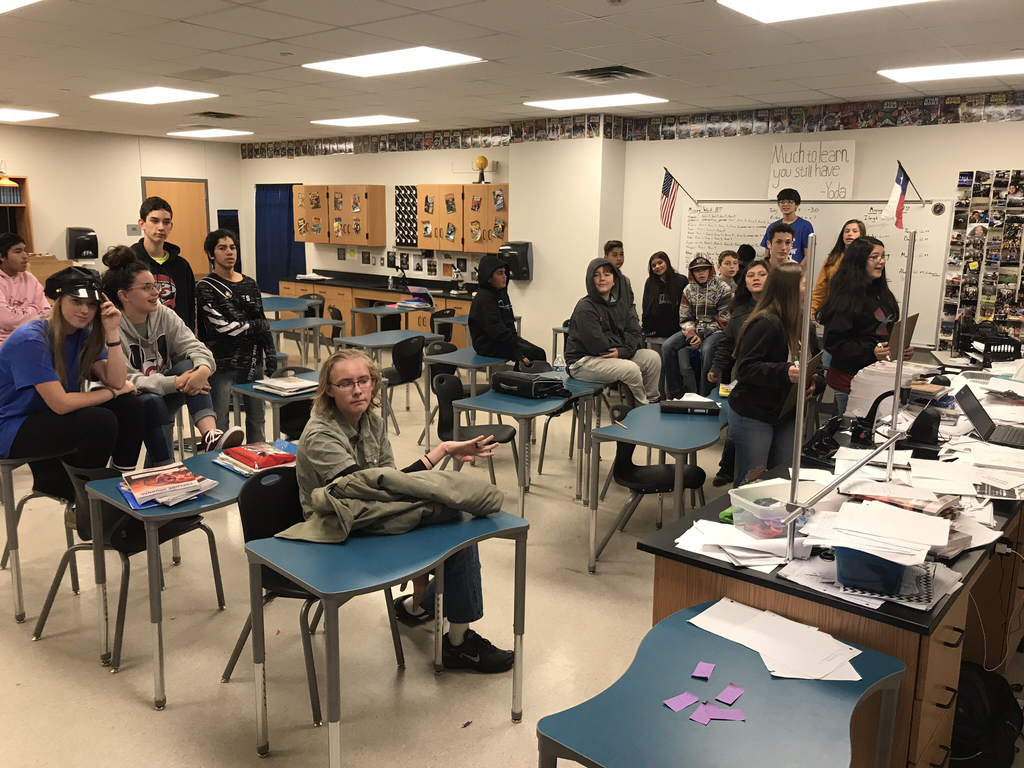 Red Ribbon Week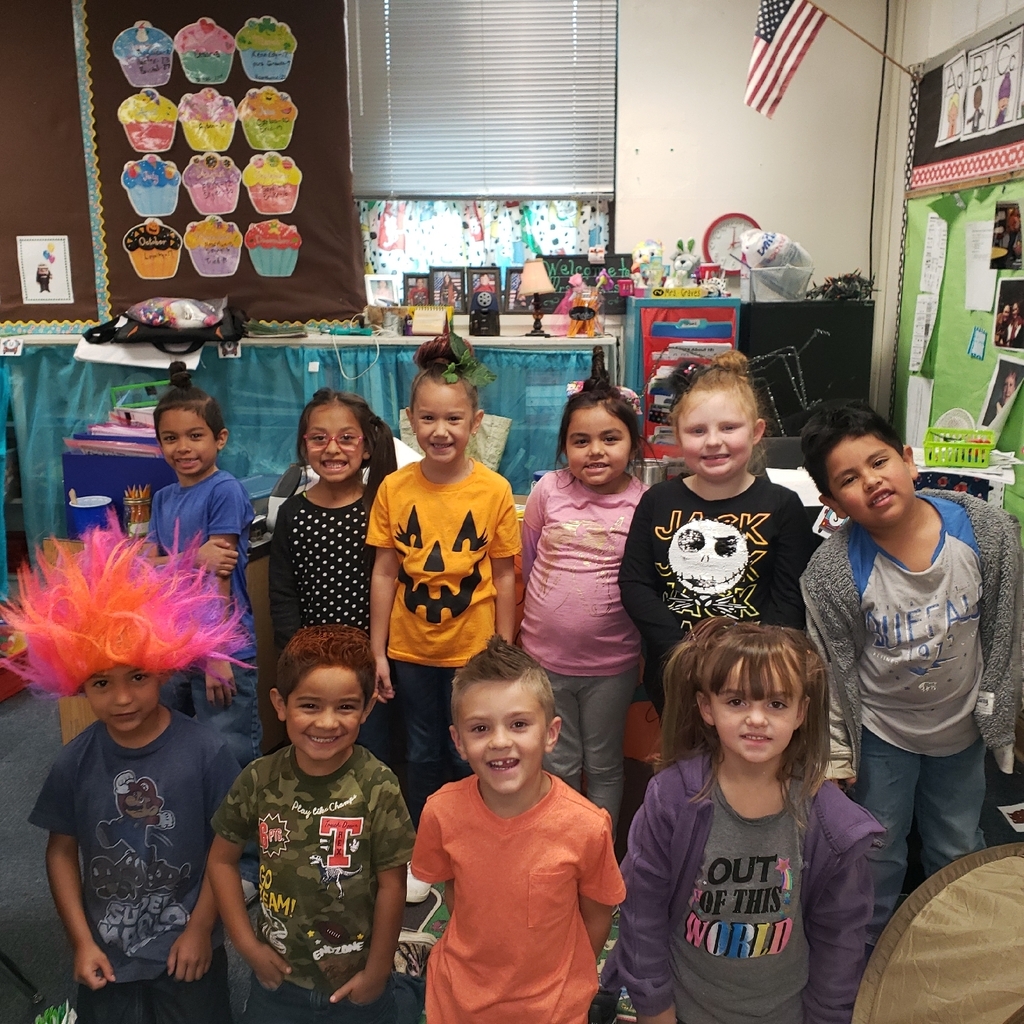 "Room on the Broom" STEM Challenge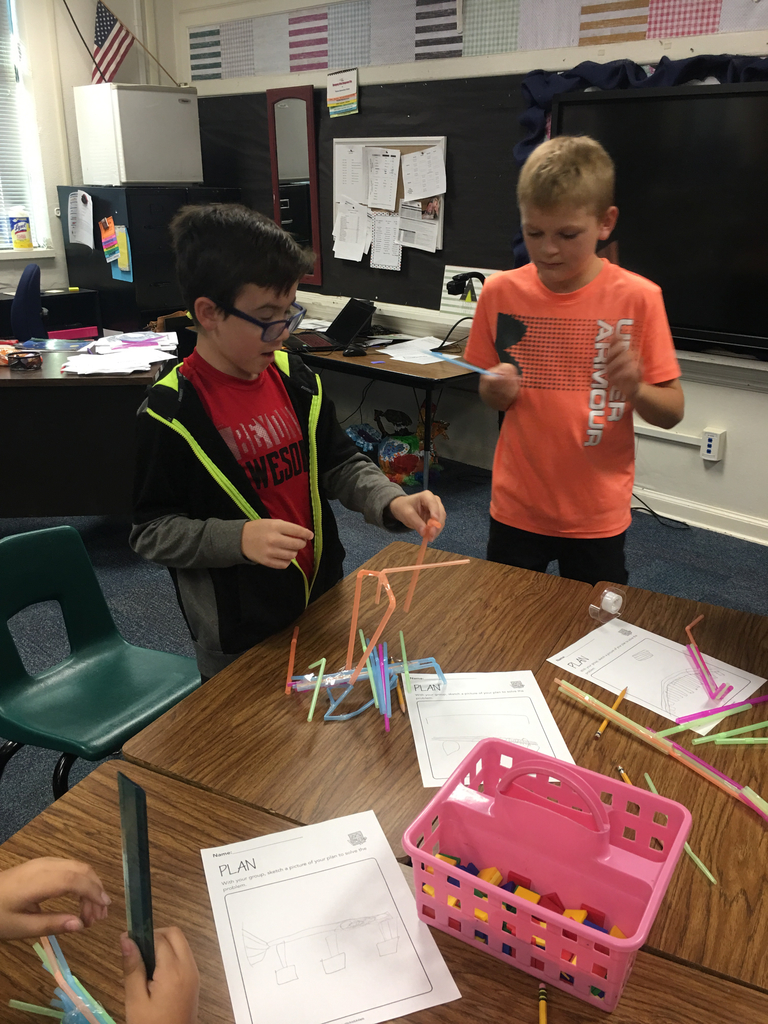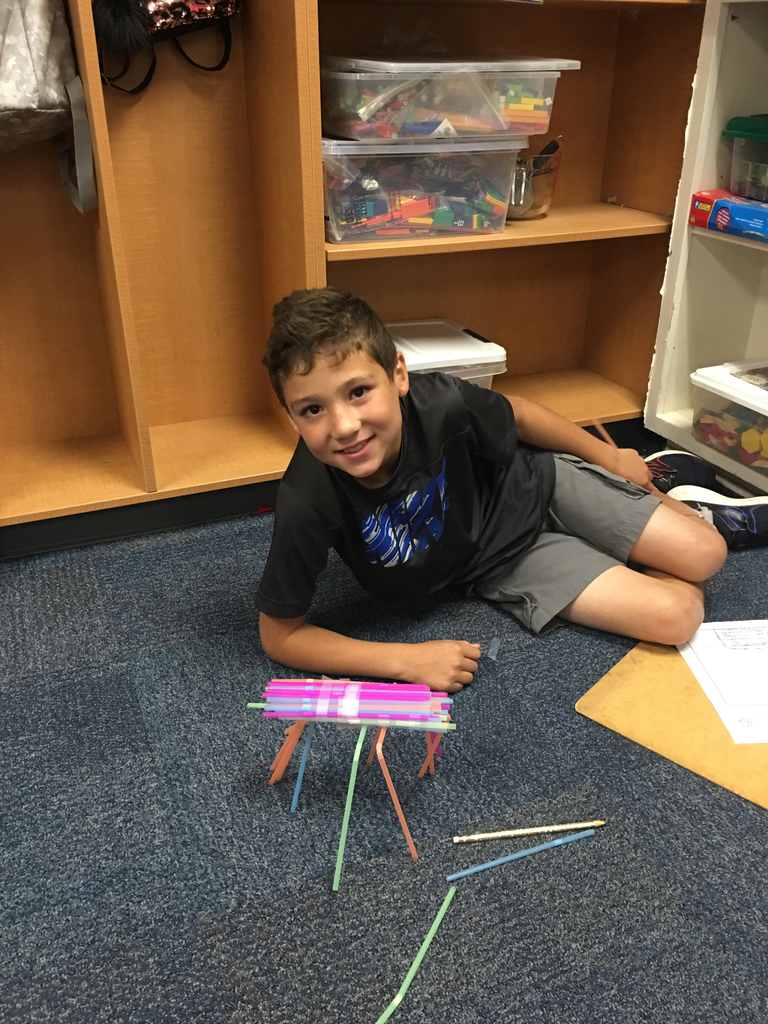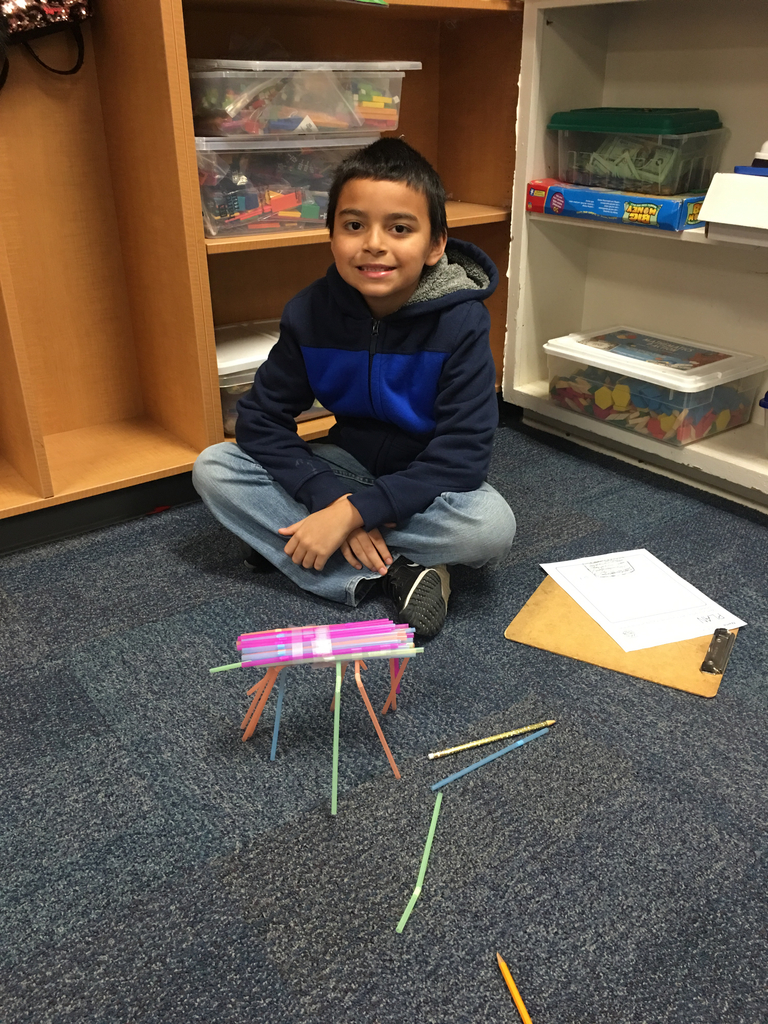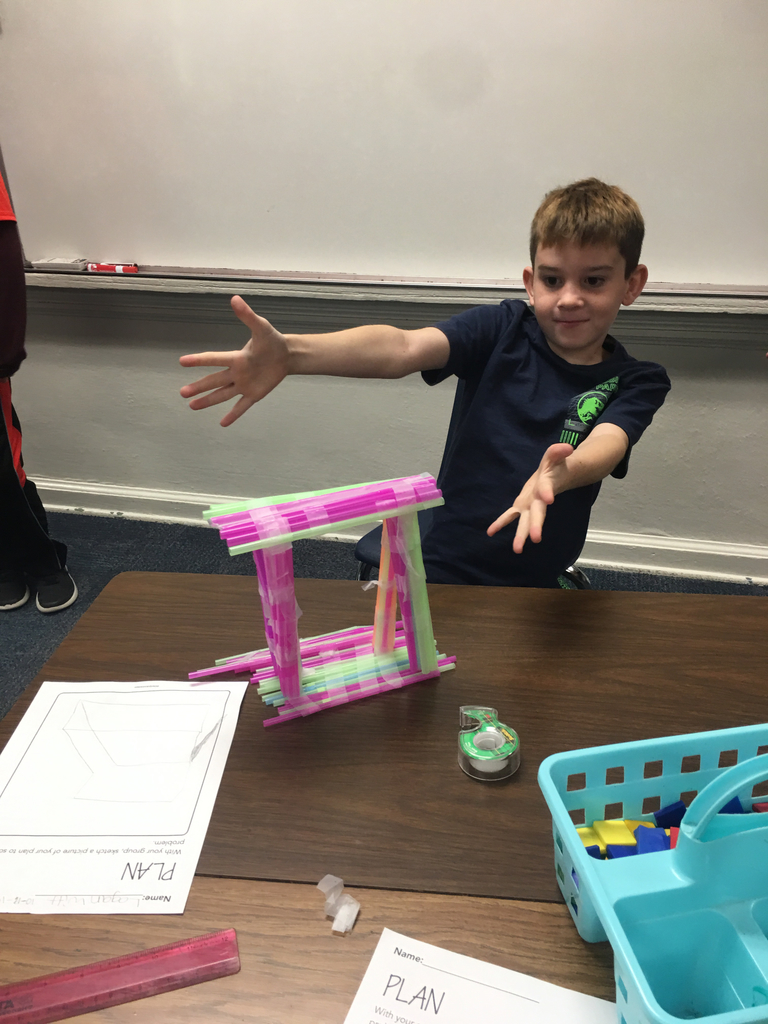 Halloween at THS! 🎃👻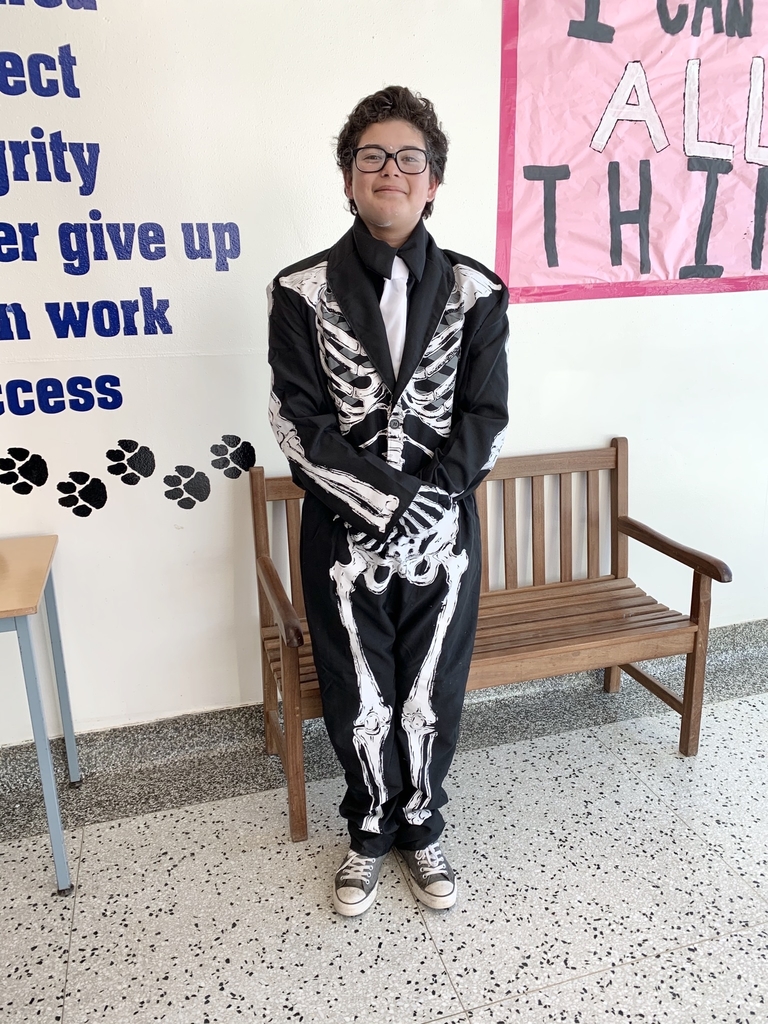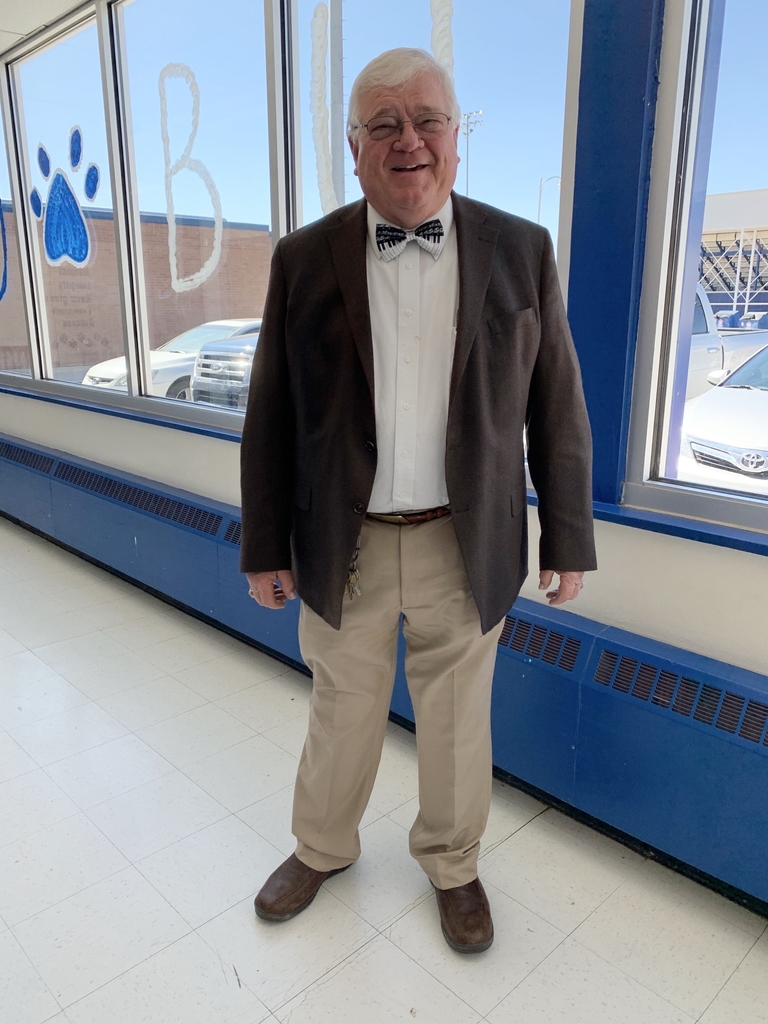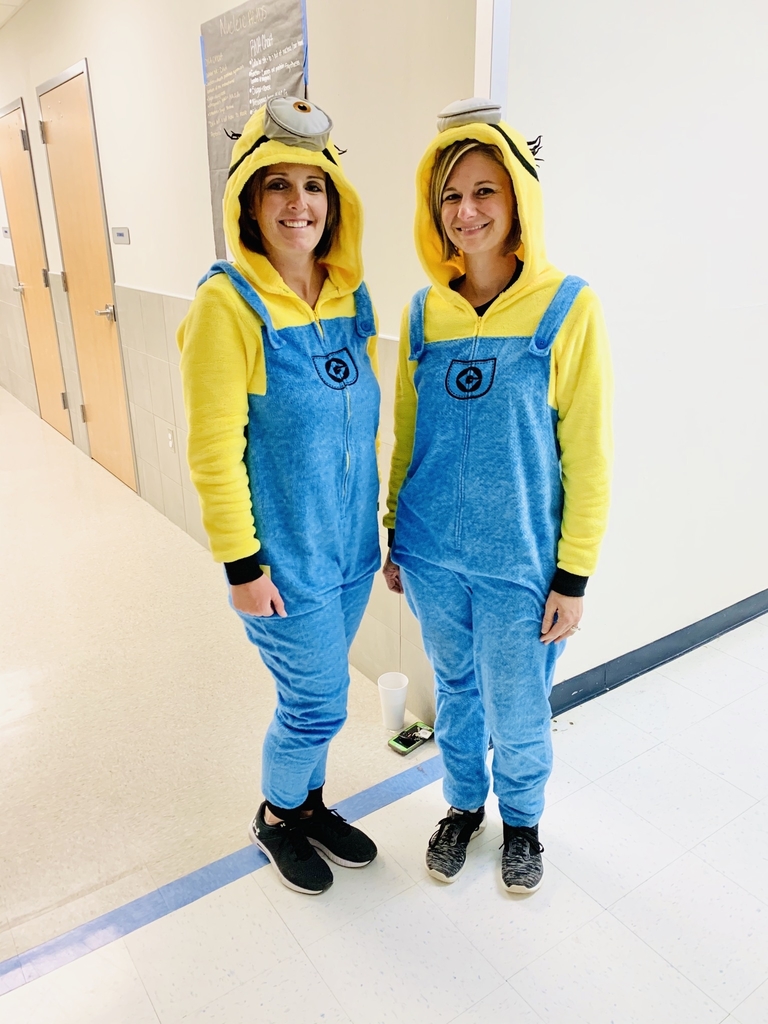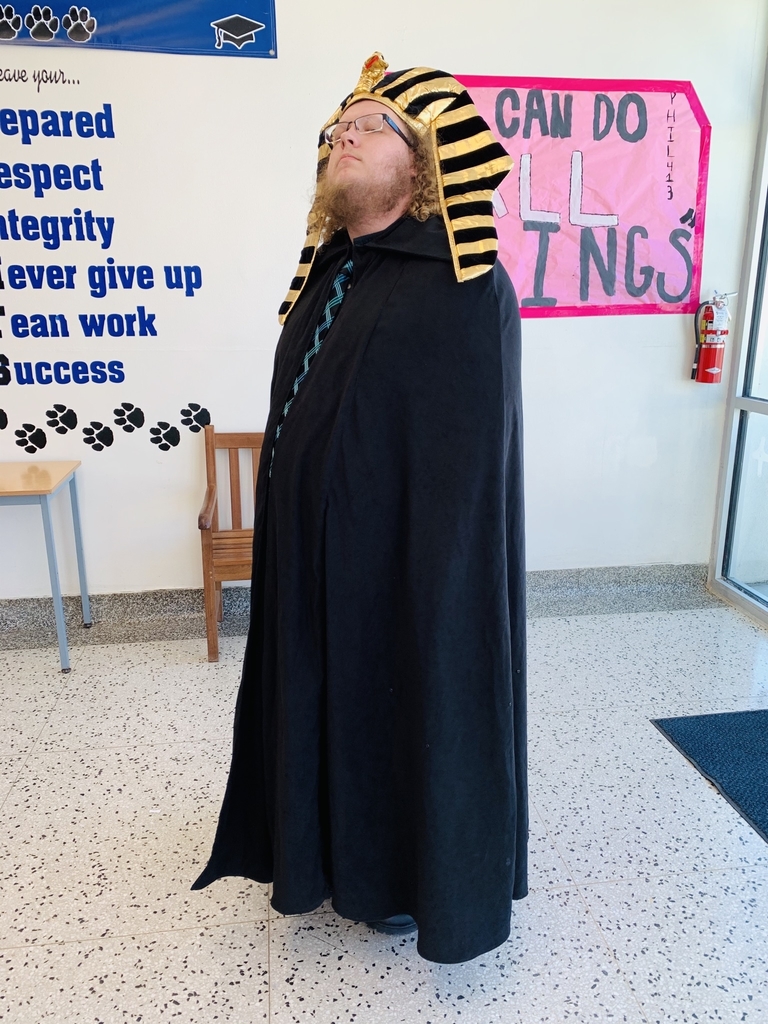 Halloween at THS! 🎃👻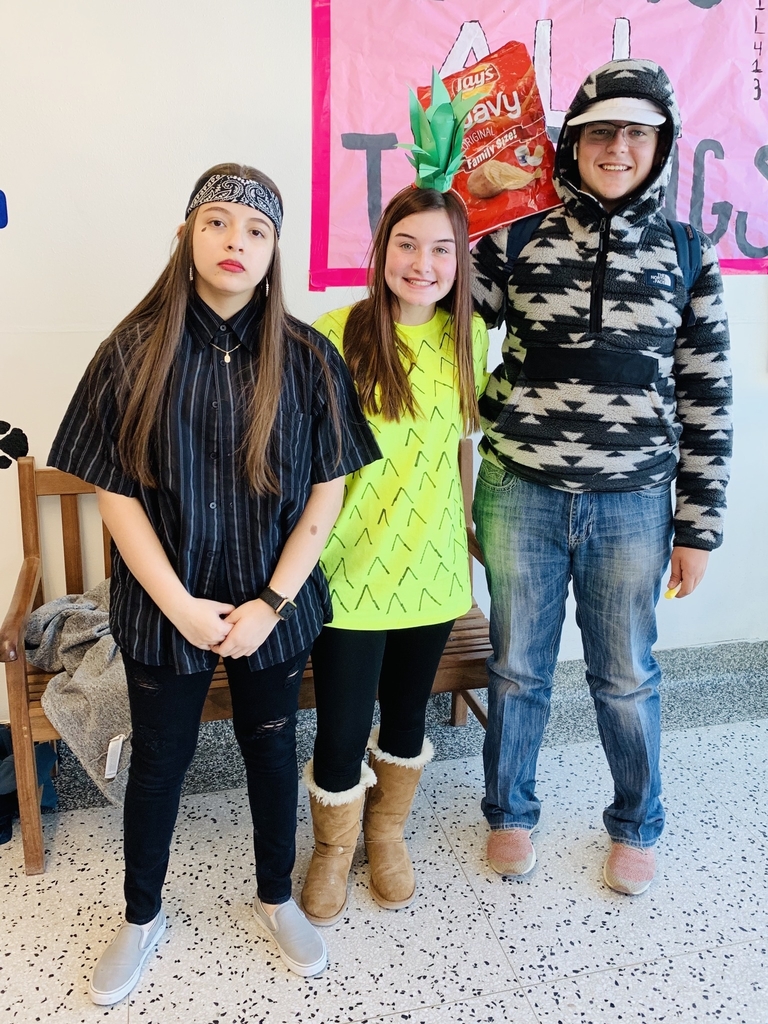 Halloween at THS! 🎃👻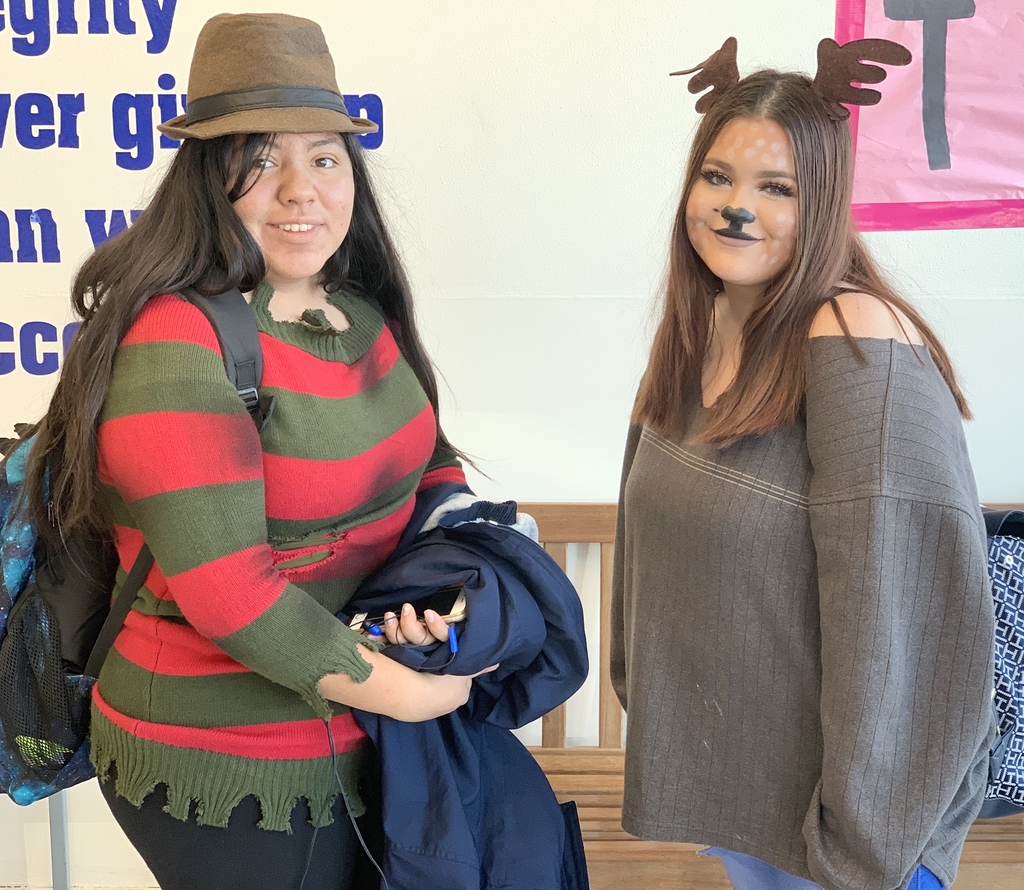 Halloween at THS! 🎃👻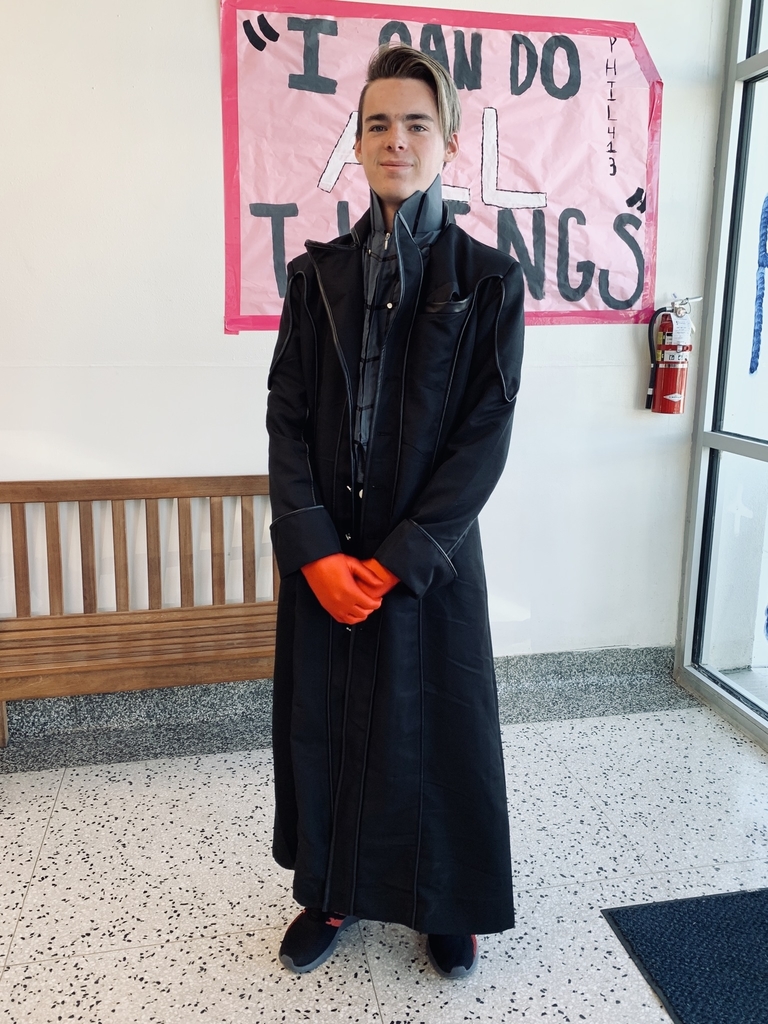 Halloween at THS! 🎃👻