EDIT MAIN
Board Members
Clay Taylor - Board President
Drew Stone - Vice President
Doug Green - Secretary
Jon Luna
Slate May
Blanda Watt
Lea Swinford
Clay Taylor (at-large member)
---

Clay Taylor graduated from Tahoka High School and West Texas A&M University where he earned a B.S. in Ag Business/Economics. He is a farmer and rancher around Lynn and Terry Counties. He is married to his wife Celeste, and they have a son, Warren, and a daughter, Nataly. He is a volunteer fireman and enjoys spending time coaching his kids in little league baseball and softball.
Doug Green (Precinct 5)
---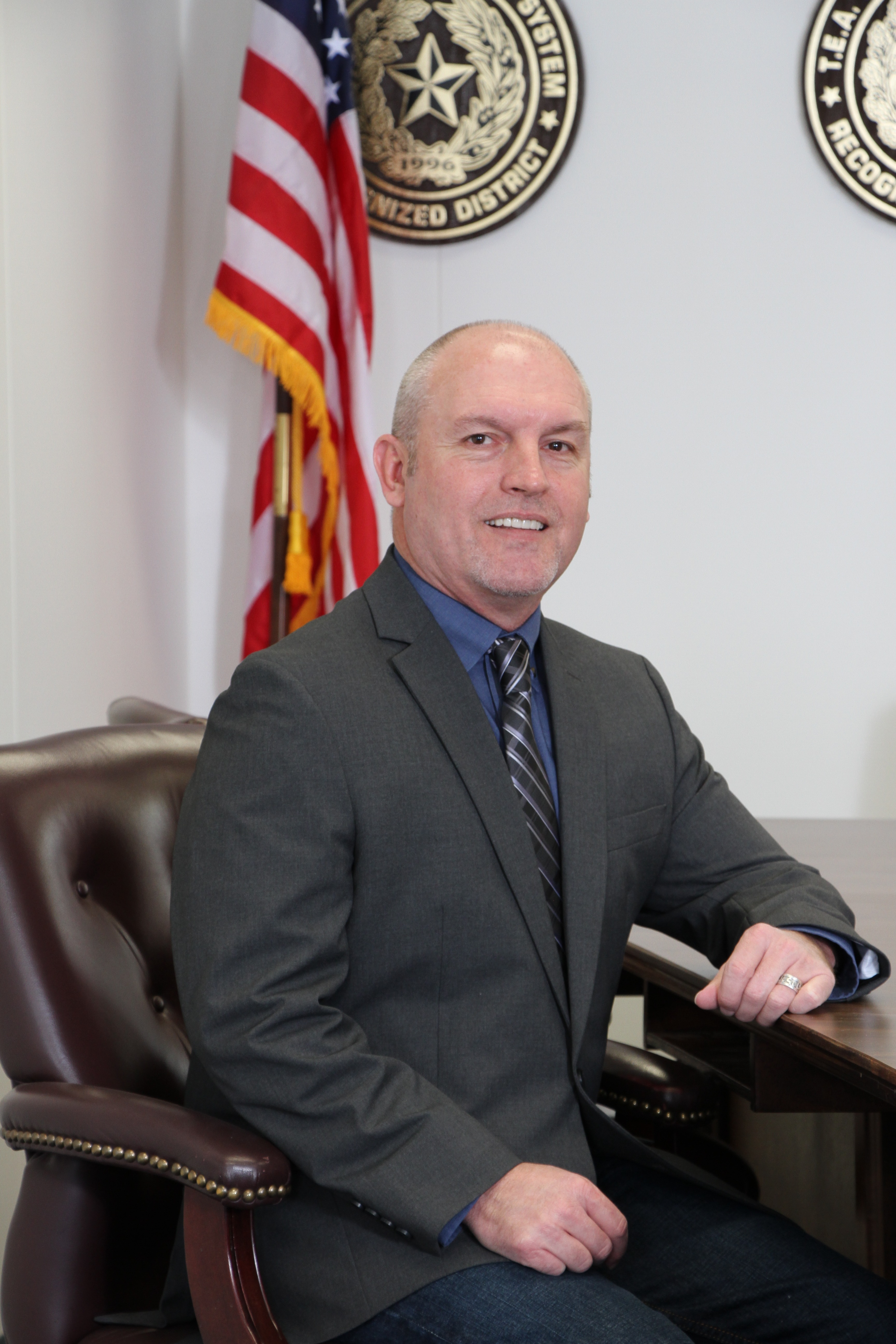 Doug Green graduated from Plains High School in 1988. He joined the U.S. Navy in 1992 and was Honorably Discharged in 1995. While stationed in Oak Harbor, Washington, he met Trisha, who he married in 1994. They have two children, Jared and Kaylyn. Doug received his Bachelors of Information Technology from American Intercontinental University in 2004 and has worked in the Engineering Department of Lyntegar Electric Cooperative since 2006.
Jon Luna (Precinct 2)
---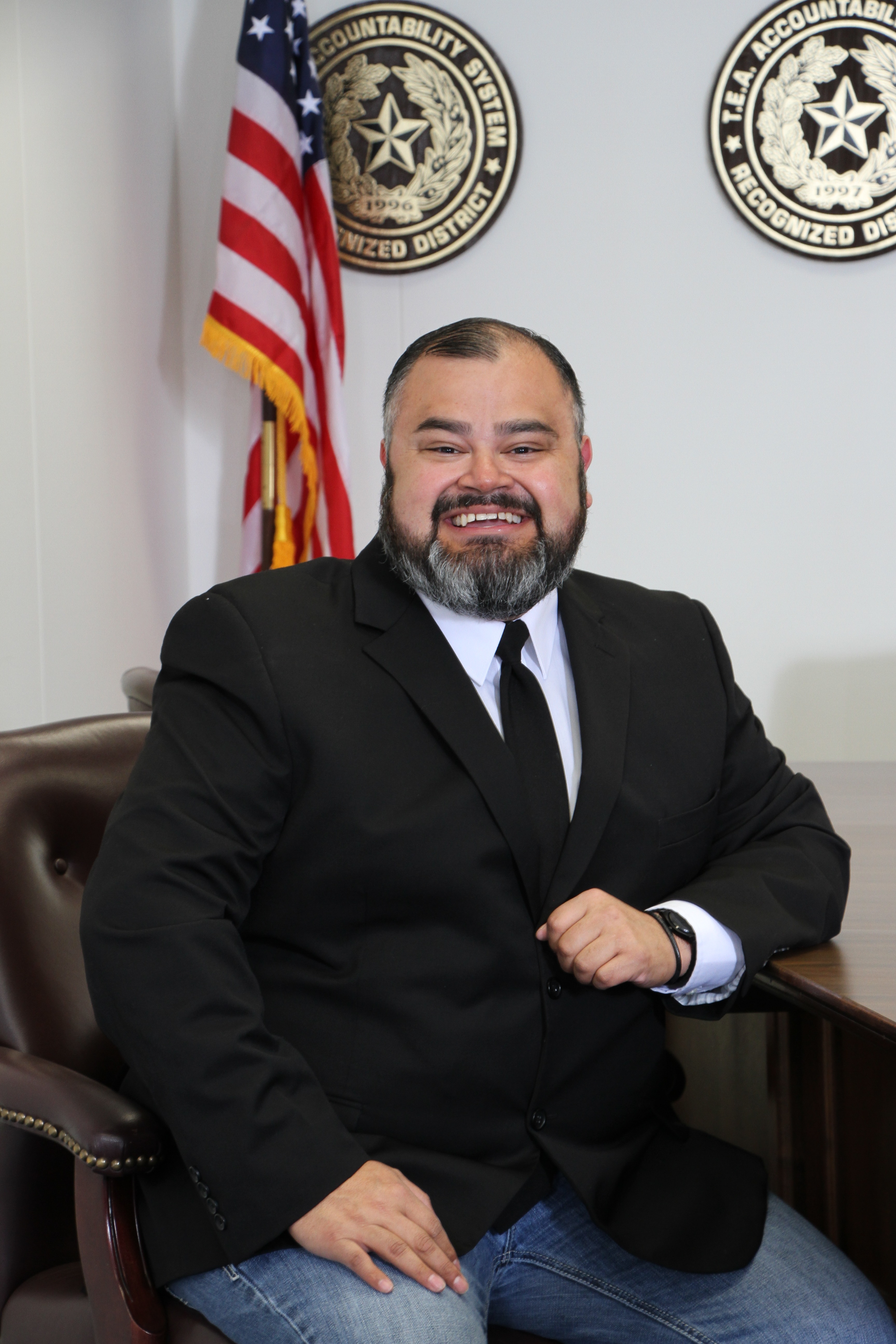 Jon Luna graduated from Tahoka High School in 2002. He attended Texas Tech University where he studied Business Management and Agricultural Economics. He is a Texas licensed insurance agent and has been for over a decade. Jon is the ambitious owner of two restaurants, Jolly Time in Tahoka and The Spot in New Home. In his spare time, Jon volunteers with Lynn County EMS. Being a lifelong resident of Tahoka, he takes enormous pride in his community.
Slate May
---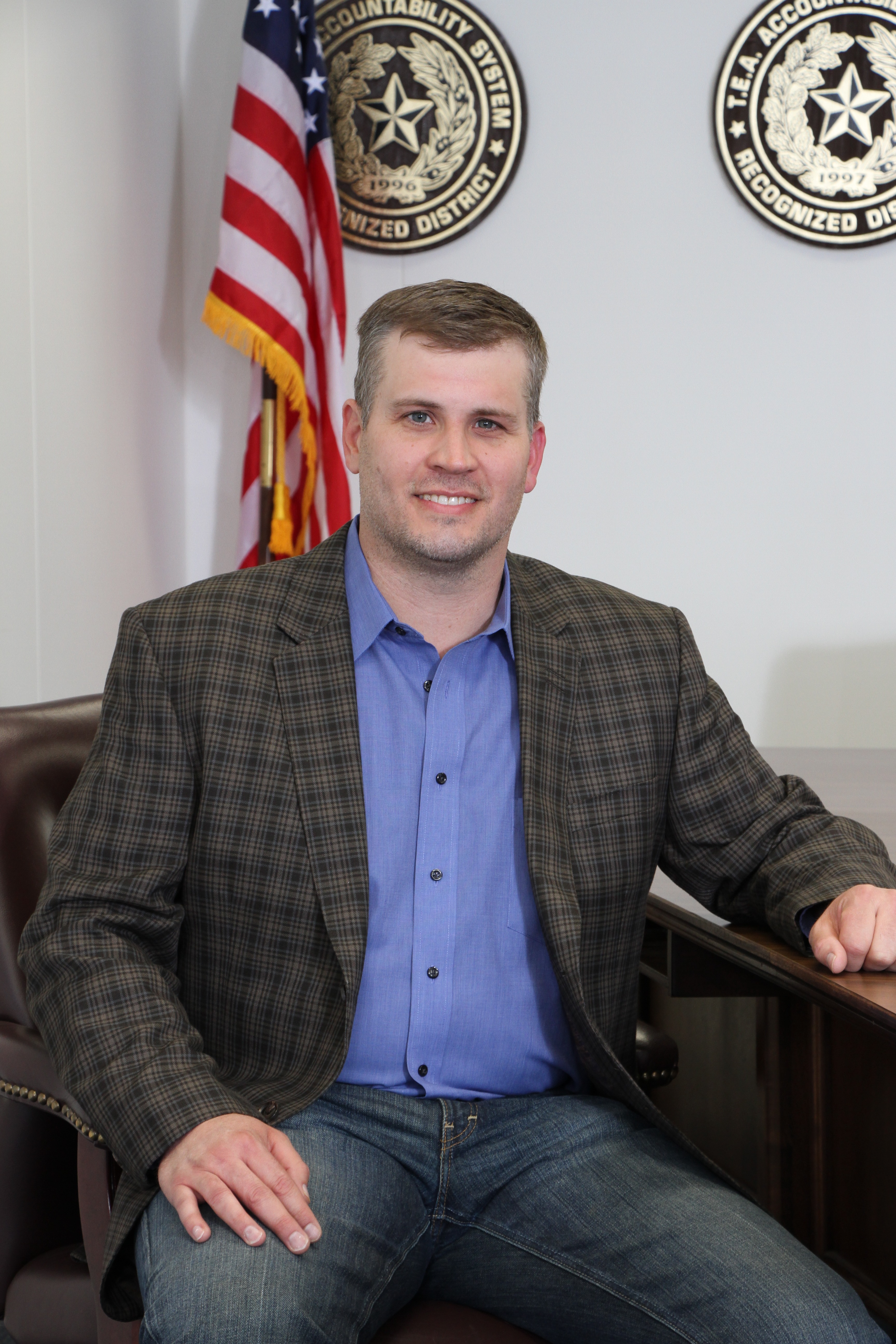 Slate May graduated from Texas Tech University in 2004 with a degree in Agriculture Education. He taught Agriculture Sciences at Tahoka ISD for 6 years and is now the Member Services Advisor at Lyntegar Electric Cooperative Inc. He is married to his wife Kaci, and they have three daughters Sawyer, Sutton and Kreece. He is on the Tahoka Volunteer Fire Department, Lynn County Tax Appraisal Board, Tahoka Housing Authority Board and President of the Tahoka Stock Show Syndicate. He enjoys spending time with his family, raising livestock and attending livestock shows.
Blanda Watt (Precinct 3)
---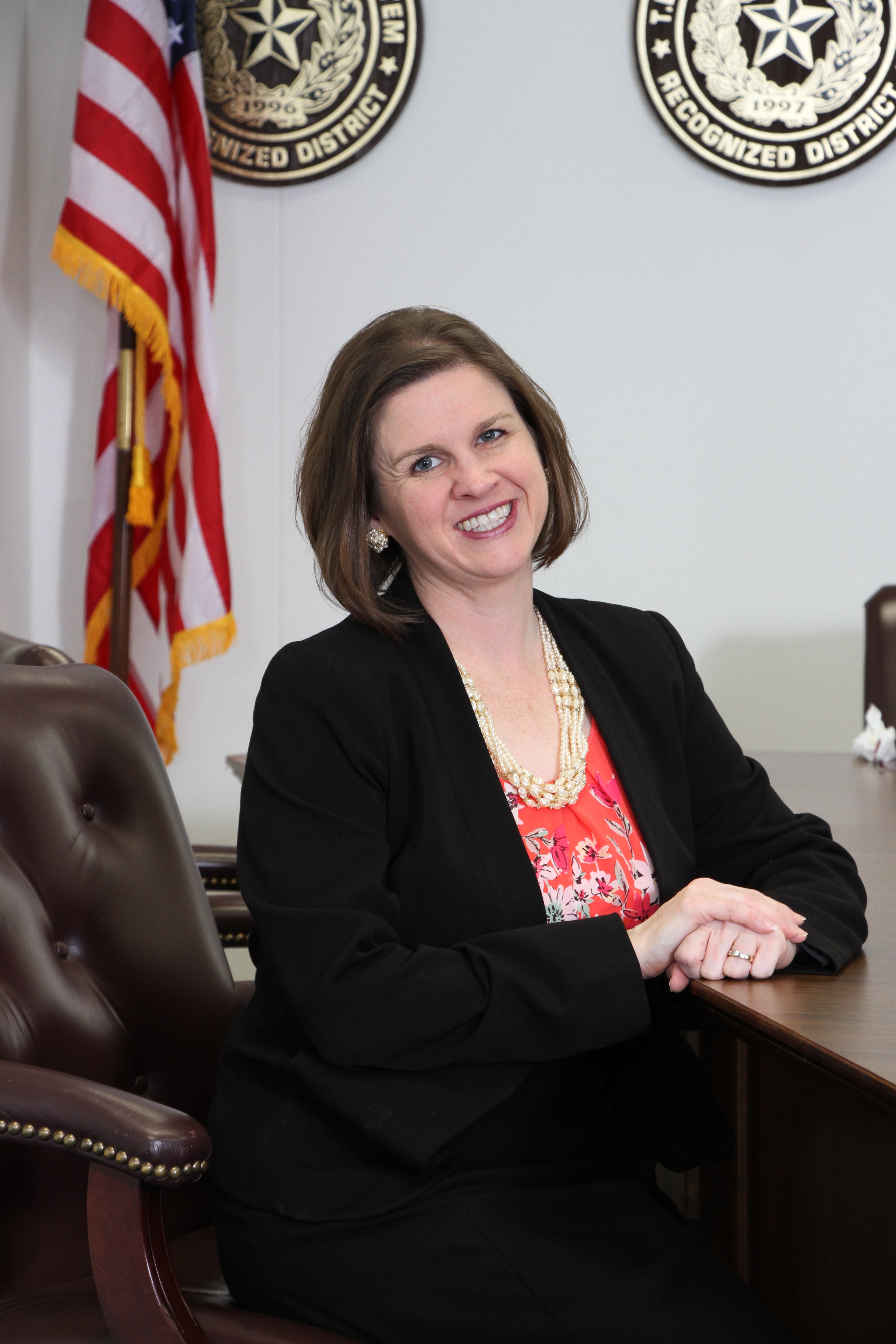 Blanda Watt is a graduate of Tahoka High School. She received a B.A. from Wayland Baptist University and a M. Ed. from Lamar University. She serves as the 3-5 Principal for Texas Online Preparatory School. Blanda is married to Michael Watt and they have four children: Joshua, Caleb, Benjamin, and Grayson.